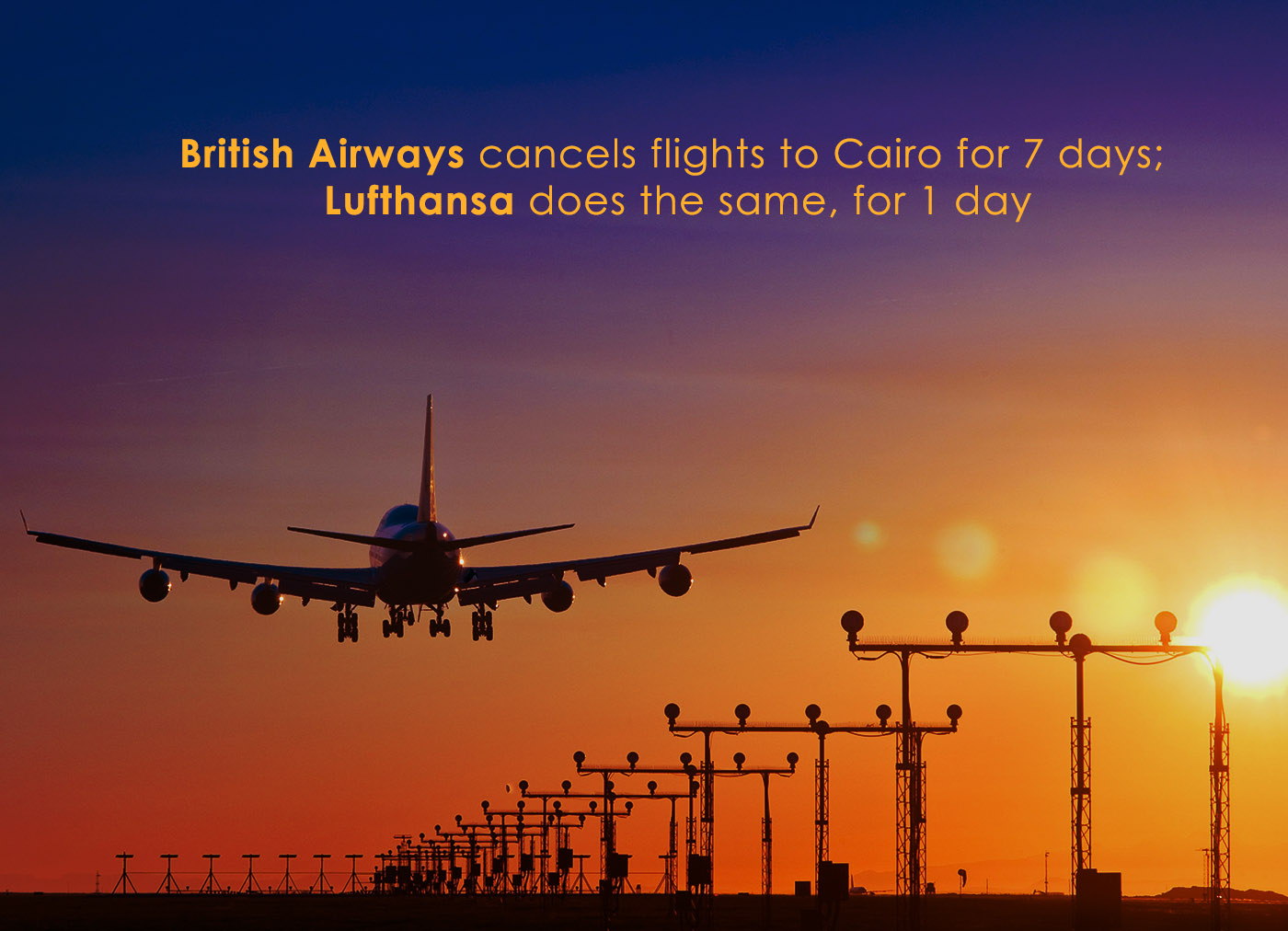 In an official statement, British Airways announced that they suspended the flight operations towards Cairo for seven days as a precaution against any terrorism. The airline declares the announcement just after when the Foreign Office of the United Kingdom cautioned its citizens from traveling to Egypt because of a high risk of terrorist activity against the aviation.
In its latest travel advisory, the Foreign Office said that there is a sharp chance of terrorism against aviation. So, the airlines must take additional measures for departing of flights from Egypt to the United Kingdom.
According to the official authority of British Airways, the security and safety of its customers as well as its crew were its priority. The airline said that they are repeatedly reviewing their arrangement of security at all their airports globally; moreover, they suspended their airline flights to Cairo for coming seven days as a precaution to stay away from any type of disaster and to allow for further assessment.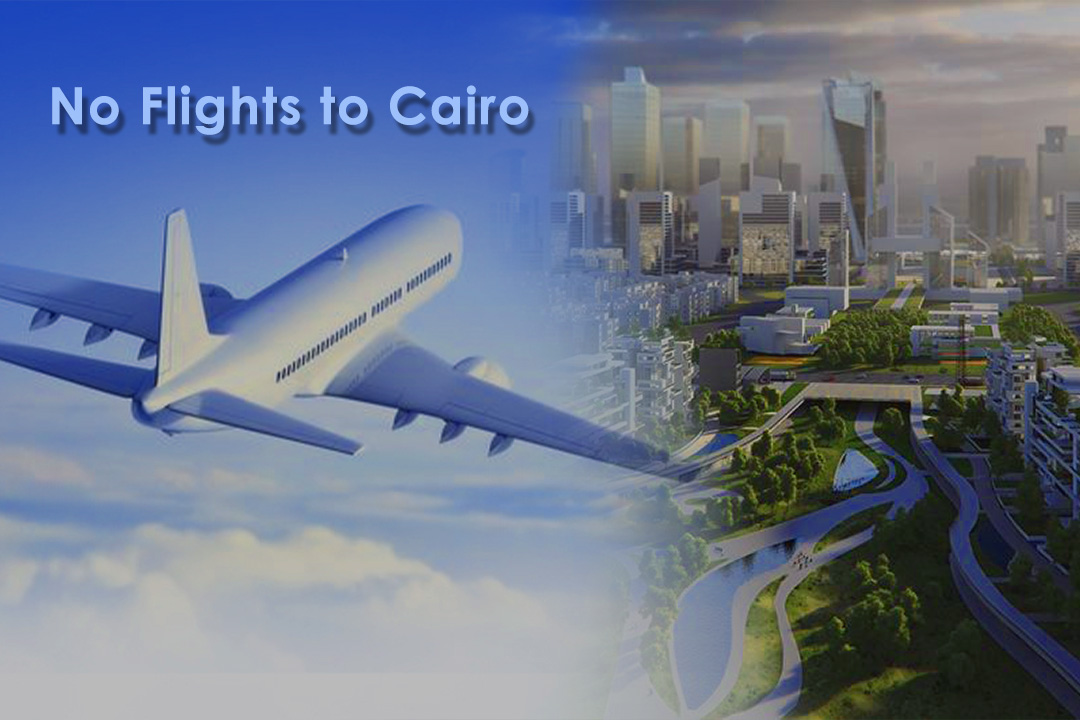 The Foreign Office of the United Kingdom said the affected passengers after the suspension of flights should contact the airline.
On the other side, the largest airline of Germany, Lufthansa officially announced on Saturday it suspended its flights to Cairo, but later it resumed its flights today. A spokesman of the company did not comment on the information the company received after which it canceled the flights on Saturday.
Egypt Ministry of Civil Aviation official Announcement
Ministry of Civil Aviation of Egypt gives a statement on its official Facebook page that the decision of suspending the flights of British Airways to Cairo not give out by the British Foreign Office or the British Ministry of Transport.
According to the post, the ministry has a talk with the British Embassy in Egypt about the decision of the airline. The State Department of the United States updated its warning regarding travel for Egypt refer to the risks of travel to Egypt because of the terror threats from the violent and terrorist political opposition groups. The threat comprises that the terror attacks might happen anywhere in the whole country, including the main metropolitan areas.
The US, the UK, and other states officially issued travel warnings for Egypt because of the current political conflict and the risk of terrorist attacks.
A Russian Metrojet Flight exploded over the Sinai Peninsula of Egypt in 2015, and in the terrible incident, all the 224 people on board lost their lives. The official authorities claimed a bomb planted on board.