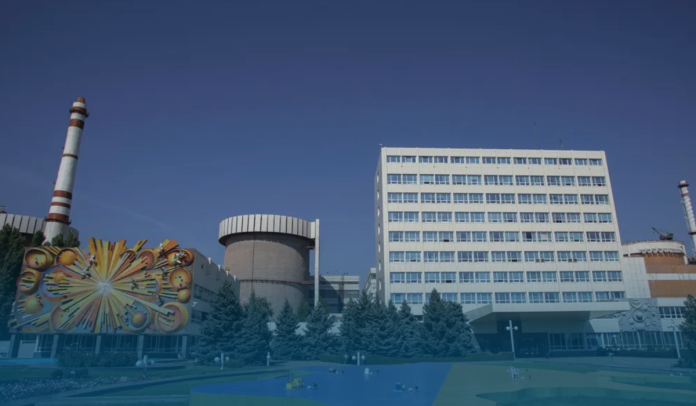 Kyiv officials have blamed Moscow for nuclear terrorism following a powerful rocket attack that blasted a crater near a nuclear facility in southern Ukraine on September 19, as Zelenskyy troops continued to advance further east into the region recently left by Russians.
According to Energoatom, a Ukrainian nuclear power company, the Russian rockets hit within 328 yards of the three reactors at the Pivdennoukrainsk Nuclear Power Station in Mykolaiv Oblast on Sept. 19, leaving a 13 feet wide and 6.5 feet deep hole. According to officials, all the 3 VVER-1000 PWR reactors at the South Ukraine NPP were working normally; however, the type of weapon used and the extent of the damage was still being assessed.
Ukraine's Operational Command South said that initial evidence indicates that a short-range '9K720 Iskander' cruise missile has been employed by Russian military forces. Before Russia's Putin sent his military into its neighboring state, atomic power stations generated around 55.5% of Ukraine's electricity. However, there was no immediate Moscow response to Kyiv's accusations.
Moreover, analysts said excessive dependence had raised apprehensions regarding energy interruptions during the cold season and about the safety & security dangers to the atomic facilities across the state.
The Reactors of PNPP are Operating Normal
The South Ukraine NPP, also known as the Pivdennoukrainsk NPP (PNPP), is Ukraine's 2nd biggest atomic power plant. The nuclear plant is located near Mykolaiv Oblast's Yuzhnoukrainsk city, around 220 miles South of the Ukrainian capital city of Kyiv. With three VVER-1000 PWR reactors installed on the site, PNPP has a total generation capacity of 2850 MW.
Located near the Black Sea in the country's southern region, the Mykolaiv area has been under constant missile strikes by Moscow troops in the last weeks. Furthermore, another nuclear power station in southern Ukraine, Zaporizhzhya nuclear power station (ZNPP) – which is located nearly 156 miles East of the Mykolaiv site – was shut down early in September amid Russian shelling by Moscow Armed Forces, rising worries regarding a potential nuclear incident.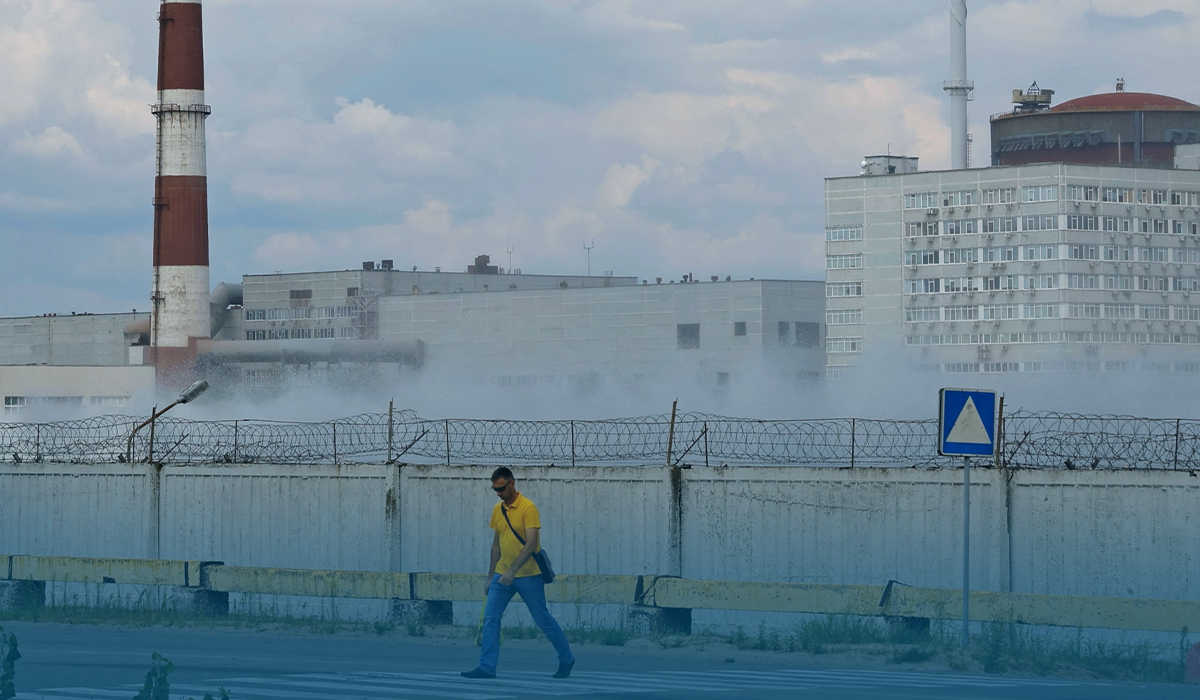 Moscow and Kyiv have traded accusations for striking the facility, which is seized by Kremlin troops but operated by Ukrainian nuclear workers. The strikes have damaged nearby buildings and interrupting power transmission lines. However, the International Atomic Energy Agency, an independent organization related to the UN system, said recently that one of the 4 main power lines at the ZNPP had been restored.