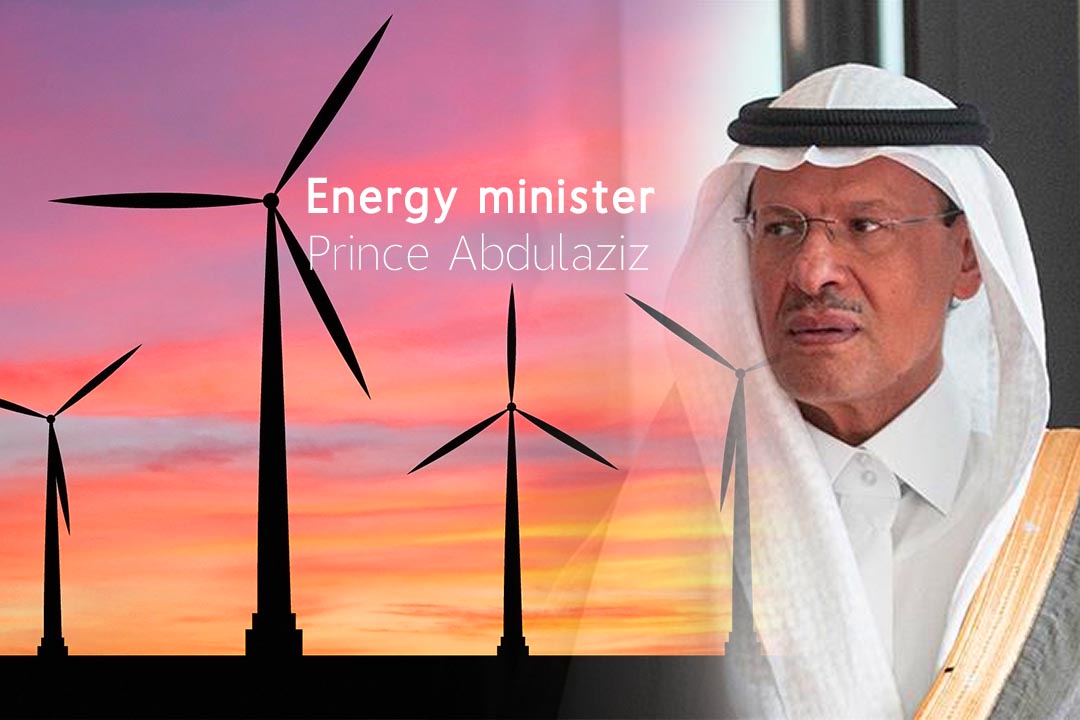 SPA a state news agency of Saudi Arabia reported today that Prince Abdulaziz bin Salman, a son of King named as an energy minister of the kingdom. It is for the first time that the ruling Al Saud family member held the post of energy minister in the country of top oil exporter of the world. However, Prince Abdulaziz is an old member of the number one crude exporter's designation to the OPEC (Organization of the Petroleum Exporting Countries) with years of experience in the oil sector.
What will happen to the Oil Policy of the Kingdom of Saudi Arabia?
As an expert of OPEC policy-making, it is an expectation with Prince Abdulaziz that he will not change the oil policy of kingdom. According to some analysts, since he plays a role to negotiate the present agreement between OPEC and non-OPEC states to cut worldwide crude supply to give support the prices and make balance the market. Prince entitled to Minister of State for Energy Affairs in 2017 and worked intensely with Ali al-Naimi (former oil minister) as his deputy for many years.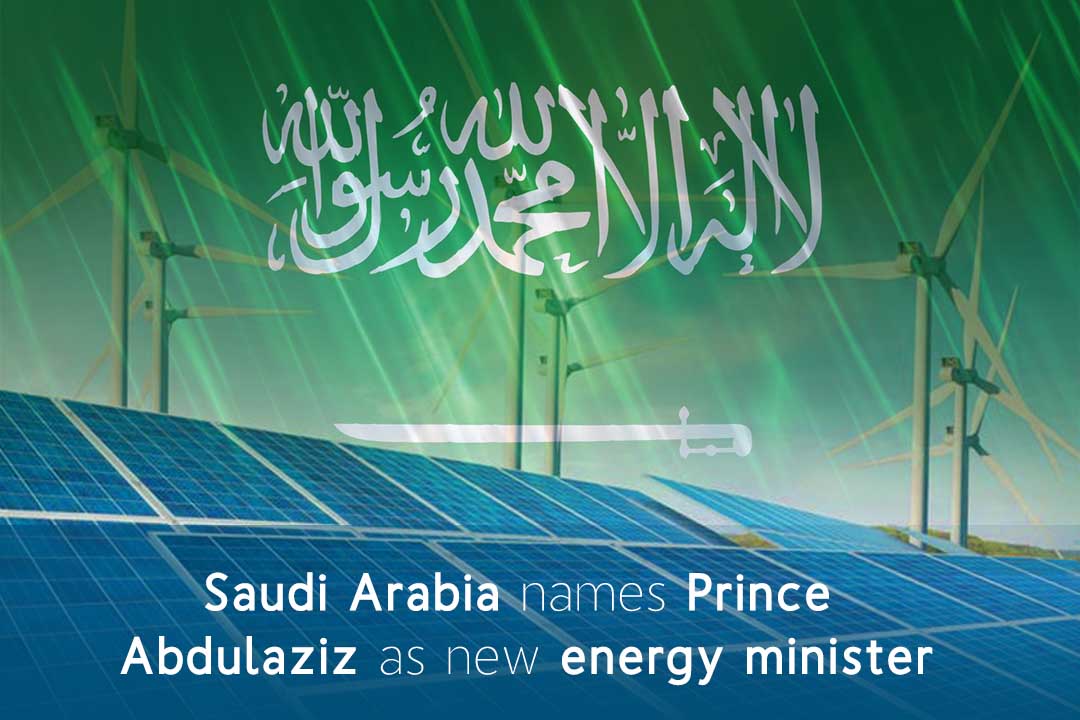 Few of the insiders of the industry say that the prolonged experience of the prince has overcome all the impossibilities of assigning a royal to the energy minister post in Saudi Arabia. Saudi diplomats and sources said that it is conservative thinking that the family of ruling Al Saud observed the portfolio of oil as so essential that handed it to a prince could upset the dynasty's delicate stability of power and risk making a policy of oil hostage to generous politicking.
Removal of Falih and appointment of Yasser al-Rumayyan
Since 1960, a total of five oil ministers worked in Saudi Arabia whereas no one was a royal among all those. Saudi Arabia made a ministry for industry & mineral resources last month after separating it from the colossal energy ministry of the kingdom. Falih oversaw over half the economy of Saudi Arabia before the decision of separation with the help of super-ministry that created back in 2016 to make new reforms.
Furthermore, Falih removed from his designation as chairman of state oil Aramco previous week. Yasser al-Rumayyan titled as the new chairman, at present he leads the sovereign wealth fund PIF. For many days of 2019, Saudi Arabia is pumping below ten million barrels per day, and it is less than OPEC output target. Falih assisted broker the agreement with non-OPEC producers headed by Russia, evolving as the real face of OPEC and the oil diplomacy of the Kingdom of Saudi Arabia over the last three years.
Read Also: KSA is Changing its oil export Strategy to the US and China