National Health Service (NHS) in Great Britain has contacted Boris Johnson, the United Kingdom's Prime Minister, and Rishi Sunak, his Finance Minister, to let them know they've been close to someone who tested COVID-19 positive. Johnson and Sunak will be limited to working from their offices and subject to daily "coronavirus testing."
On Sunday, Downing Street said both would participate in a "daily contact testing pilot program" that would allow them to continue working from Downing Street but self-isolate when not in the office.
The spokesman said that they'd have to self-isolate when not working and would only conduct necessary business. Labor said the public would ponder that means there is one for them and another for the rest of them.
#UPDATES UK Prime Minister Boris Johnson will undertake "only essential government business" in the week ahead after he was designated a close contact, following Health Secretary Sajid Javid's confirmation he had tested positive pic.twitter.com/oSxb7xTL3A

— AFP News Agency (@AFP) July 18, 2021
The declaration came after Sajid Javid, the United Kingdom Health Secretary, said on Saturday that he had tested positive for coronavirus and is self-isolating.
Coronavirus cases are increasing in the United States and around the globe, mainly driven by the contagious Delta variant of SARS-CoV-2. Areas are starting to restrictions like the use of face-mask to decrease the number of sufferers.
The United States' most populous county, Los Angeles County of California, reimposed a face-mask-wearing mandate that went into effect on Saturday. However, a county sheriff stated that the Public Health Department's move "wasn't supported by science" and his department won't enforce the measure.
Travelers from France Must Isolate for 10-Days
On the department's website, Sheriff Alex Villanueva said in a statement that forcing the protected people and those who already contracted coronavirus disease to use face-masks indoors isn't supported by science and contradicts the national public health agency CDC instructions.
The Los Angeles County Public Health Department has the authority to enforce the order, but the defunded/underfunded County Sheriff's Department won't expend its limited resources. Moreover, they encourage the Public Health Department to work in collaboration with 'the Board of Supervisors' and police to establish mandates, which are achievable and backed by science.
The Centers for Countering Digital Hate has caused a report identifying a dozen epidemic profiteers who have enriched themselves by spreading vaccine misinformation.
Last week, American President and Dr. Vivek Murthy, US Surgeon General, decried the COVID-19 misinformation that has spread across the social media platforms.
Every adult in the Great Britain has been offered the first dose of a coronavirus vaccine before the nation's reopening on Monday. Until now, 87.8 percent of UK adults have got at least one dose.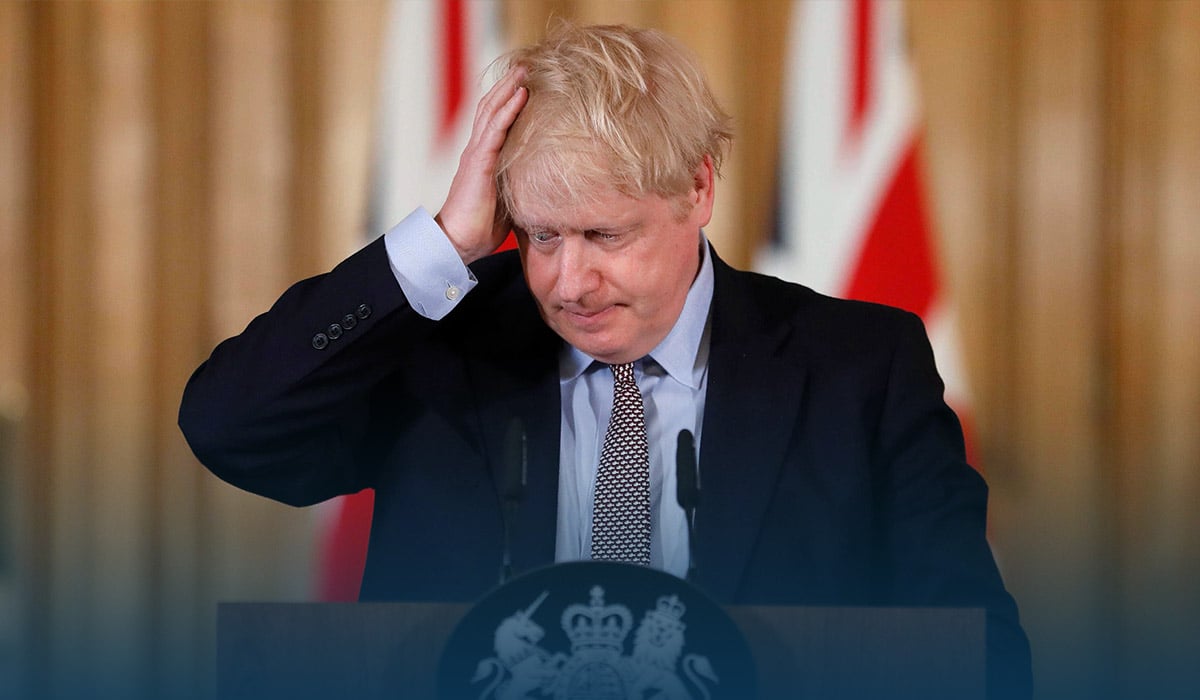 One United Kingdom COVID-19-related limitation that won't be lifted on Monday is on the visitors from France, amid concerns about the Beta variant, first recognized in South Africa. Visitors from France must isolate for about ten days on entering the United Kingdom, even if they're fully protected. But fully immunized visitors from most of the rest of Europe could go without quarantining as of Monday as intended.
On Saturday, the Texas State House Democratic Caucus said that in America, three Texas state legislators have tested positive for COVID-19, even though they'd been protected. The legislators left their state and flew to Washington DC to block the passage of new, limiting voting lawmaking in their state.