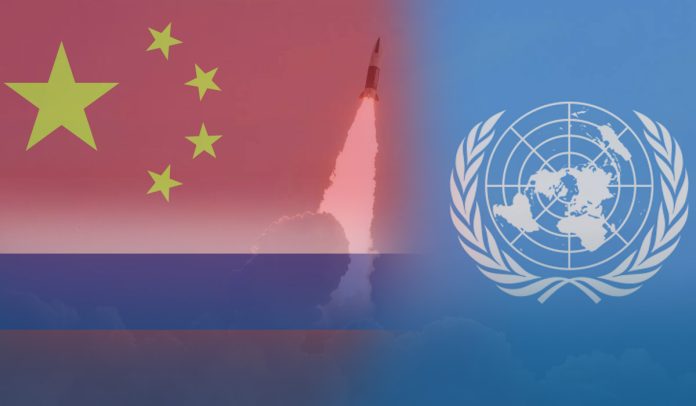 According to diplomats, on Thursday, Russia and China blocked a United States bid to impose United Nations' sanctions on five North Korean individuals in response to Pyongyang's ballistic missile launches. The action by the two countries came ahead of a closed-door United Nations Security Council meeting on the Democratic People's Republic of Korea on Thursday after Pyongyang launched a test involving tactical guided missiles recently.
In a joint declaration at the U.N., seven council members – France, America, Brazil, Albania, the United Arab Emirates, Ireland, and the United Kingdom – and Japan said these test-fires demonstrate the determination of the regime to hunt for weapons of mass destruction (WMD) and ballistic-missile plans either way.
China, Russia block US bid to sanction North Koreans at UN US is seeking UN travel ban and asset freeze on individuals it says are involved in North Korea's missile programme.

— Deji Sadiq (@deji_of_lagos) January 21, 2022
The missile test on 17th JAN was DPRK's fourth this year, with two preceding launches involving high speed 'hypersonic missiles and maneuvering after liftoff,' and another test using a pair of short-range missiles fired from train cars.
Last week, America announced unilateral sanctions over the missile launches. It blacklisted six North Korean individuals, one Russian individual, and a Russian company, accusing them of acquiring goods for the programs from China and Russia. Moreover, it then proposed five of those also be subjected to a United Nations travel ban and freezing of assets. The request had to be agreed by consensus by the U.N. Security Council Sanctions Committee on North Korea.
Moscow and Beijing, however, placed a hold on Washington's proposal, which puts it in a state of uncertainty. According to the diplomats, Beijing told UN Security Council colleagues it needed additional time to study the new sanctions, while Moscow said further evidence was required to back America's request.
The statement said that it's imperative that member countries take essential steps to implement the sanctions in their jurisdiction, or threat providing a "blank check" for the North Korean regime to develop its nuclear weapons program.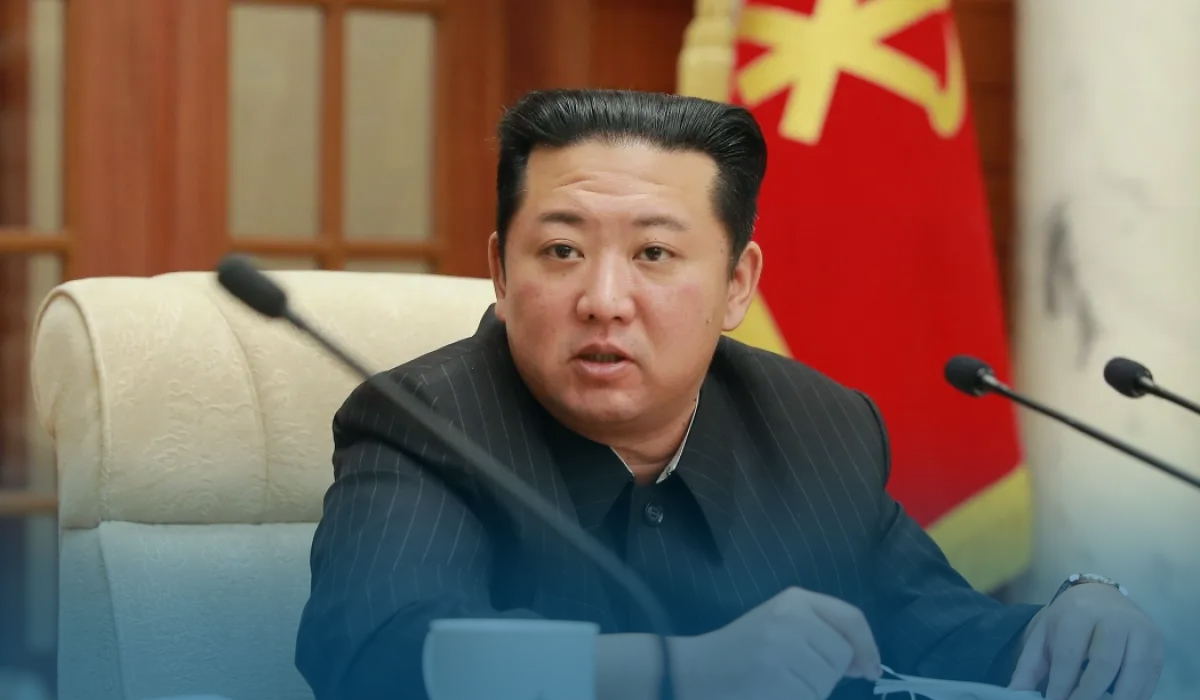 American President Biden's government has sought unsuccessfully to engage the DPRK in negotiation to convince it to relinquish its nukes since Mr. Joseph Robinette Biden Jr. took office on Jan. 20 last year. In August, the U.N. sanctions monitors reported that the East Asian country continued developing its nuclear weapons programs in the first half of last year in violation of United Nations sanctions and in spite of DPRK's worsening economic condition.