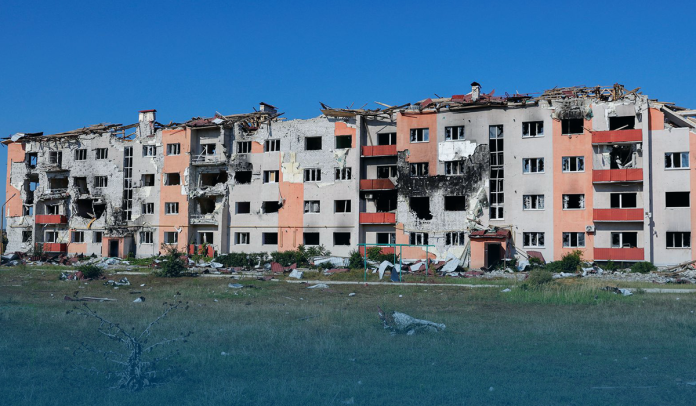 Ivan Fedorov, the mayor of Melitopol, Ukraine, said Thursday that a central market in the southeastern city in Zaporizhzhia Oblast is struck by a massive explosion. Fedorov said that aggressors did this to blame the Ukrainian authorities for staging the terrorist attack on the eve of the pseudo-referendum that could see four regions representing nearly 15% of Ukraine's land.
Melitopol, a Ukrainian city situated on the Molochna River flowing in the Zaporizhzhya Oblast of south Ukraine, was one of the first Ukrainian cities to be seized by Moscow forces after Putin ordered a large-scale incursion on Feb. 24. Russian Armed Forces attacked the city on Feb. 25, and took its control after heavy fighting by March 1.
Melitopol is a city and municipality in the Zaporizhzhya region, one of the four occupied Ukrainian areas where Russians plan to hold referendums in order to join the Russian Federation. Russian and Ukrainian-appointed officials traded accusations for the blast.
Furthermore, the mayor of Melitopol said that the attack had killed three personnel, while the number of casualties among civilians wasn't certain. An official in the Russian-backed administration, Vladimir Rogov, said that Ukrainian forces had launched the strike to frighten residents before holding referendums.
Russia has also killed seven and injured 17 civilians in Donetsk Oblast over the past day, said Pavlo Kyrylenko, the oblast governor.

— The Kyiv Independent (@KyivIndependent) September 23, 2022
Ukraine's Air Force Destroyed Drones, Mi-8 Helicopter
Moscow-seized Ukrainian regions are holding a pseudo-referendum on whether to join the Russian Federation as the Kremlin pushes ahead with an alleged proposal to forcibly take over the Ukrainian territory from its East European neighbor.
In an apparently coordinated movement, Russian-installed regional officials in all four occupied regions, including the south Ukrainian region of Kherson, southeastern Zaporizhzhya, and eastern Ukrainian regions of Donetsk and Luhansk, declared to hold votes on joining Russia.
Additionally, on September 23, the General Staff of the Armed Forces of Ukraine reported that the Ukrainian Air Force targeted six sites of anti-aircraft weapon systems and destroyed a Mil Mi-8 helicopter. On Thursday, Kyiv's Air Force also downed four Iranian drones in the Mykolaiv region.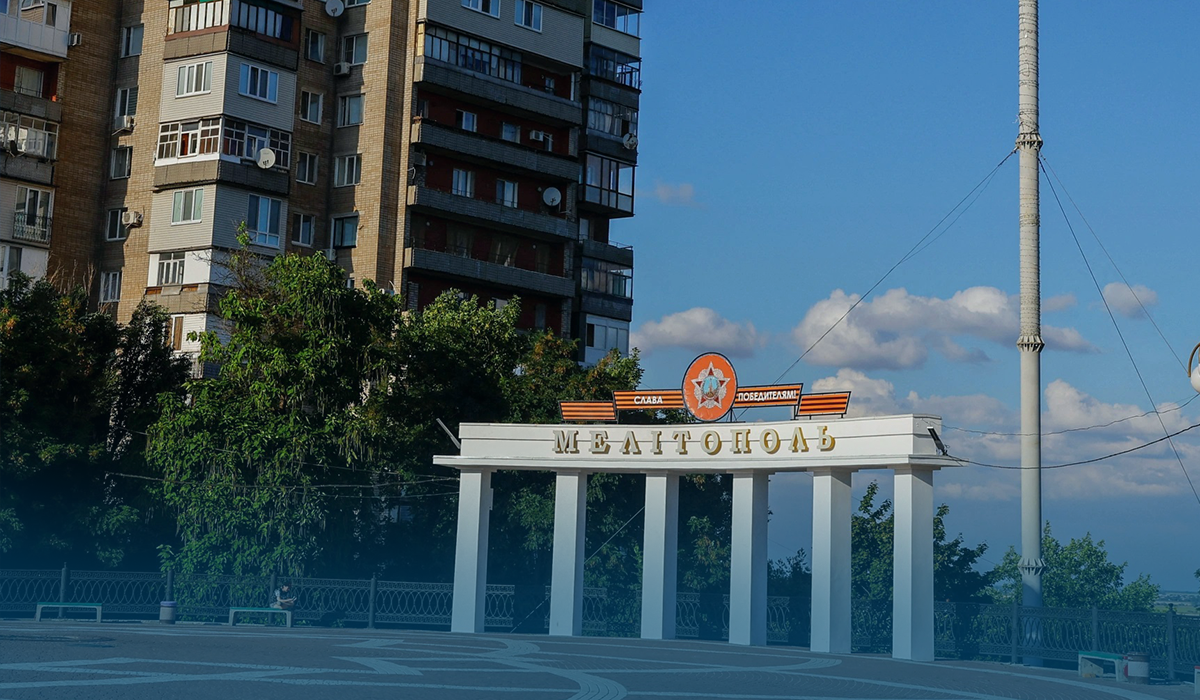 In the latest development, Karim Asad Ahmad Khan, a Prosecutor of The International Criminal Court (ICC) – an international tribunal seated in The Hague, Netherlands – plans to send more staff to the war-torn state of Ukraine to inquire about the war crime assertions in country's eastern part.
Read Also: EU Foreign Ministers Decided to Prepare New Raft of Russian Sanctions