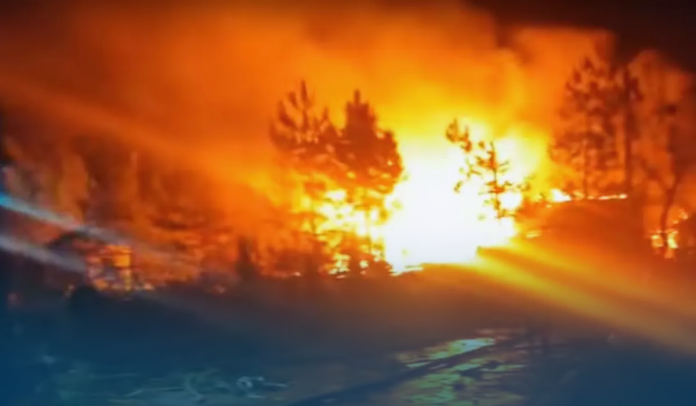 According to media reports, several blasts have been heard in the Moscow-controlled Melitopol city in southeastern Zaporizhzhia province, in the illegally claimed eastern Donetsk region and the Crimean Peninsula. Moreover, the Russian Armed Forces employed Iranian-made UAVs to strike two energy facilities, forcing nearly 1.5M Odessa residents into darkness.
It's reported that blasts were also heard at a military barracks in the urban-type settlement of Sovietske in Crimea's Yalta Municipality. But the officials in Kyiv haven't provided any statement on the explosions in DPR or Crimea, and media outlets weren't able to confirm the details of the strikes or the extent of the destruction.
⚡️UK Defense Ministry: Russia 'highly unlikely' to retake areas lost in eastern and southern Ukraine.

— The Kyiv Independent (@KyivIndependent) December 12, 2022
The blasts in Melitopol came due to reports from officials on both sides that Kyiv had carried out missile strikes on the municipality on December 10. At the same time, Russian state media reported that around twenty missiles struck Donetsk early Sunday. On September 30, 2022, the Russian Federation, amid a continuing brutal incursion of neighboring Ukraine, unilaterally announced its annexation of areas in Ukraine.
According to the Kremlin-appointed officials in Melitopol, about four shells struck the city, taking the lives of at least two innocent civilians and wounding ten, while the Mayor of Melitopol, Ivan Fedorov, reported several blasts, including at a Moscow-captured Church. Melitopol, the Ukrainian city in Zaporizhzhya province, has been under Moscow attacks since the early days of the invasion.
"A Lie"
Furthermore, in his regular video address, the Ukrainian President said the situation in Odessa port city in southern Ukraine is very difficult. He continued that the strikes were critical; therefore, it would take more than just time to restore the power supply to the people. Unfortunately, it would take a few days to restore the power system.
Since October 2022, the Russian invaders have been targeting Ukraine's critical infrastructure with massive waves of rockets and UAV attacks. In order to support Kyiv in restoring the country's energy infrastructure, Oslo announced Friday that it would send USD 100M.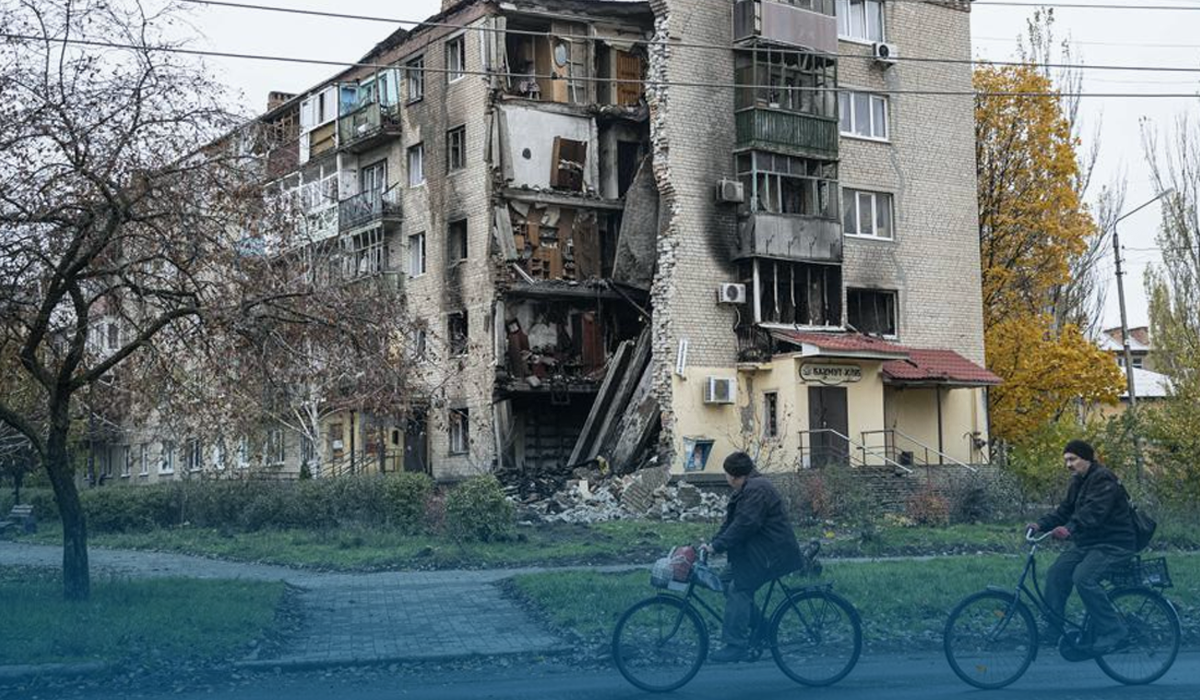 On Saturday, the UK's Ministry of Defense said that it anticipated Tehran's security support for Moscow was possibly to increase in the upcoming months, which might include shipments of ballistic missiles. However, Iran rejected supplying the unmanned aerial vehicles to Russian forces and Ukraine and its European partners said "it's a lie."
Read Also: Moscow Launched Over 1000 Shells at Ukraine's Power Grid