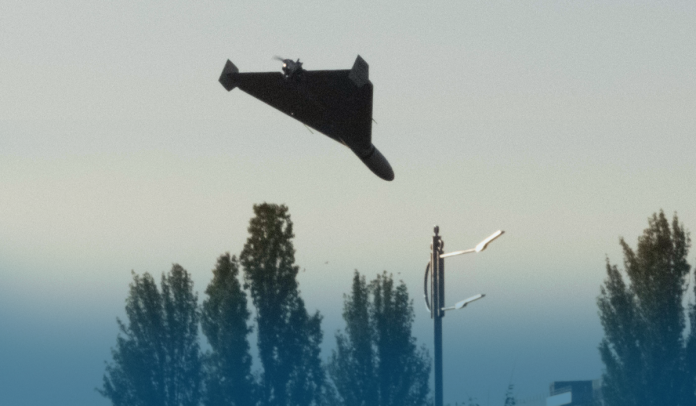 The Armed Forces of Ukraine destroyed forty-one unmanned aerial vehicles and a cruise missile fired by the Putin-led military in the latest air assault on Kyiv – the capital city located in north-central Ukraine along the Dnipro River, according to the British Ministry of Defense.
According to the media report, Russia's devastating barrage of missiles and UAVs was a continuation of Moscow's barbaric year-end shelling against its neighboring state, including a wave on New Year's Eve that took the lives of two innocent residents and wounded more than a dozen. However, it wasn't immediately known if non-combatants were among the dead or wounded from the drone attack on January 2.
39 Shahed-136/131 drones
2 Orlan-10 drones
Kh-59 cruise missile
These are the targets successfully shot down by the Ukrainian Air Force last night.
We are staying strong.

— Defense of Ukraine (@DefenceU) January 2, 2023
Additionally, Vitali Klitschko, the former professional boxer who currently serves as mayor of Kyiv, said on the Telegram Messaging platform that forty UAVs had been fired on Kyiv on January 2, fifteen drones were downed over surrounding areas, and around twenty-four over Kyiv Province and the Capital City. Nearly thirty-nine of the destroyed UAVs were Iranian-made suicide drones provided to the Russian forces.
Furthermore, about sixty-three Russian military personnel were died in an eastern Makiivka City in Donetsk region in Kyiv's HIMARS attack on New Year's Eve, according to Moscow's Ministry of Defense. The President of Ukraine said that over eighty unmanned aerial vehicles fired by the Kremlin troops were destroyed by Zelenskyy forces in the first two days of the New Year.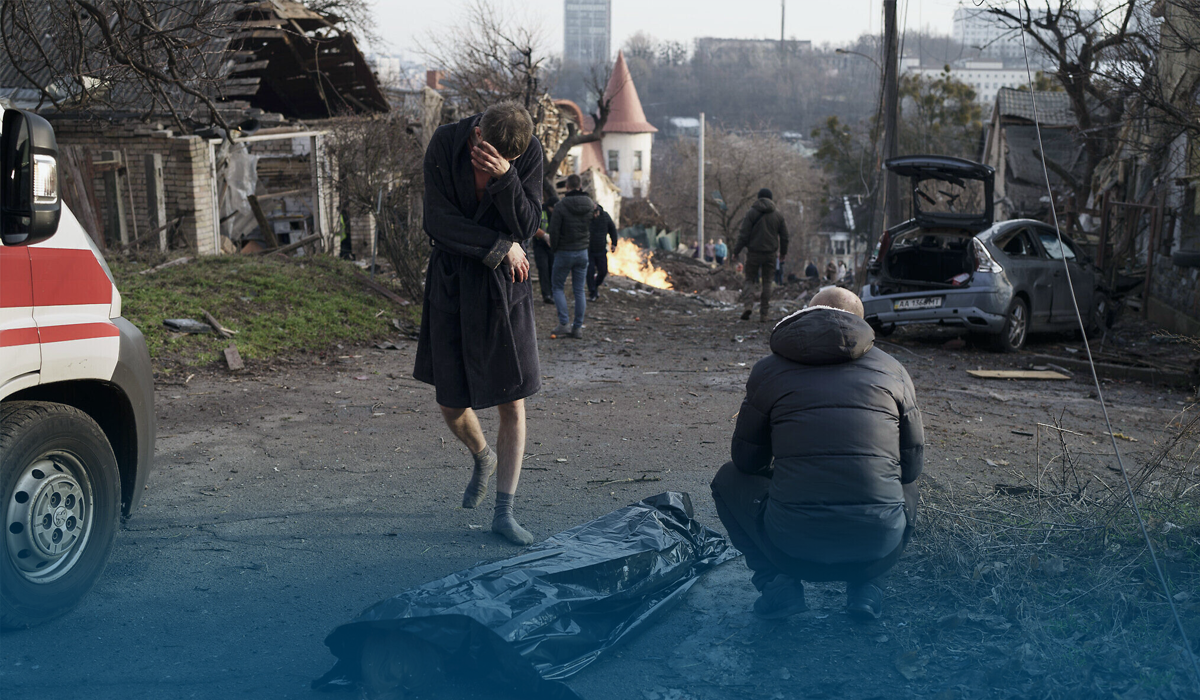 In his regular address to his people yesterday, Volodymyr Zelenskyy said that Kyiv had gained intelligence that Moscow would escalate further and continue drone and missile attacks on the country. He added that they've information that Moscow is preparing a long-term strike using Iranian Shahed loitering munition.
Read Also: Kyiv People Urged to Seek Shelters Amid Russians' More Air-Raids