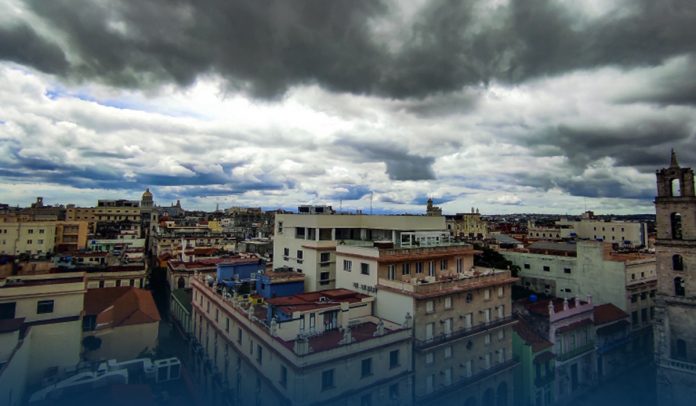 The US National Hurricane Center (NHC) reported that after pounding Cuba with a devastating storm surge and flooding rains and mudslides, Tropical Storm Elsa gained on Monday slightly in intensity as it moved North towards Florida Keys. Around 180000 people in Cuba were evacuated from homes before Storm Elsa hit Monday. Elsa passed over St. Lucia and the Dominion Republic, killing three persons.
Florida authorities have stated that they "are very hopeful" that they would not have to stop search-and-rescue efforts at the collapsed building site in Miami.
Tropical storm #Elsa makes landfall in #Cuba with sustained winds of 95 km per hour: Cuba's Institute of Meteorology (Insmet) pic.twitter.com/ve2eRZb42s

— DD India (@DDIndialive) July 6, 2021
Tropical Storm Elsa is anticipated to approach the Florida Keys on July 6 (Tuesday). According to Cuban Meteorological Institute 'Insmet,' Elsa had passed through the Island with winds of near 95km/h, with some stronger gusts. It brought a storm surge to the Southern Coast along with heavy rains.
Elsa headed towards the Gulf of Mexico by 21:00 local time on Monday. In a 02:00 PM update, the National Hurricane Center said that Storm Elsa had maximum sustained winds of 100km/h. And it was moving Northwest region at 23km/h.
"State of Emergency"
Citing the Caribbean Disaster Emergency Management Agency (CDEMA), the Associated Press released that Elsa had killed two people in a building collapse in the Dominion Republic. And one was killed on St. Lucia.
Furthermore, Tropical Storm Elsa hit Barbados, where over eleven hundred people reported damaged homes, as well as Jamaica and Haiti.
11pm EDT Tropical Storm #Elsa Key Messages: Tropical Storm Warnings in effect for portions of Haiti, Cuba, and Jamaica. Tropical Storm Watch in effect for portions of the #Florida Keys. https://t.co/8mjVghXe3g pic.twitter.com/V054RVtfQf

— National Hurricane Center (@NHC_Atlantic) July 4, 2021
The US NHC stated that Ron DeSantis, Florida Governor, had declared a "State of Emergency" in fifteen counties. Storm Elsa is anticipated to pass near the Florida Keys on Tuesday and head over Florida's West Coast parts on July 6 and July 7.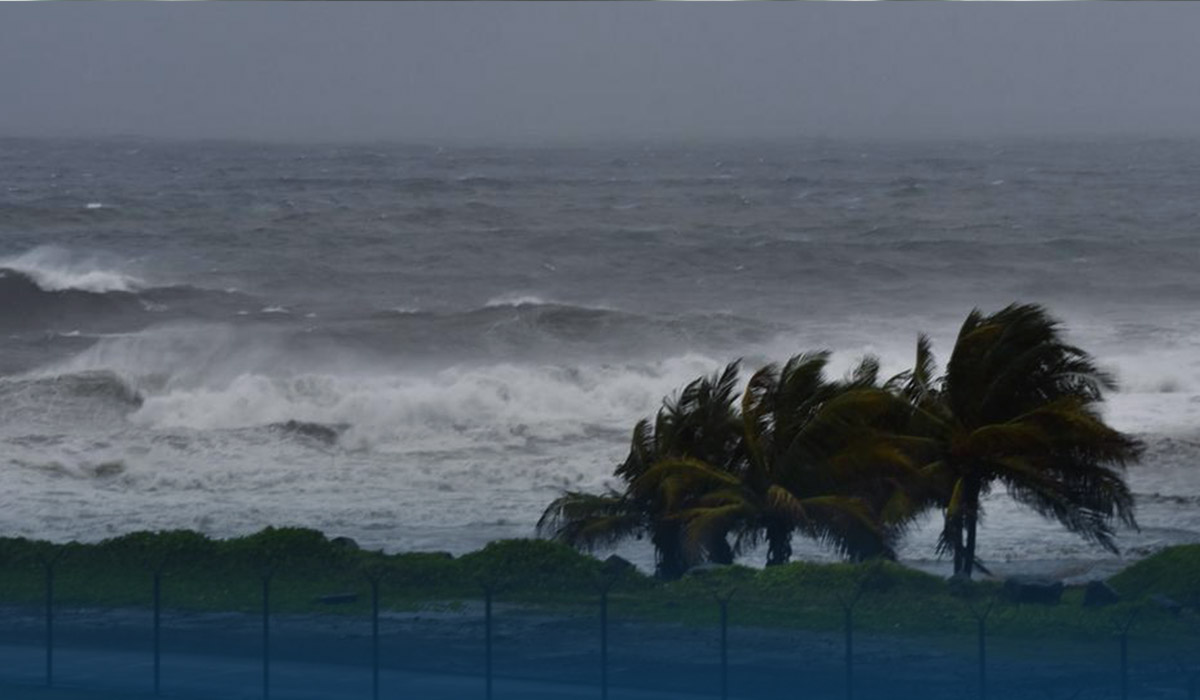 Moreover, DeSantis said in a tweet that all Florida people should get themselves ready for the possibility of heavy rain and potential power outages. Now is the time to review their hurricane plan.
Late Sunday, Miguel Diaz-Canel, Cuban President, tweeted that there had only been "damage to crops."