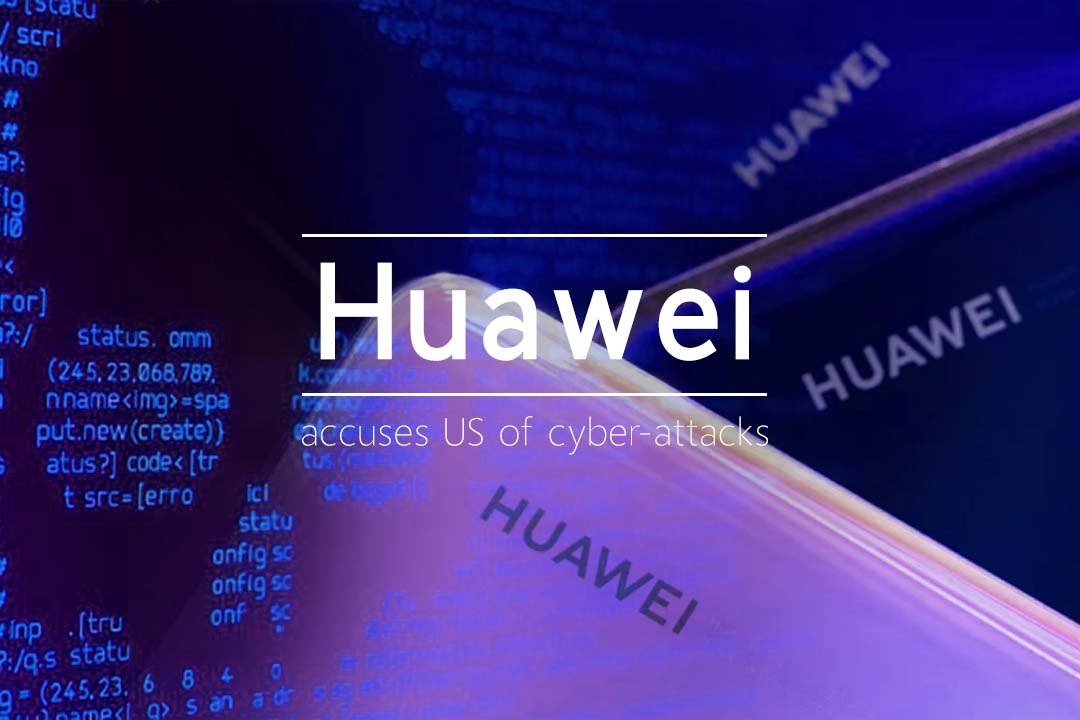 Huawei blamed the government of the United States that it is using each and every tool to mess up its business. In a Tuesday press release, the tech giant of China stated that the United States had launched cyber-attacks on Huawei to break into its networks as well as it threatening its staff. The firm did not share any evidence of its blame and allegations on the United States Government. U.S. put Huawei on its Entity List in May of this year due to which the firms of U.S. restricted to make the trade with Huawei with specified products.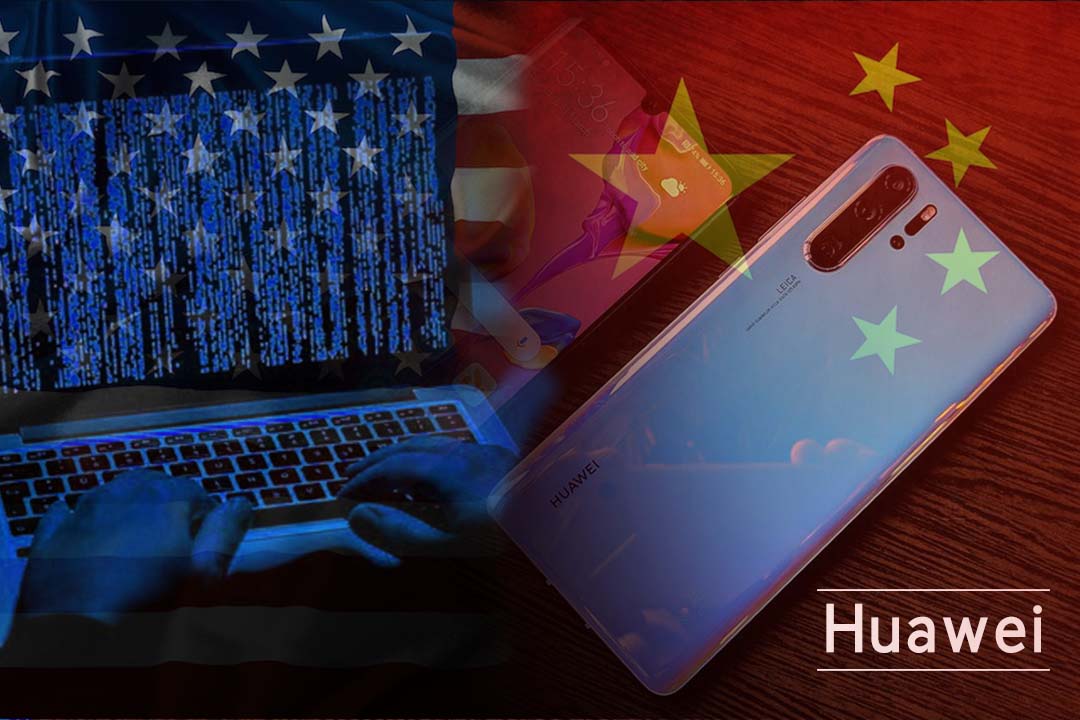 Furthermore, at this stage of the trade war, Huawei becomes a heart of the dispute between the world's two largest economies. Huawei accused the U.S. in its press release, illegally detaining its employees, launching cyber-attacks to penetrate its internal information system. And that agents of FBI sent to homes of its staff to pressurize them to gather information on the firm.
Huawei in Numbers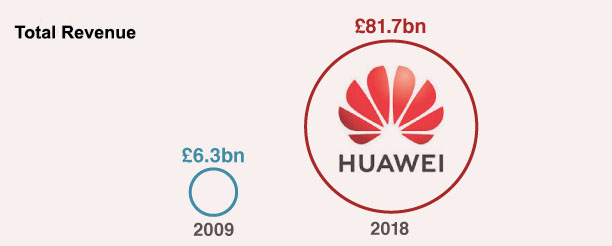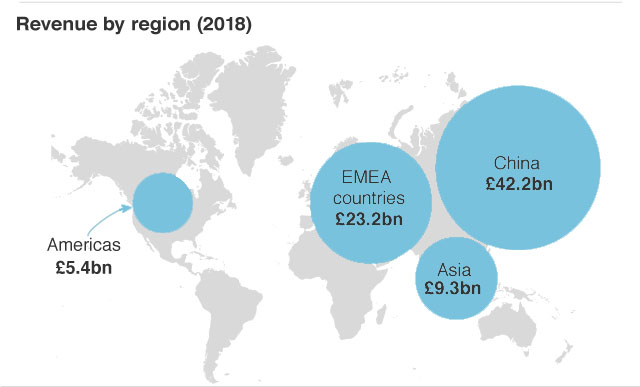 The company said that they strongly condemn the destructive, intensive effort by the government of the United States to disgrace Huawei and restraint its position of leadership in the industry. However, the officials of the United States did not give any response. The statement of Huawei made in reaction to a report of the Wall Street Journal that showed it had investigated by the United States Department of Justice on the suspected theft of smartphone camera copyrights. The tech giant of China stated the accusations were wrong.
The company has to signify a rising power fight between the United States and China. The two largest economic giants of the world have struggled a trade war over the one year. The United States argues Huawei postures a national security risk for its state that's why the U.S. put the firm on its blacklist of trade. Moreover, Washington also urged its allies to avoid products of Huawei for fear they might use by the Chinese government for surveillance. Whereas, Huawei consistently rejected the U.S. allegations and cleared that the firm is sovereign from the government of China.
Read Also: Huawei make over 50 Contracts for 5G regardless of U.S. Pressure