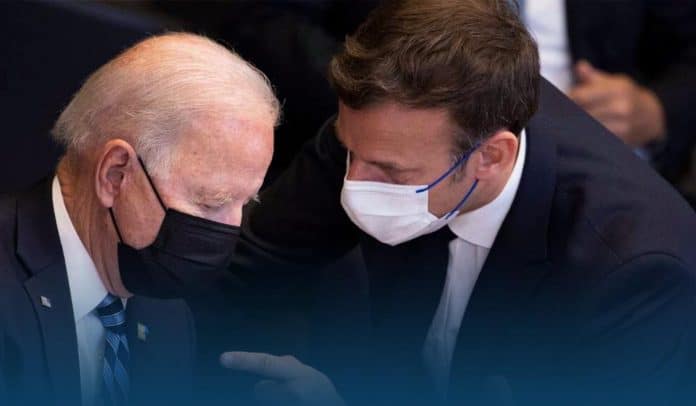 A French government spokesperson Gabriel Attal said Sunday that Emmanuel Macron, the President of France, will speak with the U.S. President Biden in the "coming days," as relations between the two nations countered an unprecedented diplomatic crisis after America's new security alliance with the United Kingdom and Australia canceled a major agreement Canberra had with Paris.
Gabriel Atta told the French BFM television channel that Macron and Biden would speak by phone call as the country looks for more explanation regarding Canberra's cancellation of its 66 Bn dollars agreement, inked in 2016 with Paris for diesel-powered submarines.
In a sign of the gravity of the crisis, President Emmanuel Macron made an exceptional decision of recalling its envoys from Canberra and Washington D.C. over a three-nation defense partnership also involving the United Kingdom, which sank the multi-billion-dollar deal for French submarines.
Moreover, Attal said that the phone-call is at Mr. Biden's request, adding there was "anger and shock" initially in Paris over the new deal announcement. But now, it is time to proceed. France now calls a "grave" crisis break out abruptly, surprise ending to a 2016 agreement worth around 66 Bn dollars between Australia and France to build twelve conventional submarines.
Biden and Macron are expected to speak within a few hours of each other on Tuesday at #UNGA76

One way Biden can make up with Macron at the UN:

Support France's proposal to fund the G5 Sahel Force through assessed contributions from UN member states. @GerardAraud?

— Mark Leon Goldberg (@MarkLGoldberg) September 17, 2021
Canberra Signed Security Deal for Eight N-Subs
Instead, Canberra signed on with America and the U.K. for eight nuclear submarines. The French Republic asserts it wasn't notified of the agreement in advance.
On Sunday, Jean-Yves Le Drian, French Foreign Minister, met with the two diplomats to negotiate the strategic consequences of the crisis, according to the foreign ministry, without elaborating.
Gabriel Attal told BFM that what is at play in this crisis are the national strategic problems before being commercial. The query is the forces present in the Indo-Pacific region where part of their future is at play and their relations with the People's Republic of China.
France is the country of the Indo-Pacific region, noting that French territory of New Caledonia, the citizens of France living in the region, and the Republic's military forces stationed there. Moreover, Attal said the "Indo-Pacific is also an issue for Europe."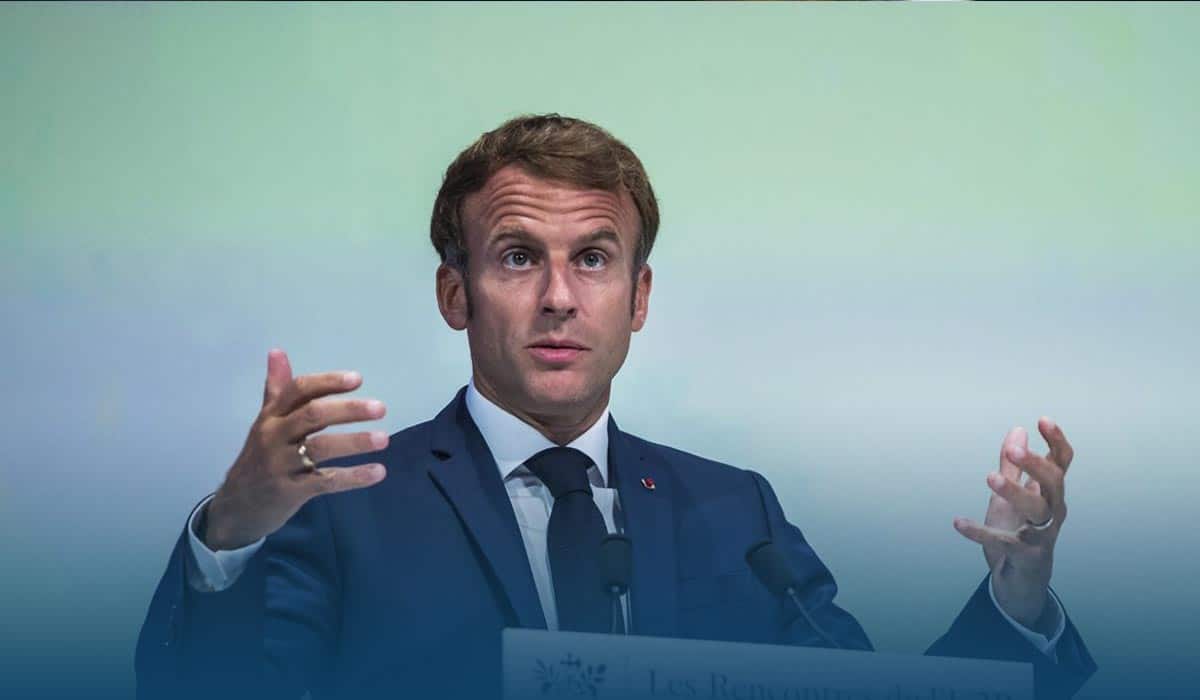 Naval Group, the global and major French defense contractor, said Sunday that Australia's 2016 conventional submarine deal with France costs 90 Bn Australian dollars (66 Bn dollars). Its cancelation would also affect 650 employees in the French Republic and five hundred in Australia.