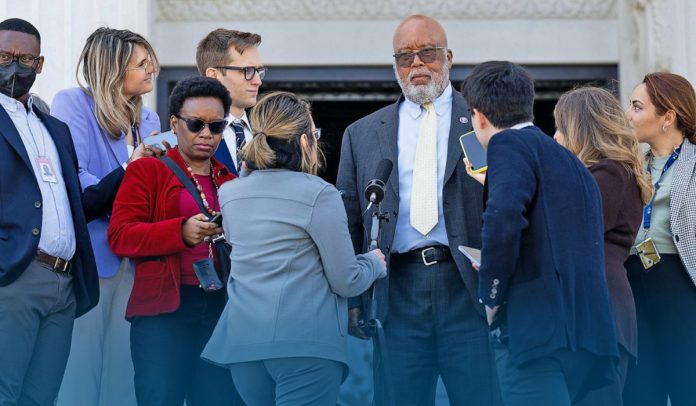 January 6th Committee Chairman Rep. Bennie G. Thompson, a Mississippi Democrat, said the U.S. House Select Panel inquiring about the deadly Capitol riot on January 6, 2021, will schedule a series of public hearings on the investigation in June 2022. He said there would be as many as 8 public hearings, the first one on 9th June; some of the hearings will be held prime-time and others scheduled during the daytime.
As Mr. Thompson left the US Capitol on April 28, he told the media that the general public would hear from the outside witness, people, they hadn't heard from before. He added that their testimony would be extremely good for why this inquiry was so crucial.
In addition, the U.S. representative for Mississippi's 2nd congressional district said that they'll tell 'the story about what happened on Jan. 6.' As the investigation panel works to wrap up several more witness depositions in the coming weeks, Thompson said they'll use a combination of exhibits, witness, things that the committee have – to thousands of exhibits they've interrogated and looked at as well as the numerous witnesses they deposed or just spoke to in general.
'week is out'
Rep. Bennie Thompson added the action would give the general public the benefit of what more than 12-months' worth of probe has displayed to the panel.
And Thompson told the media that the 8 public hearings on tap until now would be scheduled in a mixture of prime-time and daytime programming. The inquiry panel has set a self-imposed Autumn deadline to share its discoveries with the US people – coinciding with the November 2022 midterms, which would determine the legislative power in the United States Congress.
Moreover, Bennie G. Thompson said the Select Committee would again invite the Minority Leader of the U.S. House of Representatives and other GOPs connected to the 6th JAN conversations inside the former White House to cooperate with their inquiry about the Capitol attack before the week is out.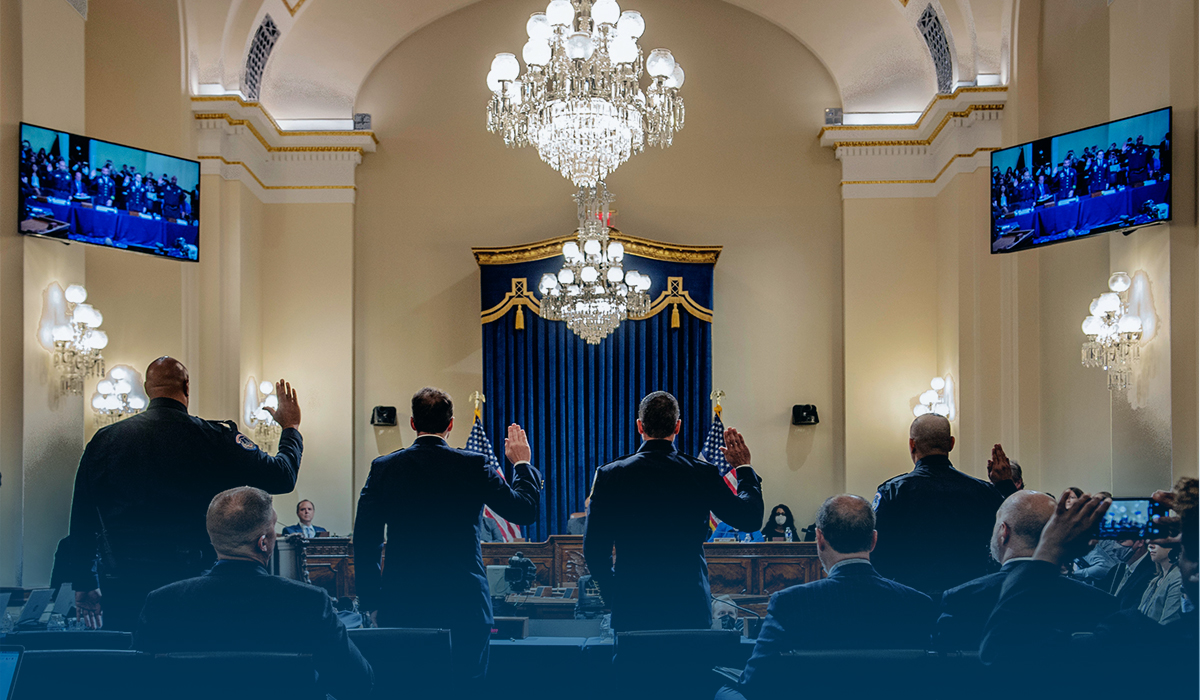 Thompson also said that they'd collected a large amount of information; some of that material has a bearing on members. And committee wants to give those members a chance to tell their side. He added that American senators would also be given an invitation to cooperate with the investigation.
Read Also: Trump Lawyer Giuliani Likely to Appear Before Jan. 6 Select Panel in May