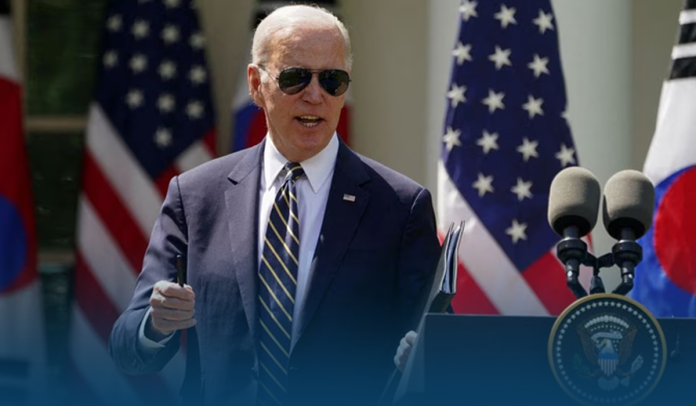 President of the White House, Mr. Joe Biden, has announced his run for re-election in 2024 and met with wealthy American personnel for fundraising at a hotel on Friday night. Biden gathered the affluent people who might be essential for his 2024 presidential campaign. A video was posted on social media where Mr. Biden invited around 200 people to a five-star hotel in Washington, which includes top donors and campaign fundraisers who supported Biden in his previous presidential election. Attendees ate with famous and rising political figures who decided to support Biden in his re-election rather than opposing him.
A poll that was completed on Monday showed the results that the majority of American voters neither wanted Biden nor Trump to run for re-election. The president did not mention any of his political rivals, Republicans and former President Trump, in his speech. While on the other hand, Donald Trump and Florida Governor Ron DeSantis discussed Biden in their election campaign launch video.
Biden's campaign's first week of events consisted of a video for potential volunteers and a TV ad to run in politically competitive states. Instead of engaging in non-traditional activities, President Biden has been involved in fulfilling his responsibilities in the Oval Office. Recently, he welcomed South Korean President Yoon Suk Yeol for a state visit, a conventional practice for heads of state. Furthermore, Mr. Biden is scheduled to deliver soft remarks at the yearly White House Correspondents' Association Dinner this Saturday.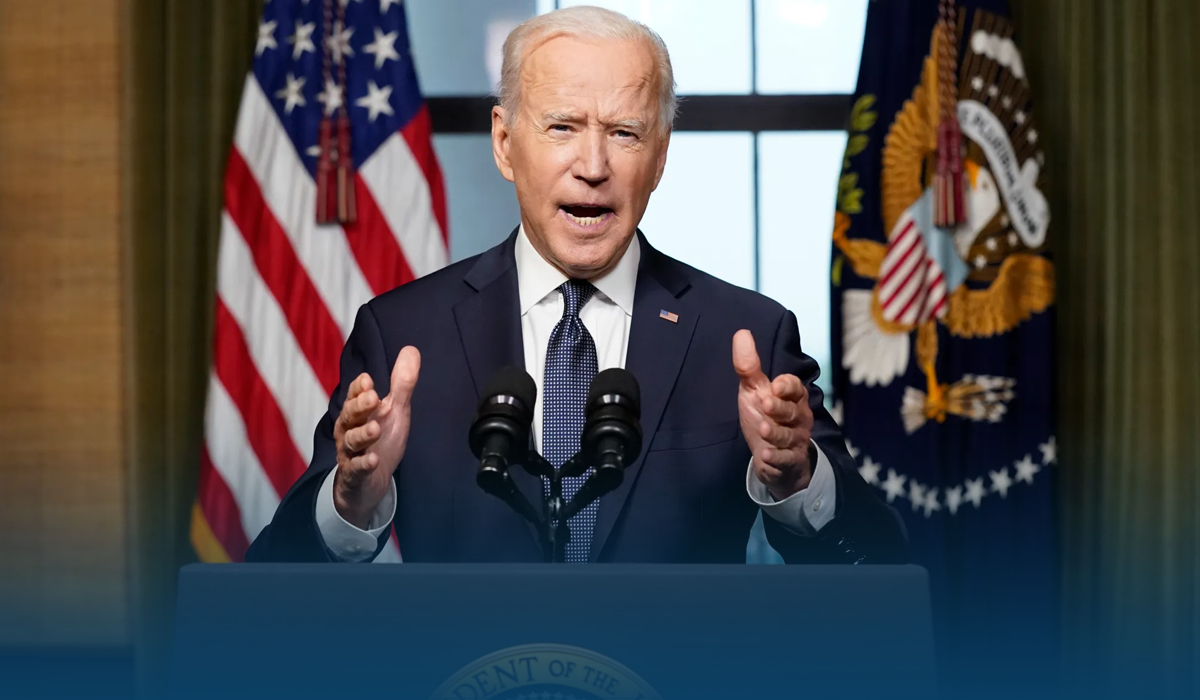 Fundraising for Biden's Re-election campaign
It is reported that President Biden is seeking to raise and spend $1 billion in funds, so he has invited wealthy individuals to encourage them to participate in fundraising efforts. During his address to the gathering, the American President thanked the attendees, stating that their support was crucial to their past success and that he believes they are prepared to help again. President Biden emphasized the importance of everyone's help finishing the job during his speech. He stated that their democracy relies on them, and their freedoms are at stake. In short, he said he needed every one of them. Mr. Biden has utilized his position as President to implement tax increases on wealthy individuals and execute corporate regulations.
On Friday night, a former hedge fund manager, Tom Steyer, was part of the gathering who spent $300 million on his own presidential campaign in 2020 before turning his donations to Biden and other Democrats. Mr. Jeffrey Katzenberg, a former Disney executive and the only contributor among Biden's initial seven campaign heads, was among the attendees at the event. A small group of reporters were allowed to witness a portion of the event before they were asked to leave.
Typically, the most successful volunteer fundraisers grant their own money and reach out to their networks of affluent individuals to stimulate donations. They may also organize expensive events and aim to meet the campaign's specific fundraising goals. Small contributions from the campaign website and other sources also add significant money, increasing these donations and taking the numbers to millions.