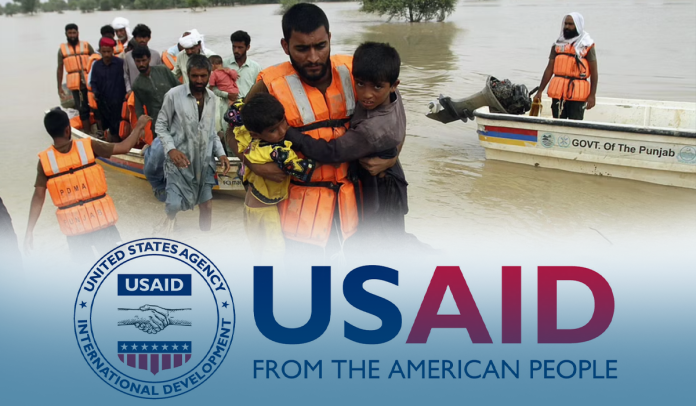 America is deeply concerned for the people facing catastrophic flash floods in Pakistan resulting from the 'Monsoon on Steroids' since June. In order to support Pakistan's flood relief efforts, America, through the U.S. Agency for International Development (USAID), has installed a DART (Disaster Assistance Response Team) to lead Washington's response efforts in the flood-ravaged country.
According to the USAID press release, a team of disaster experts from the international development agency is analyzing the damage, determining the high-priority needs, and working closely with the Pakistani Government and humanitarian organizations and partners to confirm the well-organized delivery of aid.
In addition, USAID said in a statement that the Disaster Assistance Response Team (DART) is closely working with the other related American agencies and departments. Earlier this week, the U.S. announced 30M dollars in humanitarian aid from Washington to support the flood-affected people in Pakistan. Utilizing this assistance, USAID partners are placing desperately needed assistance for food, safe and clean drinking water, improved sanitation and hygiene, and shelter and cash assistance.
According to a USAID spokesperson, four DART members are working on the ground in Pakistan to analyze the situation and identify how America could coordinate with the Pakistani administration to deliver additional resources and support. The spokesperson added that DART would stay active in Pakistan – where more than eleven hundred people lost their lives and around five thousand have been injured in ravaging floods – until USAID could recognize that the urgent needs have been satisfied.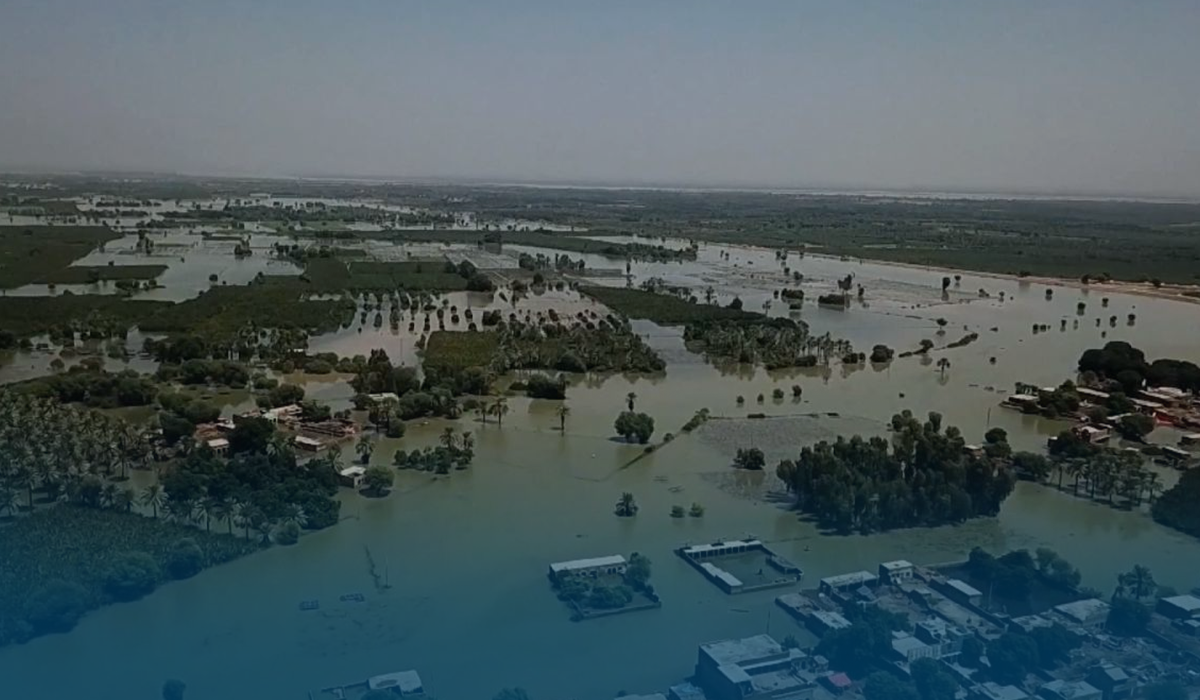 Flood Relief Support From Google
According to the U.S. Central Command (CENTCOM), the American military is conducting a military assistance mission to disaster-hit Pakistan. USCENTCOM's assessment team will visit Islamabad, the capital of Pakistan, to identify what sort of aid the U.S. Defense Department can offer to the calamity hit people.
The determination after a phone call on 1st September between General Qamar Javed Bajwa, Chief of the Pakistan Army, and Michael Erik Kurilla, the U.S. CENTCOM commander, according to Col. Joe Buccino, CENTCOM spokesman.
Moreover, in support to flood relief efforts in Pakistan, Stephanie Davis, Vice President of Google Southeast Asia, announced that the tech firm would donate Rs. 110 million ($0.5 million) through their philanthropic arm, google.org.