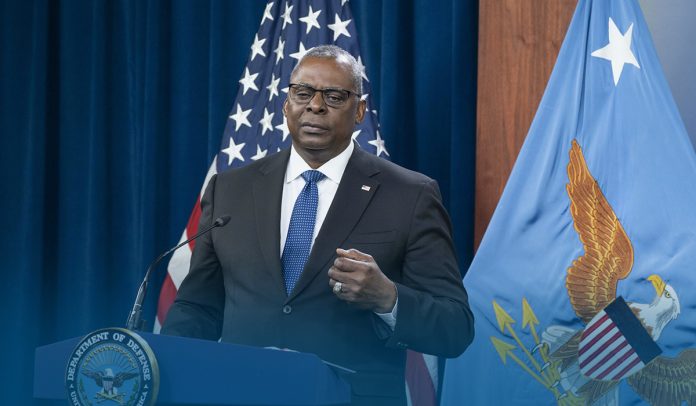 On Wednesday, Washington and its allies pledged to send additional ammunition, rocket and missile systems, and other security assistance to Kyiv, as US Defense leaders said that they view the conflict to hamper Moscow's captures in Donbass in Ukraine's east.
Defense leaders from around fifty countries hold a meeting on July 20 as part of the Ukraine Defense Contact Group to negotiate the continuing global support delivered to the former Soviet state as it fights off Moscow's brutal assaults following Russia's illegal incursion.
During a briefing after the 4th gathering of the group, Lloyd J. Austin III, the United States Defense Secretary, said that Moscow's unprovoked attack had propelled the world community into action. Mr. Austin said the military aid they're sending rapidly to Kyiv forces is leading to substantial changes.
Austin continued that everyone in the Ukraine Defense Contact Group has been stimulated by the bravery of Ukrainians and the ability of the Ukrainian forces. In addition, Oleksii Reznikov, Ukraine's Minister of Defense, and Deputy Commander-in-Chief of the Armed Forces of Ukraine, Lieutenant General Yevhen Moisiuk, also attended the meeting and provided a briefing on what is happening in their country and what Kyiv needs to maintain its sovereignty.
Furthermore, the U.S. Defense Secretary said that Kyiv personnel are now effectively employing long-range rocket systems, including US-provided M142 HIMARS and other defense systems from allies worldwide.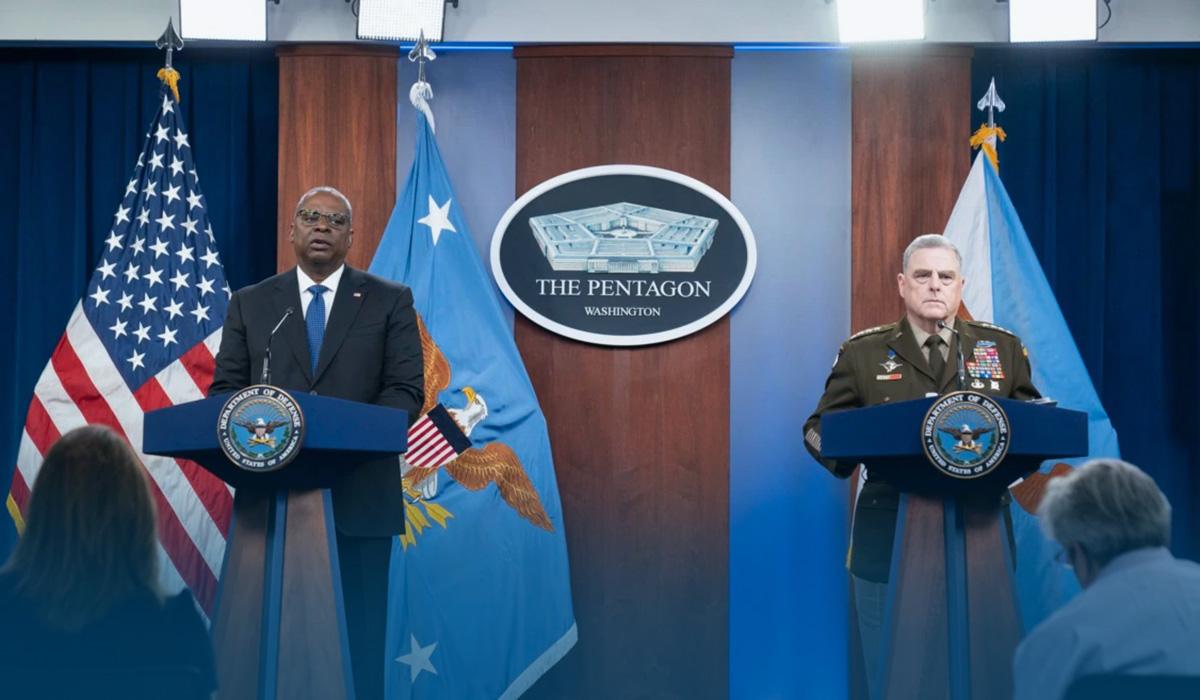 The U.S. Defense Secretary also said on the day that America would deliver four M142 High Mobility Artillery Rocket Systems to the Kyiv military in the latest security aid to assist in defending itself against Kremlin forces. The latest delivery of HIMARS will bring the number to sixteen. The light multiple rocket launcher can hit at ranges of 53 miles and with more accuracy compared to already delivered weapons.
About 5-months since the Russian leader invaded its neighboring state, Moscow troops were grinding through the eastern Donbass and seized nearly a fifth of the Ukrainian land.