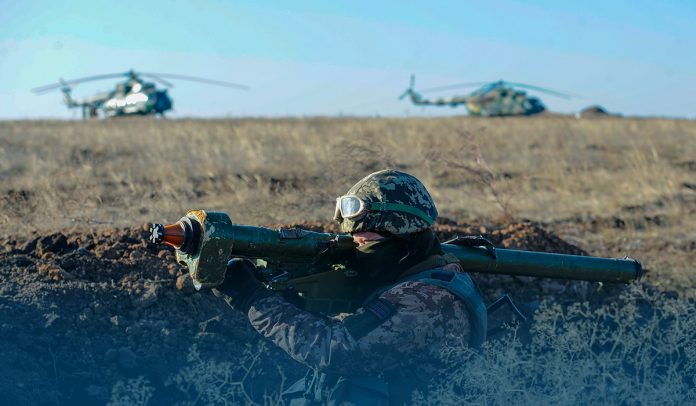 According to the two American officials familiar with the package, President Joe Biden's government is likely to declare additional 750M dollars in military support as early as April 13 for Ukrainian forces and people to resist strongly against Putin-led military forces.
According to the officials, the U.S. administration is planning to drastically expand the scope of arms it's sending to Kyiv, with the Defense Department looking to transfer High Mobility Multipurpose Wheeled Vehicle (HMMWV) and various other more advanced equipment.
The sophisticated military equipment would be funded using PDA (Presidential Drawdown Authority), in which the US President can approve the transfer of defense articles and services of the Defense Department without approval from the United States Congress in dealing with the emergency.
However, as of Tuesday, the final determinations hadn't been finalized but are likely to be close to USD 750M. Joe Biden, the President of America, to use his 'special drawdown authority' to approve the new assistance for embattled Ukraine.
And if authorized, the addition of around 750 million dollars in security and military support would bring the sum total of Ukraine Aid to over three billion dollars since President Joe Biden took office, including about USD 2.5 Bn since Moscow launched its large-scale incursion of its neighboring country.
New package will likely include new capabilities such as drone ships, Mi-17 helicopters, etc. according to officials.#StandWithUkraine

— Alex Raufoglu (@ralakbar) April 13, 2022
Furthermore, according to the Stockholm International Peace Research Institute (SIPRI), the 2020 Defense Budget of Ukraine was only approximately six billion dollars. And in less than sixty days, America has given about 50% of that in security aid, underlining the speed at which the U.S. administration has worked to provide support in weapons and equipment.
Multiple Security Aid Packages for Ukraine
According to a United States official, the American dispatches of an 800M dollars security aid authorized March 16 will possibly finish by the mid of this month. Moreover, an additional 100M dollars in security aid to Kyiv for Javelin anti-armor systems as part of efforts to strengthen Ukraine's defense against Putin forces approved on April 6 will possibly conclude sending very soon, according to the defense official.
All these assistance packages came from the U.S. Department of Defense inventories, making it comparatively easy and swift to send the weaponry and system to the besieged country. The White House also approved an isolated 300M dollars in military supplies to Ukraine, but this security package will take additional time, since it must first be obtained from Defense contractors.
Ukrainian leader Volodymyr Zelenskyy pressed American and Western leaders to provide Ukrainian forces with heavier weapons and equipment to resist against Russian military in the Eastern region of the country, where Moscow is likely to escalate its military efforts.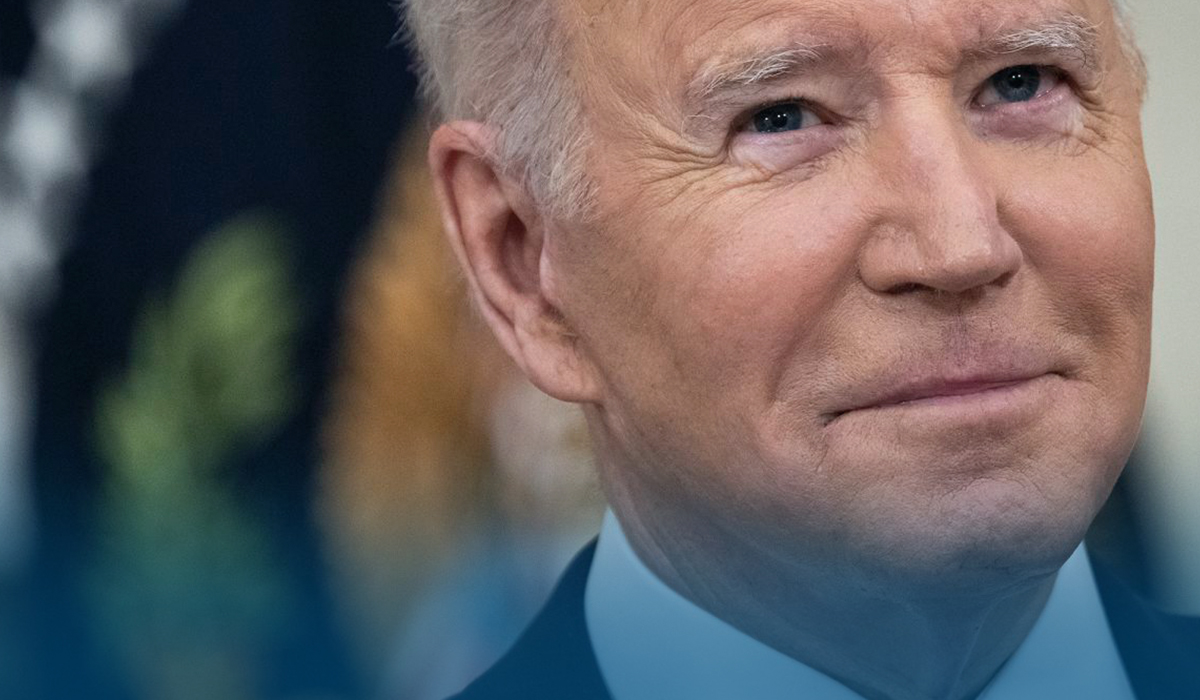 Raytheon Technologies produces defensive anti-aircraft Stingers, while Lockheed Martin and Raytheon jointly make anti-tank Javelin systems. Other top weapon manufacturers and defense contractors include General Dynamics Corporation, The Boeing Company, L3Harris Technologies, and Northrop Grumman Corporation.