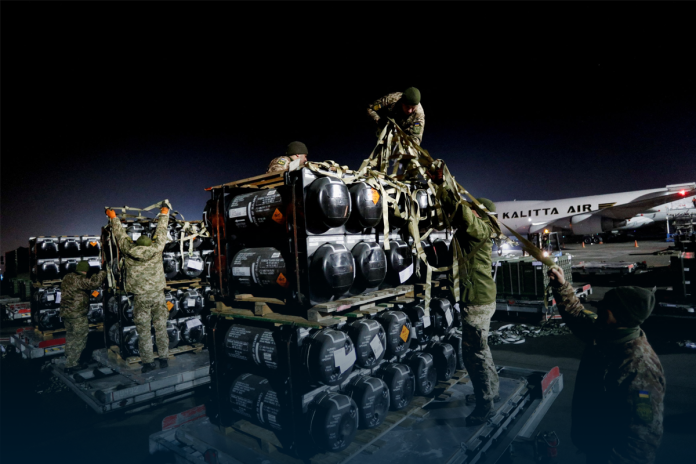 On Thursday, Joe Biden, the American President, announced that Washington would deliver another security and military package worth 600M dollars to Kyiv to further boost its defense. The latest US military package comes as the US aims to assist Ukraine in conducting its highly effective counter-attack against Russians that has propelled Moscow troops to withdraw, and Kyiv forces reclaimed broad swathes of territory in the country's northeast.
In a US State Department's press statement, Antony Blinken, the State Secretary, said that together with American allies, America is sending the weapons and equipment that the Armed Forces of Ukraine are employing so successfully as they keep on their highly effective counter-attack and make further gains.
Mr. Blinken said that he's approving their 21st Presidential Drawdown of American weapons for Kyiv since September last year. He added the $600M drawdown contains more armaments from the US stockpiles. The latest delivery of defense articles will bring the total American military support for Ukrainians to nearly 15.8 Bn dollars since January 20, 2021.
Capabilities Included in $600M Military Package
According to the US Defense Department's press release, in order to meet Kyiv's growing battlefield requirements, America will continue to work with its Western allies to send key capabilities to Ukrainian forces. The statement added that the capabilities in the newest security package include:
Four counter-battery radars;
Around a thousand precision-guided 155-mm artillery shells;
Four trucks & 8 trailers to transfer heavy equipment;
Counter-Unmanned Aircraft Systems (C-CUAS);
More ammunition for HIMARS;
Thirty-six thousand 105-millimeter artillery shells;
Night optical/observation devices and other field equipment.
The US decision to move on another military assistance rapidly – following closely after approximately 2.8 Bn dollars sending of assistance proclaimed most recently, and over three billion dollars declared in late August – emphasize on the US aim to ensure that Kyiv could sustain its lightening counteroffensive that was conducted early in September.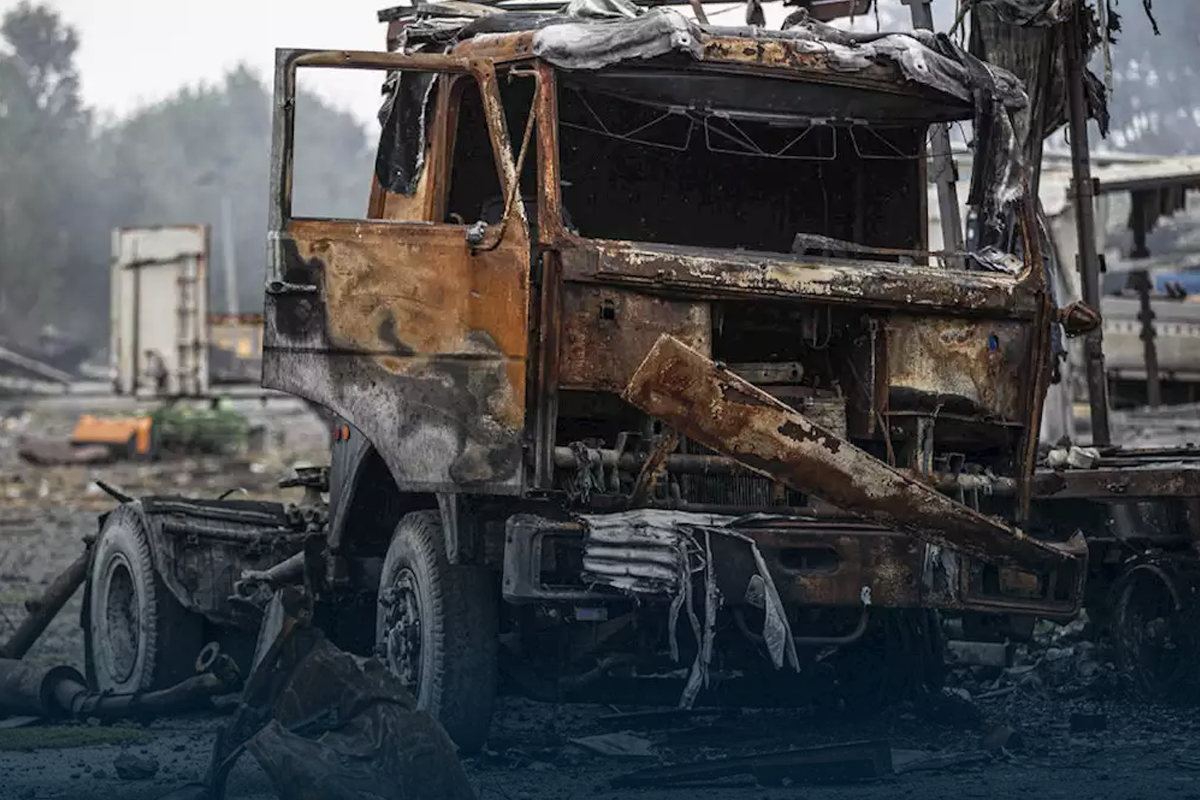 Furthermore, the latest USD 2.2 Bn security financing that US State Secretary announced on Sept. 8 is for Kyiv and eighteen of its neighboring states, including regional security partners and members of the North Atlantic military alliance, according to US officials. On the same day, the US Defense Department also announced military assistance for Ukraine valued at up to $675M to meet Kyiv's defense needs against Russian agression. That package included additional HARMs and Humvees along with other arms and equipment.