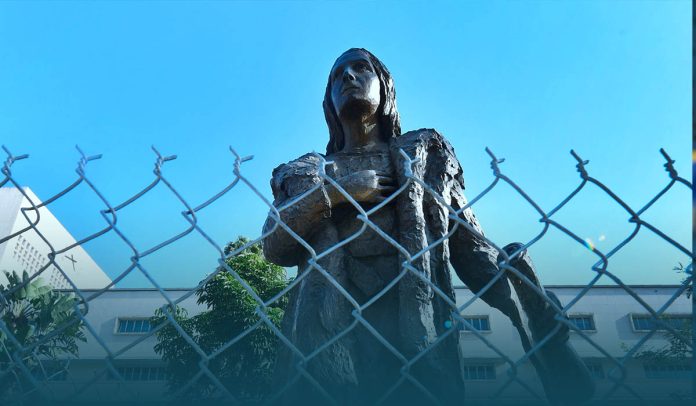 2021 marks the first time an American president has formally recognized "Indigenous People's Day." On Friday, Joe Biden, the US leader, issued "A Proclamation on Indigenous People's Day, 2021" to honor Native US people, their flexibility, and their contributions to US society throughout history, even as they met assimilation and discrimination.
The action transfers focus from Columbus Day, the national holiday celebrating Christopher Columbus, which shares the same date as Indigenous People's Day in 2021.
A 19-year-old Arizonan, Dylan Baca, said he still doesn't believe he's fully absorbed what that has meant. That is a weighty thing the US leader has done, and it is going to be worth a lot to numerous people.
This Indigenous People's Day I am proud to celebrate the rich traditions and resilience of Indigenous Communities. As @Interior works to honor our nation-to-nation promises, it is more important than ever to recognize Indigenous Peoples as the first stewards of this land. pic.twitter.com/gKYP2sJtDP

— Secretary Deb Haaland (@SecDebHaaland) October 11, 2021
Several US states have moved to observe "Indigenous People's Day formally," a federal holiday to recognize the Native Americans that were destroyed after an Italian explorer and navigator Christopher Columbus reached the continent.
Columbus Day is technical a national holiday, which means the US government recognizes it and thus brings the closure of non-essential administration offices, and they could alter the name and objective of the October holiday absolutely.
States Officially Celebrating "Indigenous People's Day"
Around 130 cities across the United States have ditched Columbus Day for Indigenous People's Day, and the list goes on increasing yearly.
Southern US state Alabama celebrates both American Indian Heritage Day and Columbus Day. In addition, as of 2017, Alaska observes Indigenous People's Day. Bill Walker, the governor of Alaska, signed observances of the holiday in 2015-16 before making the official swift in 2017.
Moreover, Hawaii celebrates Discoverer's Day in place of Christopher Columbus Day. In 2019, Oklahoma state voted to shift Native American Day to the day as Columbus Day so two can be observed concurrently. And Oregon passed a law this year designating October's second Monday as Indigenous People's Day. Native American Day has been observed in South Dakota since 1990. In 2019, Vermont passed a state law, and Indigenous People's Day took the place of Columbus Day.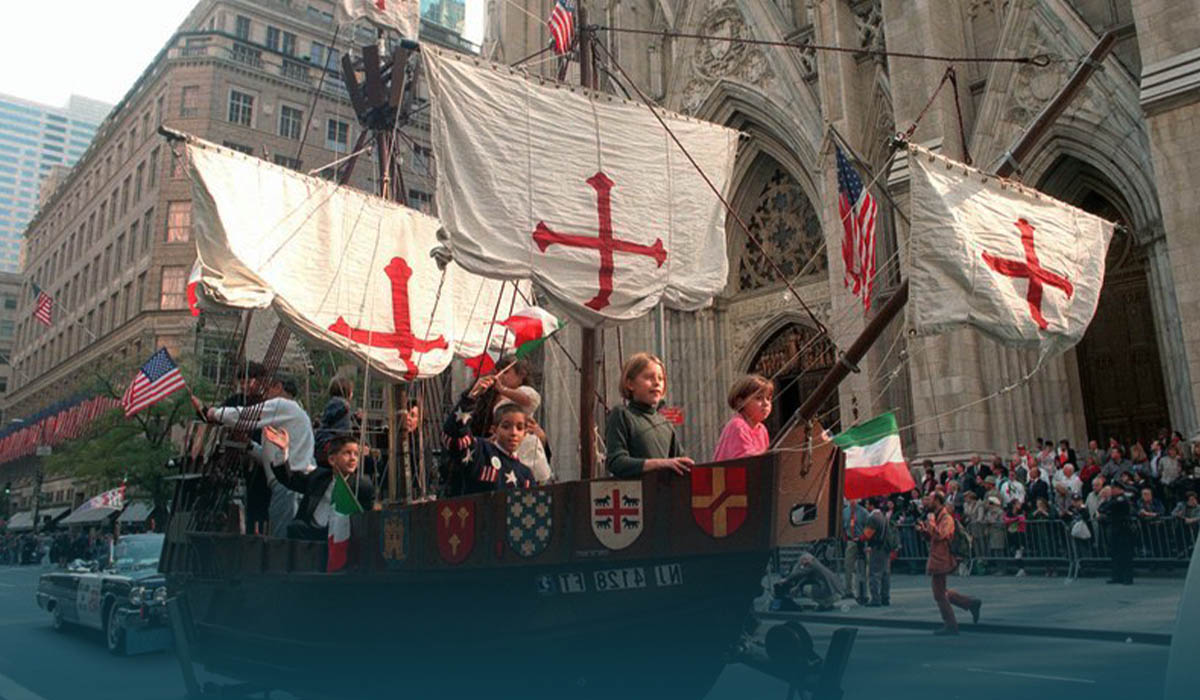 In the country, most post offices and banks are closed, with the day being recognized as a national holiday. Moreover, government-operated institutions and agencies are also closed, such as federal offices, libraries, and DMVs. However, locally owned businesses are up to the owner, most drug stores and supermarkets are open. National parks are open too.