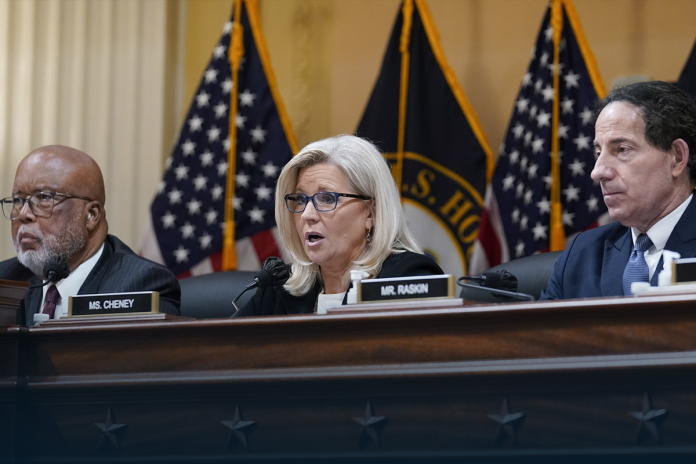 On Tuesday, Congressman Bennie G. Thompson, January 6th Committee Chairman, said that it's the goal of the House Select Panel to resume public hearings on September 28. However, the particulars of the imminent hearing weren't immediately apparent.
The Select Panel investigating the deadly insurrection of the US Capitol Hill conducted a series of televised Congressional investigations in mid-2022 that disclosed the discoveries of the 12-month-long inquiry into the root cause of the Capitol riot.
According to media reports, because the US House Panel on the Jan. 6 attack is a Select 9-member panel, it expires at the end of the current U.S. Congress, the 117th, which started on 3rd January 2021 and will end on 3rd January 2023. If GOPs gain the majority in the November elections, they're anticipated to dissolve the House Committee in January 2023. Therefore, the committee intends to compile a final report by the end of this year.
In addition, Rep. Bennie Thompson, who is proudly serving Mississippi's 2nd District, said that the panel plans to compile an interim report half a month after the projected public hearing at the end of this month and will put the report in final form by the end of December. The Panel members will likely hold a meeting and discuss some further measures soon.
Jan. 6 Panel's Meeting with Ginni Thomas Delayed
And the two GOP members of the panel, Congresswoman Elizabeth Lynne Cheney, the U.S. representative for Wyoming's at-large Congressional District, and Congressman Adam Kinzinger, the U.S. Representative for Illinois's 16th District, are both leaving the U.S. Congress in January.
The former American President's fiercest critic, Liz Cheney, had lost Wyoming's GOP primary to Trump-backed US attorney and politician Harriet Maxine Hageman, and GOP representative from Illinois had decided not to go for another term.
Furthermore, the House Jan. 6 Panel chairman still wanted to speak to Virginia Thomas, a US attorney, and conservative activist from Nebraska, Supreme Court Associate Justice Clarence Thomas' wife. However, a Democratic Congressman said that for now, the meeting with Ms. Ginni had to be postponed because of some happenings.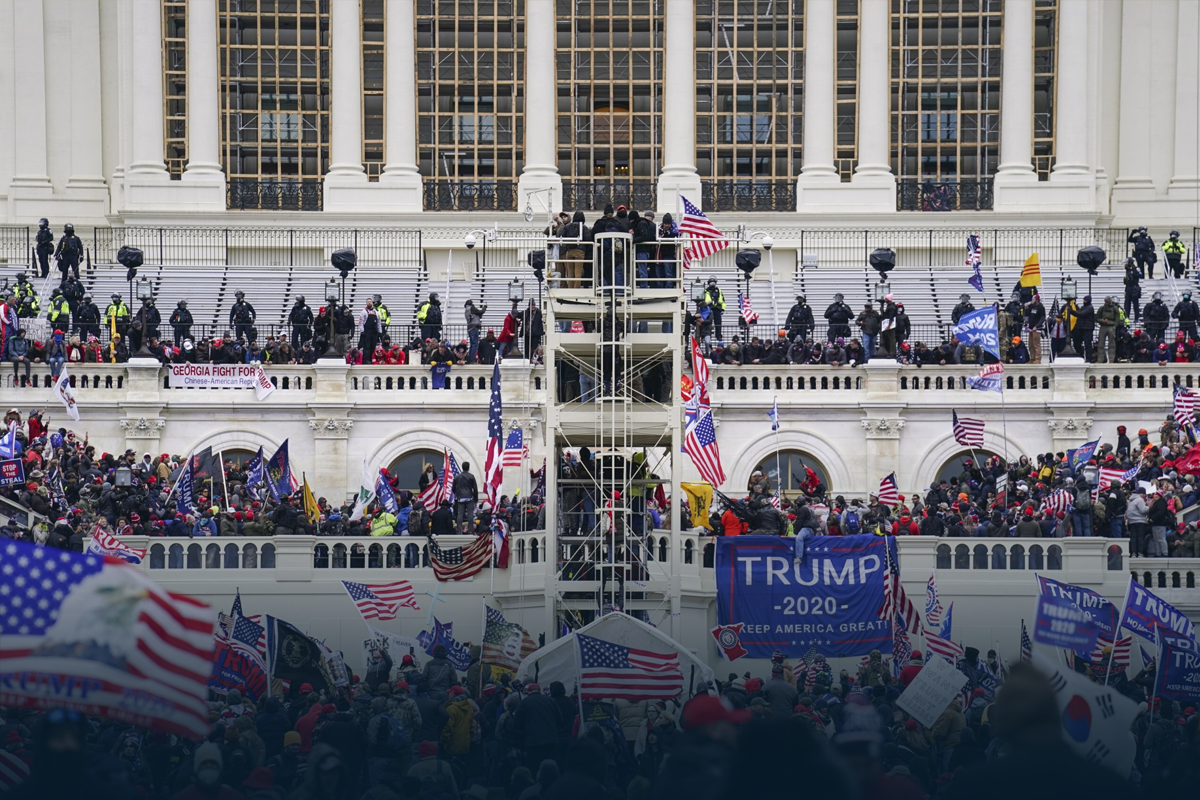 The Capitol attack panel showed interest in meeting Ginni Thomas after it became widely known that she'd corresponded with a law professor John C. Eastman, a US lawyer involved in the campaign to force Mike Pence, the former Vice-President of America, to overturn the results of the 2020 election. Moreover, the wife of Supreme Court Justice Clarence Thomas joined the ex-President's demonstration at the President's Park South that led up to the Capitol Hill assault.