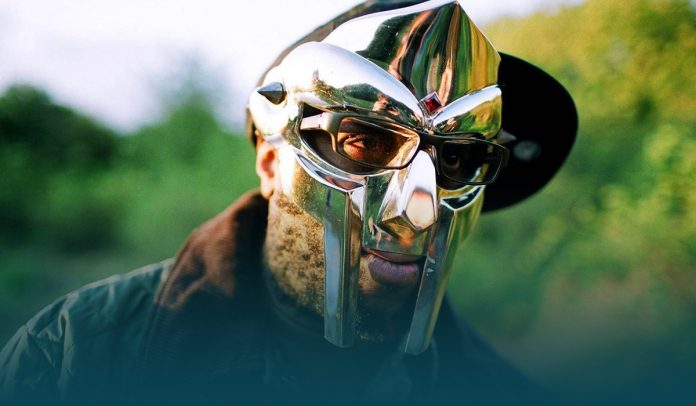 Born Daniel Dumile, British rapper, Hip-hop star, songwriter, and record producer MF Doom has died on Thursday at 49. MF Doom was known for his rhyme style and his mask-wearing performances. Doom built a trend-following with his wordplay and comic-book persona.
Rhymesayers, the rapper's record label, provided the statement signed by Jasmine Dumile. The label did not provide facts on a cause of death and sharing the information two months later.
His wife, Jasmine Dumile, posted on Instagram that she could ever ask for the greatest lover, husband, father, teacher, student, business partner, and friend like Dumile. She thanked him for everything he has taught and given her, their children, and their family. Moreover, she praised him for teaching her how to pardon people and provide them with another chance. He also taught her not to make a decision quickly.
Jasmine also appreciated for not being afraid to love and making her the best person ever. She claimed that her world would never be the same without him. The words will never express what he and Malachi (Messenger of God) means to her. His wife expressed love for both. She prayed for him that God might bless him all, their family, and the whole planet.
Early Life and Music Carrier
MF Doom was born in London in 1971 and moved to New York as a child. He had the first success in the early 1990s with the American hip-hop group KMD, signing to major label Elektra Records. However, his growing career collapsed with the death of his brother, DJ Subroc, in 1993.
Dumile ultimately returned to music in 1997 and started to wear a mask in public similar to Marvel villain Dr. Doom.
MF Doom released a career breakthrough album in 2004, "Madvillainy" in collaboration with the producer Madlib.
Daniel Dumile honed a style that was intricate and imaginative in more than six solo albums released between 1999 and 2009 and five collaborative long-play with "Danger Mouse, Ghostface Killah and Madlib" between 2004 and 2018.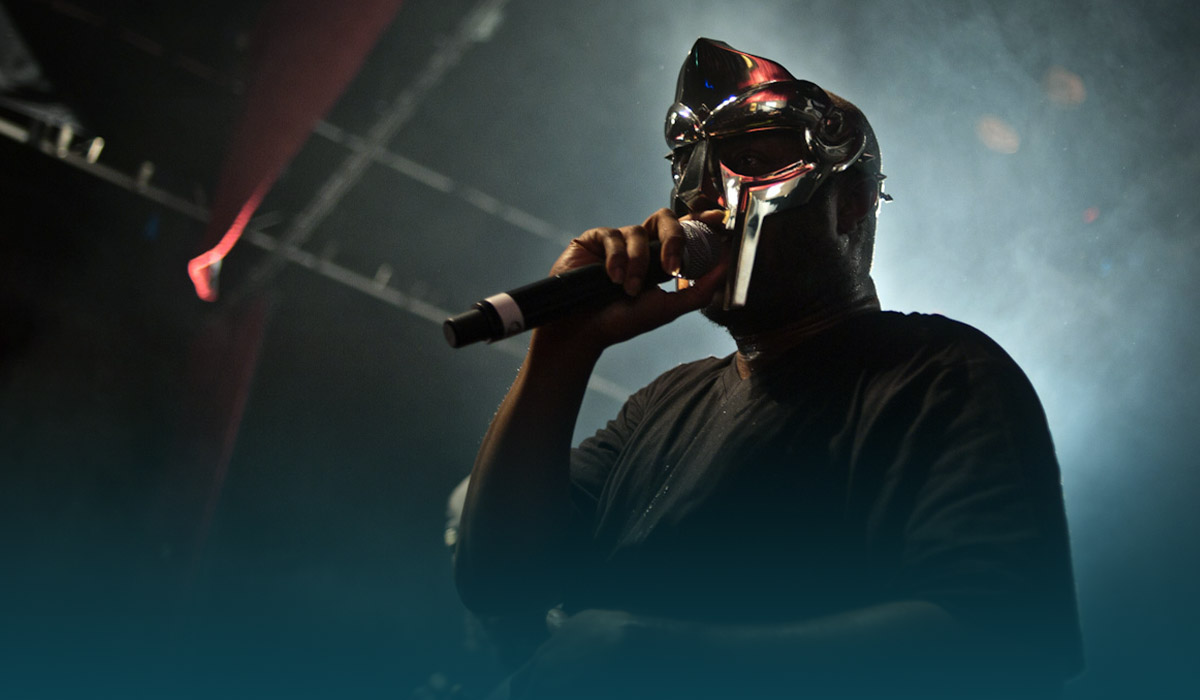 On BBC Radio 4 and Radio 1, the musician made appearances and discussed his music and projects with other artists.
Many artists have paid tribute to MF Doom, including Tyler, The Creator, and Run the Jewels. Zane Lowe, a Radio presenter, prayed for Doom that he might rest in peace. Zane stated that a true artist who gifted us with eternal innovation and creativity has gone. Tyler, The Creator, tweeted: "Safe travels villain."