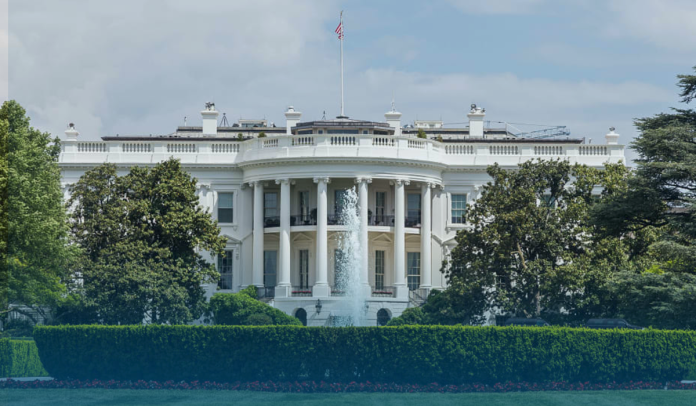 Saloni Sharma, deputy spokesperson for the National Security Council (NSC), has been moved to the White House to serve a senior communications role in the Chief of Staff office. Previously, Sharma also experienced U.S. Capitol and as a presidential campaign advisor. Currently, Sharma is serving as a Special Assistant to the US President and Director of Strategic Communications/ Assistant Press Secretary.
Jeff Zients, White House Chief of Staff, expressed that U.S. leader Joe Biden is carrying out his pledge to elevate the American people and said that the appointment of Saloni Sharma is a critical step in their team efforts to deliver how they're getting their job done.
According to media reports, Saloni Sharma will serve as the key person for Jeff Zients and Mr. Biden's Senior leadership members, including Natalie Quillian, Bruce Reed, Jen O'Malley Dillon, White House Deputy Chief of Staff, Steve Ricchetti, Counselor to the US President, Anita Dunn and Mike Donilon, Senior Advisors to the US President.
A White House official said that Ms. Saloni's primary focus would be strategic planning, communications, and dealing with the daily news reports. According to Anita Dunn, Sharma is an amazingly talented communicator in the day-to-day press and has had administrative prominence with colleagues since Day One of the government.
"Fight For Country"
Sharma got a remarkable role in the White House and will serve as close as possible to the Zients and Biden. She has worked in Joe Biden's government since the start and was a deputy spokesperson for the NSC. She closely examined the organizational priorities against China, sanctions on Russian individuals and entities, cyber security, and international economics.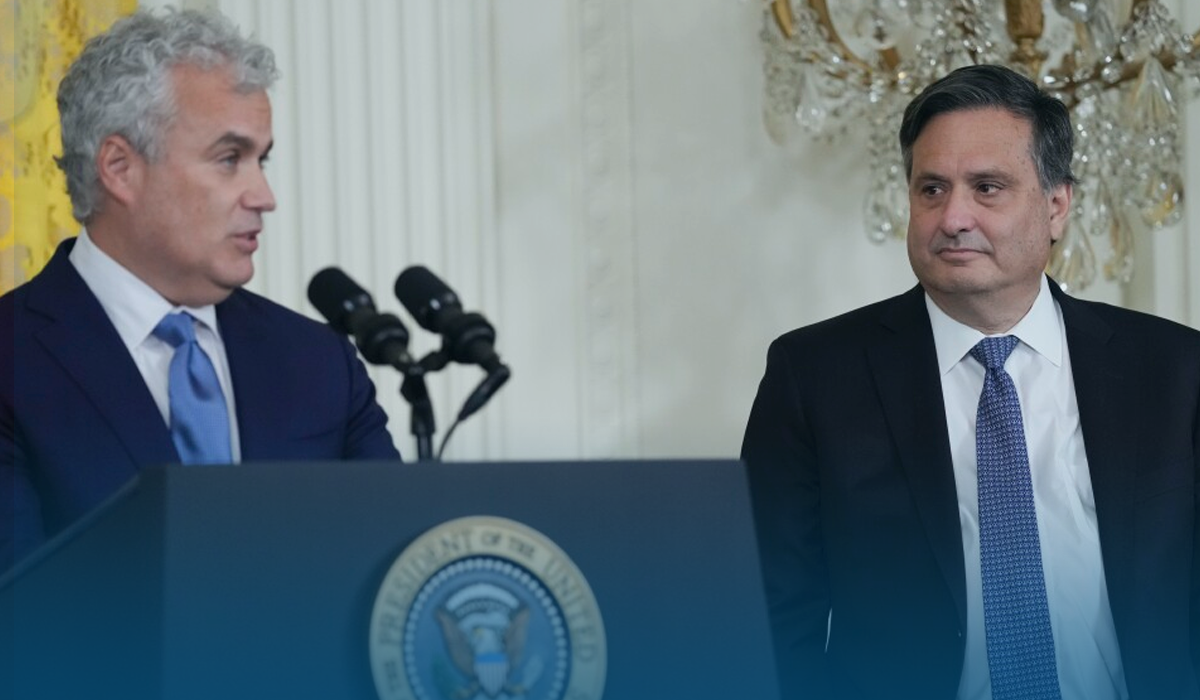 Moreover, Jake Sullivan, who has worked with Saloni in U.S. NSC, reported that Saloni is a valuable asset to the nation and is a principled and courageous lady. She loves her country and will fight for it too. Ms. Saloni has good wishes for the president and will fight for him.
She entered the role with good knowledge and experience of Democratic politics and served senator Elizabeth Warren for one year in her Senate office. Her main emphasis was addressing student debt and big banks' answerability. Saloni also participated in her presidential campaign in 2020.