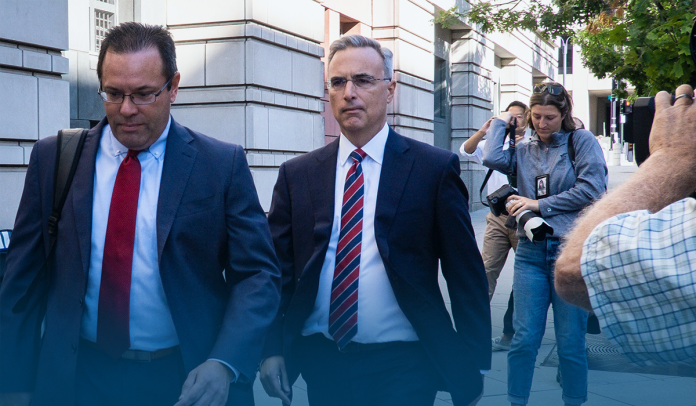 On Friday, Anthony "Pat" Cipollone, a US lawyer who served as the White House Counsel for the ex-American President, Donald J. Trump, and a former Deputy Counsel to Mr. Trump, Patrick F. Philbin, testified before the federal grand jury in Washington, showing that the U.S. Department of Justice (DOJ) had impelled the two former government officials to respond to the queries linked to last year's criminal inquiry in spite of challenges from ex-President's legal team.
Additionally, the activity by the Jan. 6 federal grand panel of judges is the latest show the inquiry, which is now led by Jack Smith, independent special counsel, has pressed in past months to discover additional details about direct exchanges with Donald Trump and directions given to him after the recent Presidential contest.
Anthony "Pat" Cipollone was first seen with his lawyer Michael Purpura while walking in the federal grand jury area before 09:00 AM, and he stayed there for nearly 5 hours. However, Cipollone's lawyer hasn't provided any related statement. The proceedings by the federal jury themselves are confidential. Purpura also represents Patrick F. Philbin. On the other hand, Patrick Philbin moved into the federal grand jury area before Friday noon, being there until nearly 1600 hrs.
Furthermore, prosecutors in the Capitol Hill riot inquiry to be led by former war crimes prosecutor Jack Smith, Mary Dohrmann and Thomas Windom were also seen entering the grand jury with Cipollone. The Jan. 6 investigators are probing into the unsuccessful attempts to block the formal transition of power at the end of Donald Trump's presidency and have gathered from Trump advisers after the Presidential election and as the violent supporters of the former President attacked the U.S. Capitol.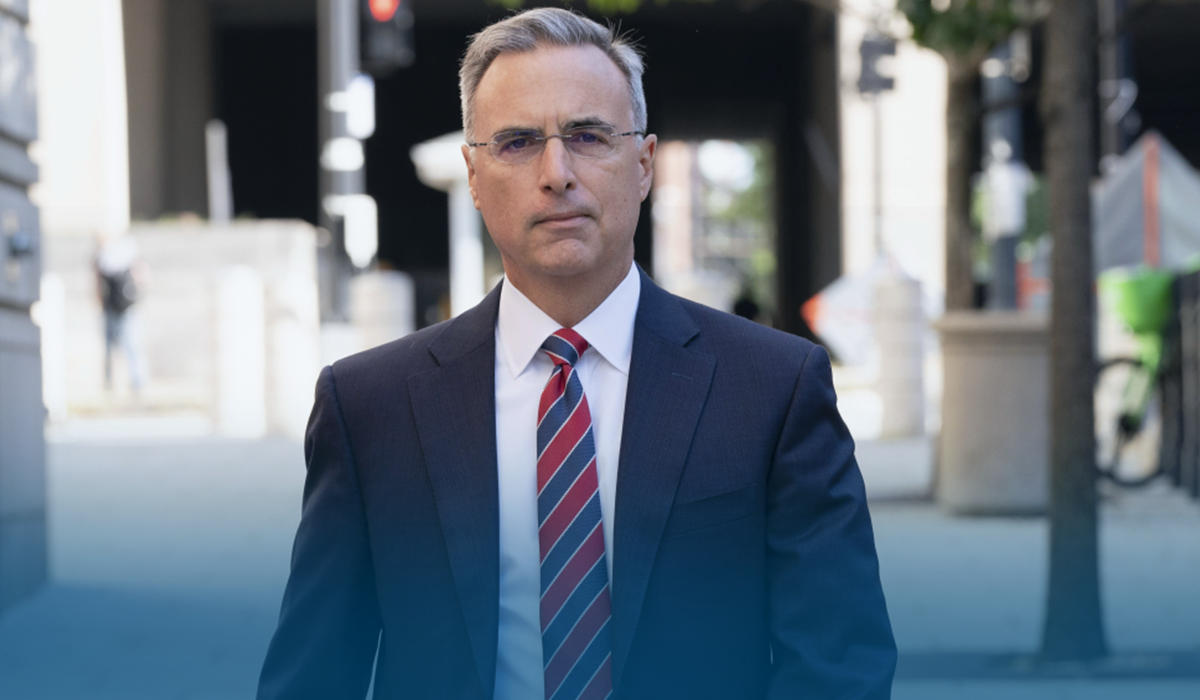 Previously, the U.S. DOJ impelled top aides from ex-US VP Mike Pence's office to appear before the grand panel of judges looking into the events leading to the Capitol Hill attack. And they'd sought to shield Mr. Pence in January last year from Mr. Trump's pressure drive to tilt the 2020 Presidential race.