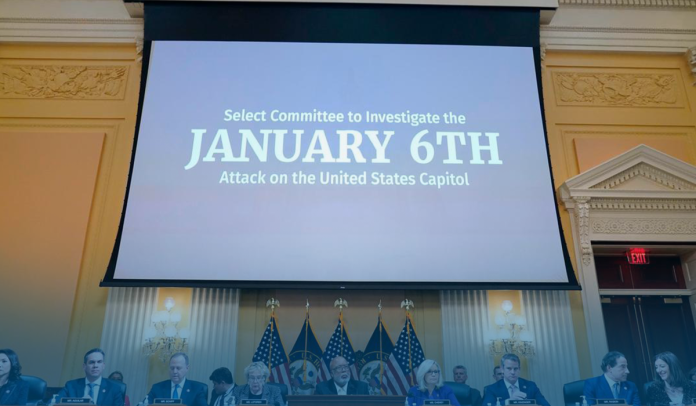 The U.S. House Select Committee to probe the deadly Capitol Hill riot used its final public session on Dec. 19 to summarize its nearly one-and-a-half-year inquiry with a simple closing declaration: All roads lead to the former American President, Donald J. Trump. The Congressional panel first released an Introductory Material to the Committee's Final Report, however anticipated releasing its Final Report in full later in the week.
On December 19, the House Panel voted to make criminals to U.S. Department of Justice (DOJ) for Donald John Trump, attorney and law professor John C. Eastman, and unspecified others. According to media reports, the panel members focused on how Mr. Trump's direct involvement in aggressive attempts to reverse the outcomes of the past Presidential contest makes him answerable for the assault that opened at the United States Capitol on 6 January 2021 and unfit to hold future office.
'[Donald Trump] lost the 2020 election and knew it, but he chose to try to stay in office through a multi-part scheme.'

In the final House Jan 6 committee hearing, Rep. Bennie Thompson spoke about faith in the U.S. electoral system being the foundation of American democracy. pic.twitter.com/qpj9tsaCxG

— NowThis (@nowthisnews) December 19, 2022
In addition, the inquiry panel laid out the case for both the U.S. DOJ and the American public that there is evidence to press criminal charges against the ex-US President on multiple criminal laws, including blocking an official certification to Biden's victory, defrauding America, baselessly claiming ballot fraud and supporting or funding the violence.
Four Criminal Referrals Against Trump
The criminal referrals the 6th JAN Committee made to the U.S. DOJ for Mr. Trump and others – essentially, the investigators officially urging the agency to probe and explore possible charges – were likely and need no further action. This is because the DOJ, a U.S. government department tasked with the enforcement of federal law & administration of justice in the country, is already carrying out its own inquiry.
However, the public hearing and first 154-page summary of an introductory report do contain some additional information, as the panel lays out its case in a historic prosecution of an ex-American President. The House Select Committee made four criminal referrals against the 45th U.S. President: Blocking of an official proceeding; Conspiracy to make False Statement; Conspiracy to Defraud the U.S.; and Incite," "assist" or "aid or comfort" an Insurrection.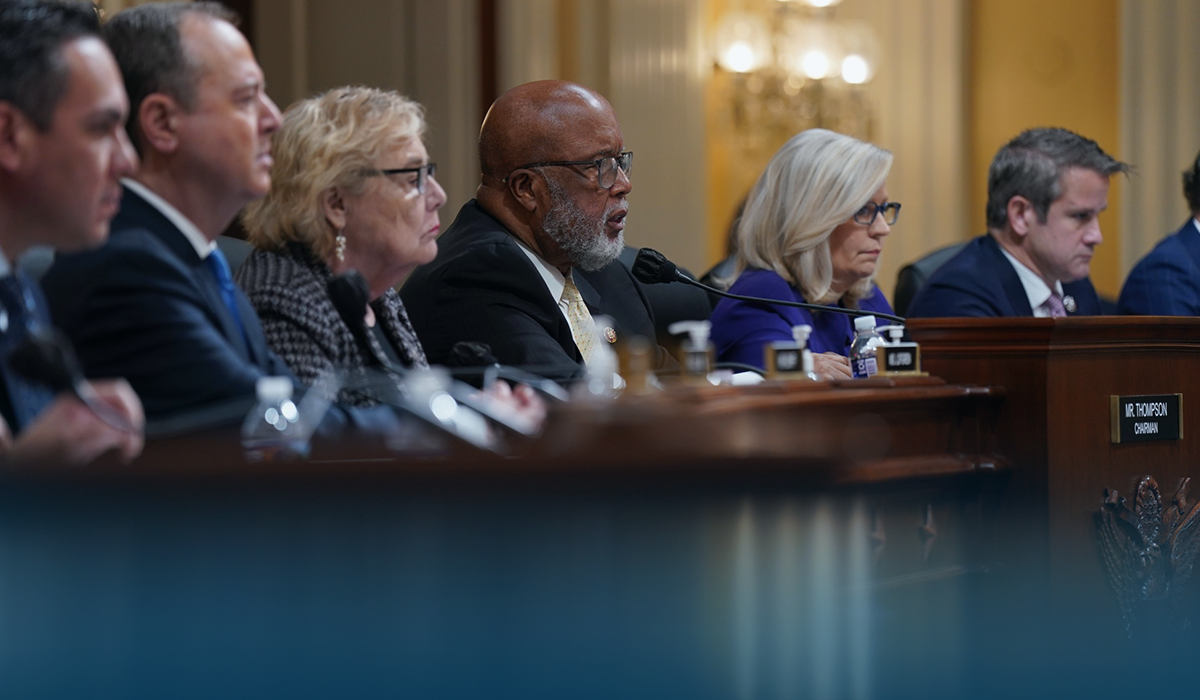 The Washington Post reported that the DOJ already has an active inquiry into the former President's unprecedented attempts to tilt the recent U.S. Presidential election and his handling of classified files. While House Select Committee's criminal referrals hold no legal weight, they set a remarkable precedent as the U.S. Congress has never before referred a former or sitting President for prosecution.
Read Also: Jack Smith Issues Subpoena to Georgia State Secretary Brad Raffensperger