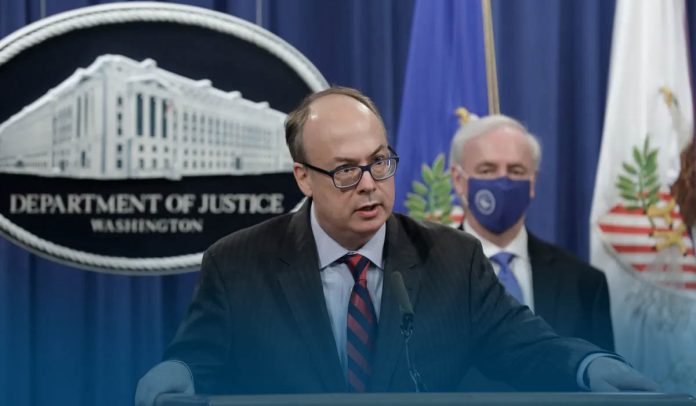 On Wednesday, the House Select Committee inquiring the 6th January U.S. Capitol riot voted to propose Jeffrey Clark, former U.S. Justice Department official, be held in contempt of United States Congress for defying its subpoena, making him the second person the panel's taken action against for failing to comply with its inquiry.
The panel voted unanimously in favor of contempt charges against ex-Trump DOJ official, Mr. Jeffrey Clark, weeks after its members unanimously voted for contempt of US Congress charges against longtime Trump confederate Steve Bannon.
But the vote by the 9-member committee came after Bennie G. Thompson, chair of the Committee, uncovered that the panel and Clark's attorney Harry MacDougald reached a deal to appear at an earlier unscheduled interview on Saturday. Moreover, former Trump administration official is anticipated to claim his "Fifth Amendment" right against self-incrimination, according to Thompson.
Steny Hoyer, Majority Leader of the U.S. House of Representatives, said that this week, the full House would take up a vote to recommend contempt of Congress charges; if passed, it would officially recommend criminal charges from the DOJ, which could then bring that case before a panel and lead to an indictment.
Most of the 45 Subpoenaed have Complied
Rep. Liz Cheney (R-Wyo.), Vice-Chair of the Committee, said late Wednesday that they wouldn't conclude this contempt development if Clark truly cures his failure to comply with the subpoena on Saturday, 4 December 2021. However, it's crucial to note that Jeffrey Clark isn't testifying just because former President Trump is attempting to hide behind inappropriate assertions of executive privilege.
Mr. Jeffrey Clark was known for pushing for a Justice Department inquiry into Trump's unfounded claims of extensive fraud following the November 3 election, in contrast with acting U.S. Attorney General Jeffrey Adam Rosen.
According to the spokesperson for the House Select Committee, the House Committee on Rules would likely take up contempt resolution on Thursday, but the full House does not plan to vote on it after Mr. Clark's scheduled to interview this weekend. If a majority of the U.S. House supports in favor of the measure, Mr. Clark would become the second witness in the committee's investigation to face the threat of criminal prosecution, following Mr. Steve Bannon.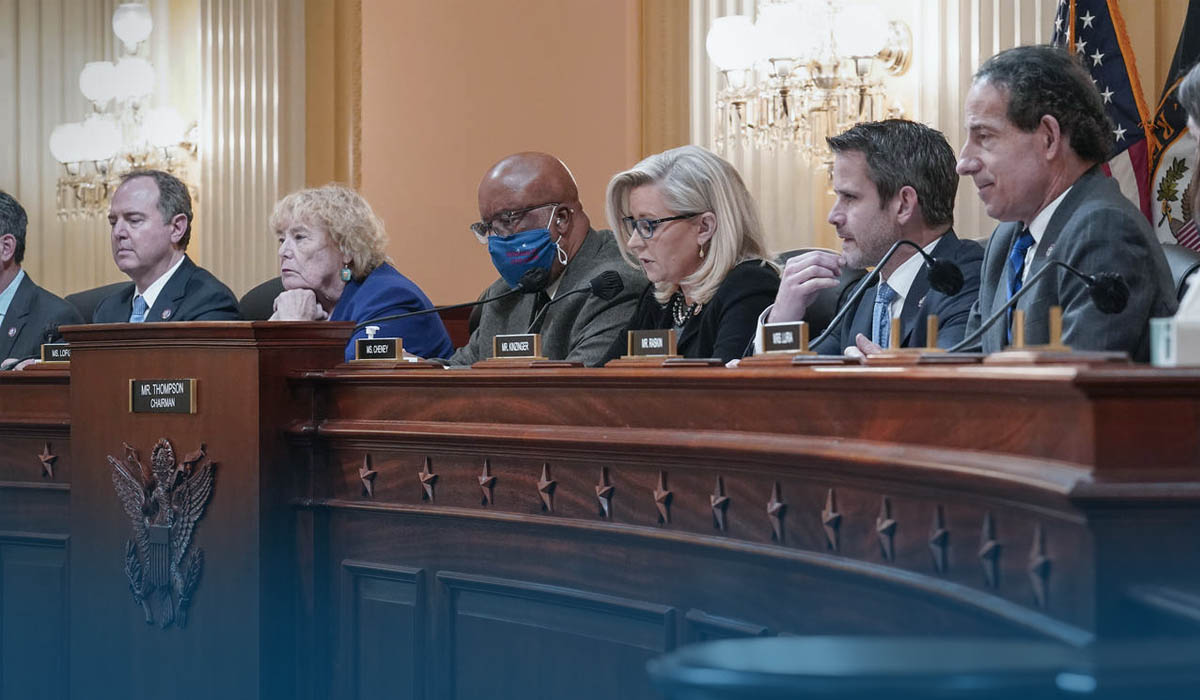 So far, the panel has issued forty-five subpoenas in its investigation, spanning former Trump government officials and allies, those involved in preparing and establishing demonstrations on 6th January, and right-wing groups. Moreover, most of the witnesses who have been subpoenaed have respected, according to panel members.