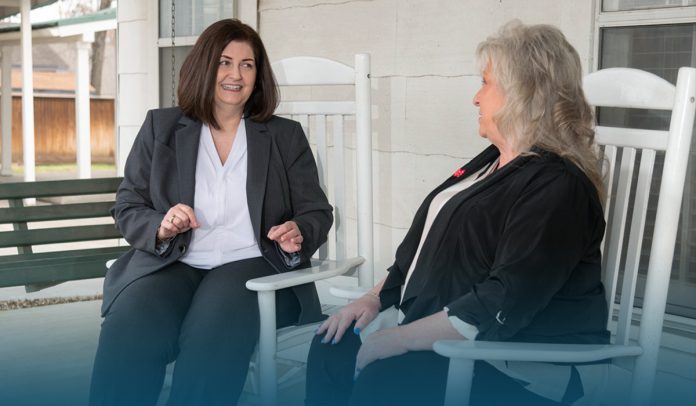 Republicans Susan Wright, the wife of the late Republican Rep. Ron Wright, and state Rep. Jake Ellzey advanced this weekend to a runoff election for Texas' Sixth Congressional District, which many see as a bellwether for future contests.
Jake Ellzey defeated Democrat Jana Lynne Sanchez by less than four hundred votes for the second runoff spot. The New York Times (NYT) reported that the special election results disappointed Democrats who wished for a better showing for Sanchez.
VICTORY: Congratulations to Trump-endorsed @SusanWrightTX6, the top vote-getter in the Texas special election.

Still awaiting results on who Wright will face in the runoff election. #TX06

— #ThePersistence (@ScottPresler) May 2, 2021
On Sunday, Sanchez stated that Democrats had come a long way toward competing in Texas, but Republicans still have a way to go. Unfortunately, tonight Republicans came up short, and two GOPs would be competing to represent this Congressional district.
Less than 40% of the votes went to Democrats, and more than 60% went to GOPs.
Gilberto Hinojosa, Texas Democratic Party Chair, praised Sanchez for a 'hard-fought campaign' after her loss.
Hinojosa stated that the evident enthusiasm in this special election is one more mark that Texas is moving closer to turning blue with every passing year. The new Democratic South is rising, and Democrats would continue to rally their movement to take back their state, including looking toward the Governor race in 2022.
Donald Trump congratulated Wright on advancing to the runoff
As of May 2, Wright received over 19 percent of the votes. Candidates were required to get over fifty percent to avoid a runoff. There were twenty-three candidates on the ballot.
The district, which covers some south-eastern parts of Fort Worth, and some rural areas, is seen as the country's initial competitive contest since American President Biden took office on January 20. Former US President Trump, who voiced his support of Susan Wright, carried the district by three points last year. He won by twelve points four years earlier.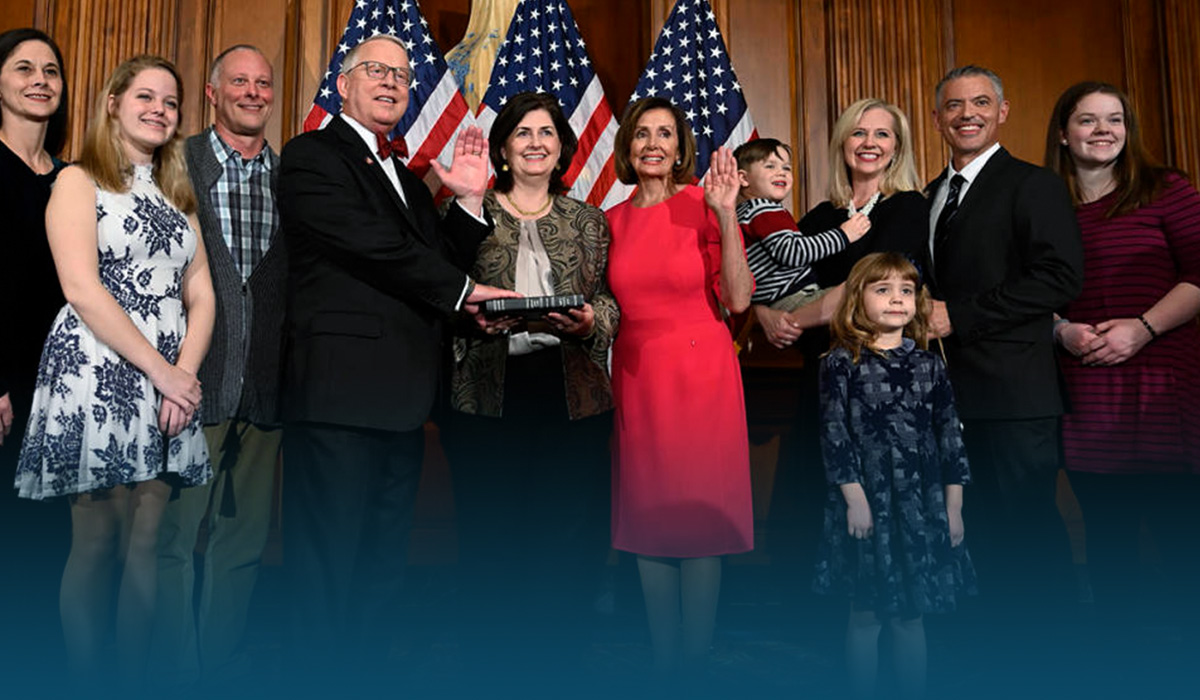 Donald Trump congratulated Wright on advancing to the runoff. Mr. Trump said in a statement that the Democrats have just conceded the race. Susan Wright surged after she endorsed her last week. Moreover, her wonderful husband is looking down and is very proud of her.
The late Representative Ron Wright died of coronavirus complications in February.
According to Fox4News.com, Susan Wright said that it's been challenging at times, but the work goes on, and he would want him to do what he did which is engage with voters, hear what they have to say, and talk to them, so that is what they are doing.
Read Also: Biden policies will endanger immigrants too – Texas congressman Chip Roy