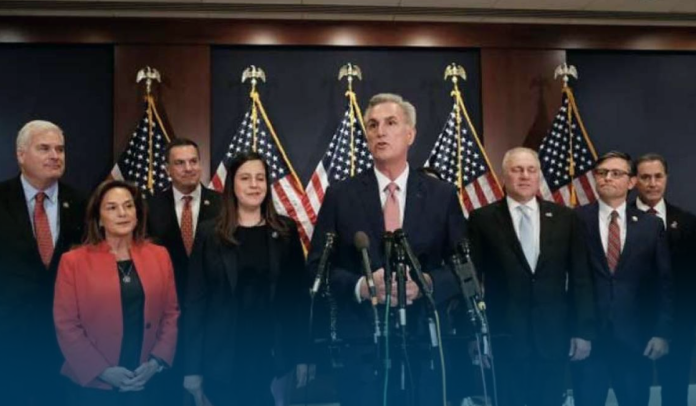 The Republican Party was expected to take the majority in the Congress' lower chamber on November 16, establishing the base for a divided government for at least the next 2-years as Joseph R. Biden's party took control of the United States Senate.
According to CNN projections, the incumbents would maintain a slim majority for the coming two years regardless of the results of a Georgia Senate runoff on 6 December. If President Biden's Party wins, they would've a 51-49 majority. And in case GOPs win, there will be a 50-50 tie that is still a Dems majority with Kamala Harris, the U.S. Vice-President, casting a deciding ballot.
In addition, according to the latest House of Representatives results, the incumbent party won 212 seats in the lower chamber, while GOPs have taken 219 seats. That victory of Republicans would fall short of their anticipations of a red wave but rein in American President Biden's agenda and would possibly launch relentless inquiries of his administration and family.

Furthermore, according to media reports, the final call came after over a week of vote totaling, when Edison Research, which has been the exclusive provider of Election Day data to the National Election Pool since 2004, predicted GOPs had won the 218 House representative seats required to gain the control of the chamber. Additionally, GOP's win in California's 27th District took the power race over the line.
Rep. Lauren Boebert Opponent Frisch Concedes House Contest
Kevin Owen McCarthy, Minority Leader of the U.S. House, might have a challenging course ahead as he would need his restive caucus to hold together on critical ballots, including funding the administration and armed forces at a time when Donald J. Trump, the former commander-in-chief of the U.S. military forces, has announced he would run for the White House in 2024 Presidential Elections.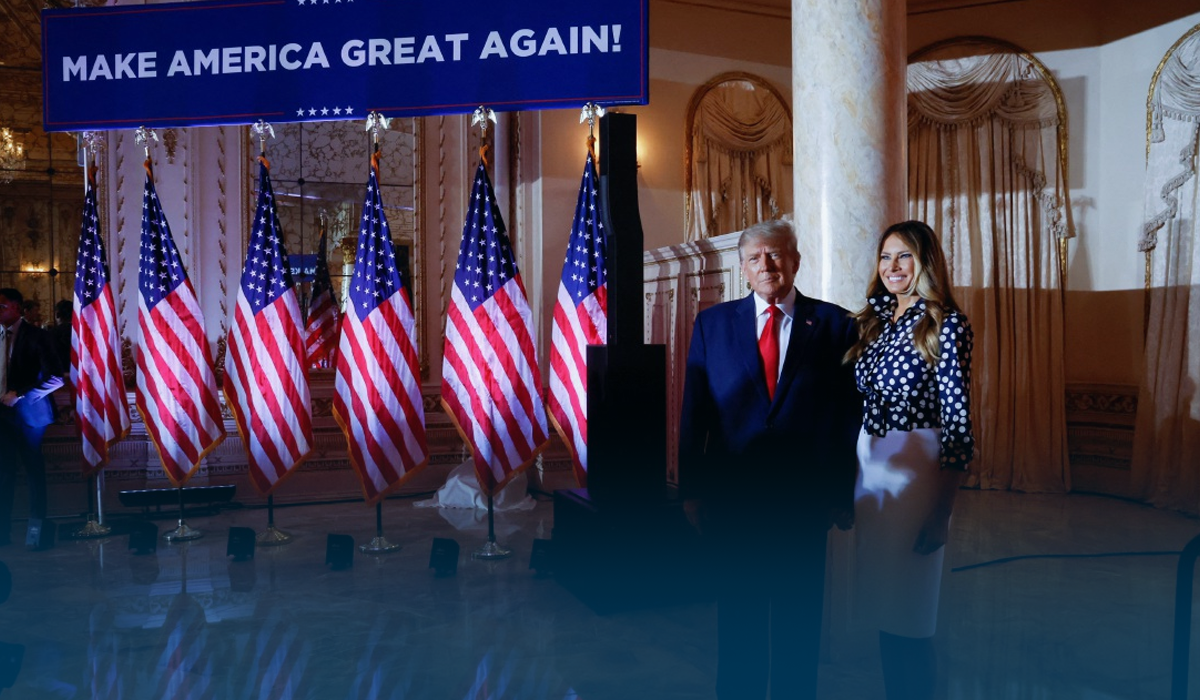 On Friday, Adam Bennett Frisch, a candidate for US Representative, declared that he called a Republican Rep. Lauren Opal Boebert and conceded the contest for Colorado's 3rd District. However, the surprisingly tight race in the House of Representatives is still anticipated to go for the retally. According to the AP News, the Colorado Congresswoman led by only 551 ballots of about 0.327M totaled as of Nov. 18.
Read Also: Nancy Pelosi to Step Aside from U.S. House Leadership Role