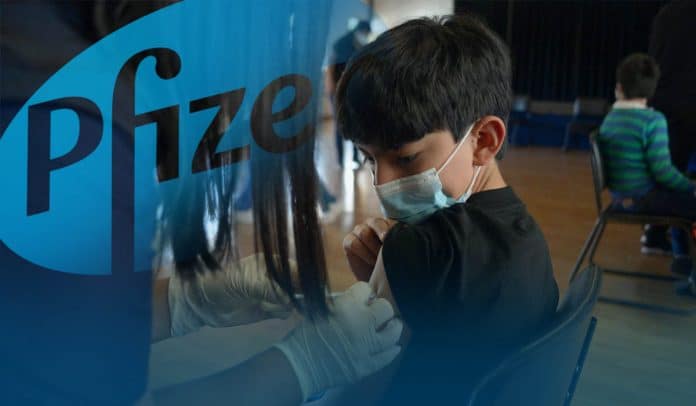 According to the White House, over 2M children ages 5-11 – around 10% of the vaccine-eligible – have received their first dose of Pfizer's coronavirus vaccine since its authorization for this age bracket on November 2.
Jeff Zients, the White House Coronavirus Coordinator, told the media during a press briefing on Wednesday, they estimate by the end of Nov. 17 that 2.6M 5-11-year-old kids would have received their first dose, with 1.7M shots administered in the recent week alone, approximately twofold the pace of the first week after authorization. Moreover, it is over threefold faster than the vaccination rate adults were inoculated at the beginning of the country's immunization campaign eleven months ago.
Moreover, Zients said that there're now around 30000 spots across the U.S. for children to receive a dose, up from 20000 past week. He said the government anticipates the pace of kids' inoculation to increase in the upcoming days.
In addition, children who received their leading COVID-19 vaccine shot by the end of the current week would be fully immunized by Christmas, assuming they receive their 2nd dose 21-days after the first.
The inoculation drive for kids is a key move in the strongly desired return to normalcy for families, for giving parents of this age group the satisfaction to permit their kids to participate in extracurricular activities and physical learning without fear of the lethal virus.
The pace of Pediatric Doses Varies Among States
The Pfizer-made jab is offered to kids in a lower dose, a third of the amount for adults, and is administered with smaller needles. In addition, the COVID-jab for children is differently packaged, i.e., in orange-colored caps to avoid mix-ups with the adult jab in purple capping vials.
The state-wise breakdowns of shots offered to the 5-11-year-olds have not been released by the White House or United States CDC, but numbers shared by the states display the variation in pace. For example, nearly 11-12 percent of kids in this age bracket have gotten their first shots in Utah, Illinois, and Colorado. However, the vaccination pace is much slower in Tennessee (5 percent), Idaho (5 percent), and Wyoming (4 percent), three states that have some of the lowest immunization rates for older groups.
The White House was stepping up its hard work to promote children immunization, with Jill Biden, a US educator and the first lady of the U.S., and Ciara Princess Wilson, an American singer, taping a video on Nov. 17 encouraging doses for children.
President Joe Biden told newly inoculated children that they're the real heroes, "you've your superpower," and now they're protected against the fatal COVID-19. But Biden cautioned parents against misinformation around the COVID jabs and emphasized safety.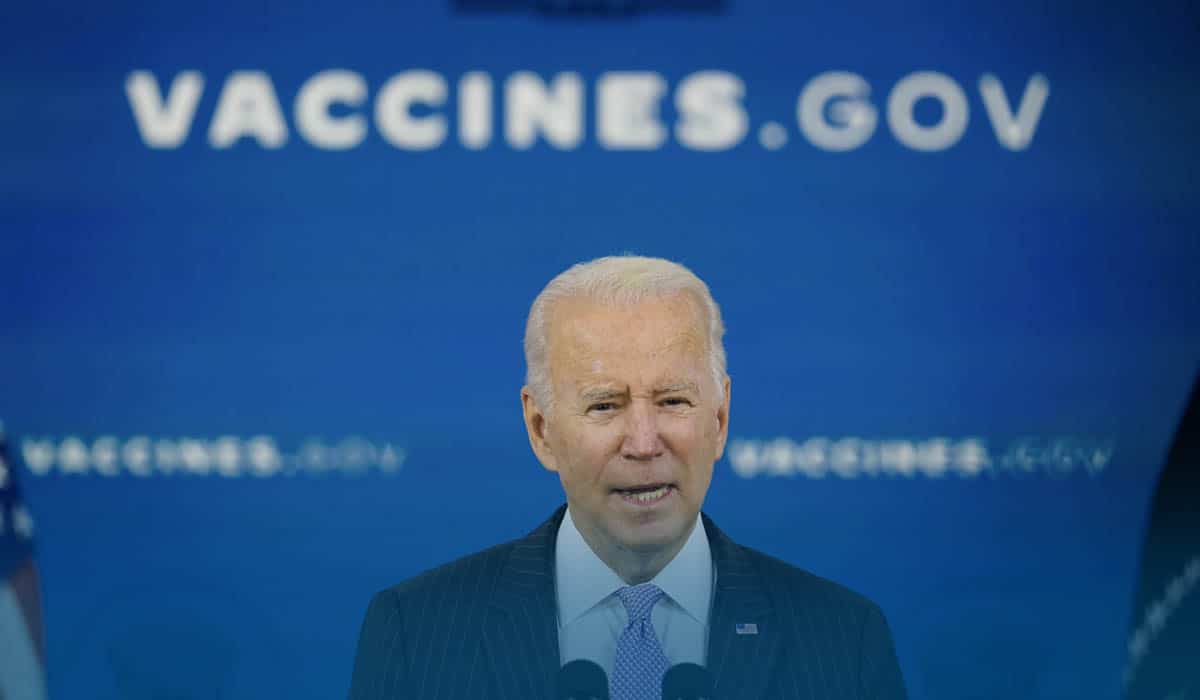 Jill Biden said that during her travels to more than thirty states in 2021, so many people asked her when a vaccine for 5-11-year-olds was coming. Now it is here, not just one more way to protect our children against COVID, but the best way. It has been thoroughly studied and tested; it is Safe and Protective. Moreover, it is Free, and it is available for every eligible kid in America.