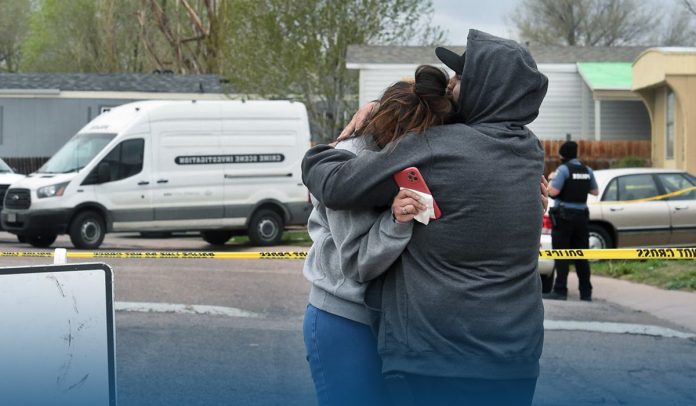 On Saturday evening, a Colorado Springs birthday party abruptly ended in gunfire after a man opened fire, killing seven people.
The Colorado Springs Police Department officers responded to a report of a shooting at approximately 12:18 local time (18:16 GMT) on Saturday evening at the 2800 block of Preakness Way in Canterbury Mobile Home Park.
My thoughts and prayers are with the families of the victims of today's tragic act of violence in Colorado Springs. pic.twitter.com/fp1wtNRloO

— Governor Jared Polis (@GovofCO) May 9, 2021
The Police Department said those responding police officers found six deceased adults and one male adult with serious injuries upon arrival at the trailer. The man was shifted to a local hospital, where he later succumbed to his wounds.
The Colorado Springs Police Department stated that the suspected shooter was the boyfriend of a female victim at the birthday party attended by family, friends, and children. He drove to the residence, walked inside, and began shooting before killing himself. The children at the trailer were left uninjured by the suspect and are currently with relatives.
Local Police haven't released the suspects' names or the victims, and an investigation is ongoing to determine the motive of the attack.
Vince Niski, Colorado Springs Police Chief, said that words fall short of defining the tragedy that took place that morning.
Colorado Governor expresses deepest condolences and prayers for the victims
Vinski said that as Police Chief, as a father, as a grandfather, as a husband, as a member of this community, his heart breaks for the families who have lost their dearest ones and for the children who lost their parents. The police officers who responded to the shooting to the investigators still on the scene are all left highly shaken.
Niski added that this is something people hope never happens in their community, in the place that they call home. When these types of unspeakable acts occur, nothing could be done to completely rebuild what was lost or replace those who are no longer with them. His vow to that community and the families who have lost someone they love that day is that the Police Department would do everything it could do to find people the answers they deserve and be here for them with firm support.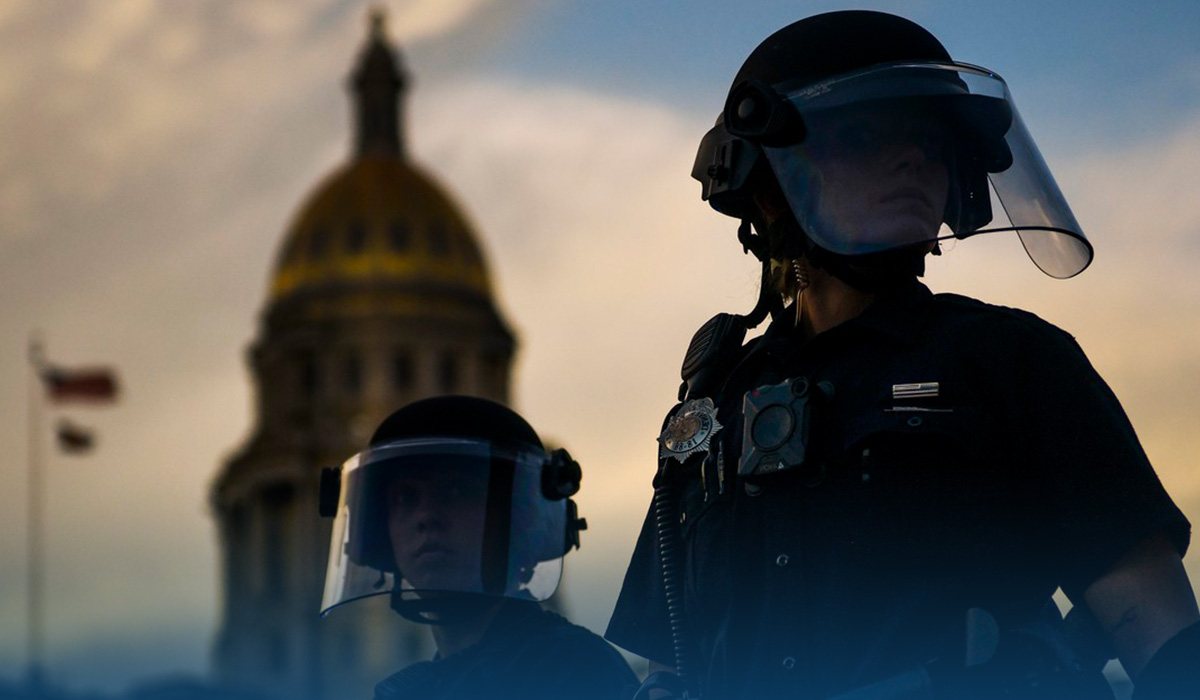 Jared Polis, Colorado Governor, called the event devastating, especially as many of them are spending the day celebrating the women in their lives who have made them the people they are today.
Polis continued that this horrific act of violence took multiple lives that day. Families are torn apart and at a birthday party no less. His deepest condolences and prayers are with the victims, their families, and with everyone else impacted by this terrible happening.
Read Also: Indianapolis FedEx gunman was former employee, Police Release Names of 8 Victims in Indianapolis Shooting