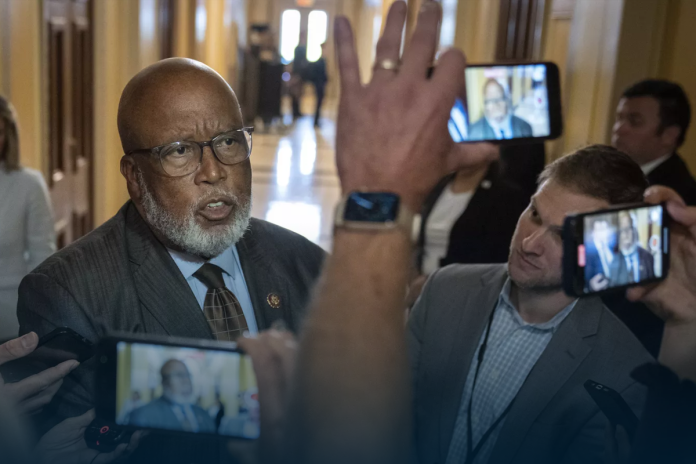 Congressman Bennie G. Thompson, Chairman of the January 6th Select Panel, a bipartisan panel probing the deadly riot on the United States Capitol Hill, said that the 9-member inquiry committee obtained a number of text messages from the US Secret Service agents associated with the Capitol assault.
On Wednesday, Rep. Bennie Thompson, proudly serving Mississippi's 2nd district, said that a sizable tranche of records recently attained by the Jan. 6 Panel includes a large number of text messages; he added, thousands of exhibits.
In addition, Congresswoman Zoe Lofgren, the U.S. Representative serving California's 19th district, a majority member on the Jan. 6 Committee, labeled some of the material as closely connected & useful to the investigation into the root cause of the events related to the Capitol riot.
A Mississippi Democrat continued that at this point, he couldn't provide details about what, if any, new data has been obtained about Jan. 6. Moreover, the Committee Chairman said he could not yet say whether any of the chat messages or texts around the day of insurrection are among messages once believed to be potentially missing or deleted.
BREAKING: January 6 committee receives new info on Secret Service's actions during the 1/6 insurrection.

This could including the missing Secret Service texts — and/or witness testimony, other documents or data. If the Committee is announcing it, it's likely something real.

— Tristan Snell (@TristanSnell) September 14, 2022
USSS in the Spotlight
Rep. Thompson added the inquiry panel had got several staff members going through it all right now. That is a work underway. Moreover, the U.S. Secret Service (USSS), a federal law enforcement agency, said that no additional texts in the records were turned over to the House Select Panel, proposing that the Jan. 6 panel Chair might be citing Microsoft Team chat history.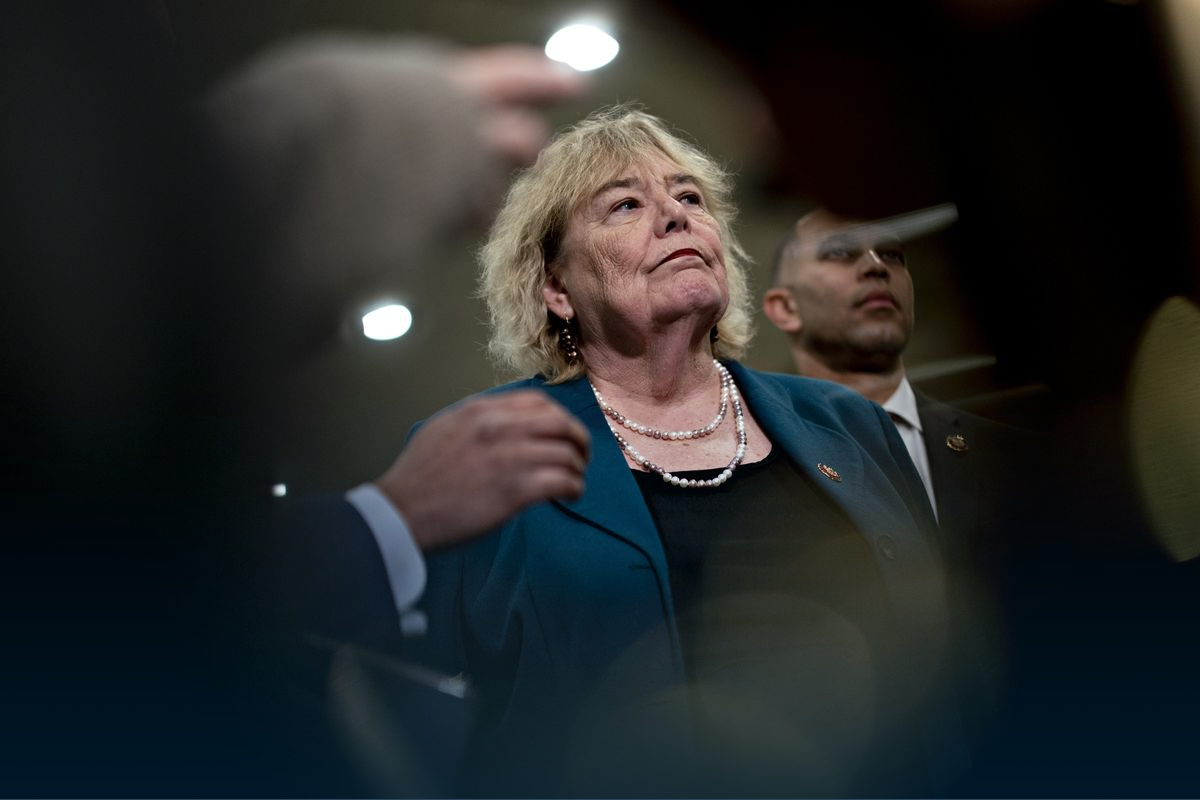 The USSS has been at the center of attention since Cassidy Jacqueline Hutchinson, an assistant to Trump's White House Official Mark Meadows, testified in front of the panel that she was informed on 6th January last year that the former US President erupted at USSS personnel who declined to take him from the demonstration to the U.S. Capitol to join the violent mob.
Read Also: Jan. 6 Chair Thompson Says 'Goal' is to Resume Hearings on Sept. 28