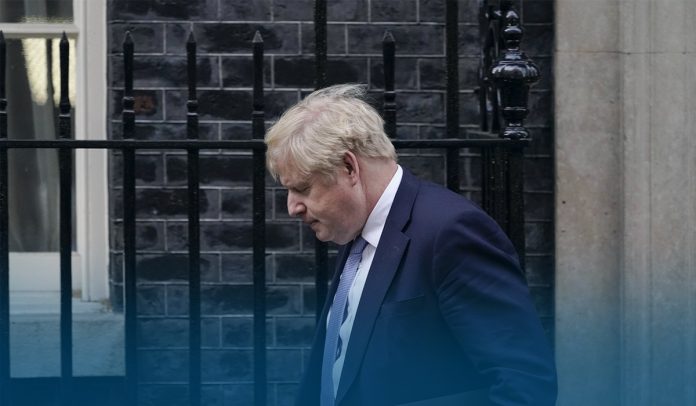 On Monday, Boris Johnson, the U.K. Prime Minister, has apologized before Parliament following the release of a report, conducted by senior civil servant Sue Gray, concluding that gatherings held at the 10 Downing Street during the COVID-19 lock-down in the country represented 'serious failures' to observe the government-set standards.
The Sue Gray report examined a sequence of parties that had been held at Number 10 in 2021 and 2020 when much of the U.K. was under stringent COVID-19 pandemic rules.
Discouraging new opposition calls to step down following Sue Gray's report, British PM vowed government changes to his Number 10 operation. The UK Prime Minister said, 'I'm Sorry' for the things that they merely did not get right, and also apologized for the way this issue has been handled, adding he gets it, and he'll fix it. Johnson said, 'Yes' they can trust to deliver, underlining his post-Brexit plan and action against Moscow over its threats to the once Soviet Republic. Moreover, he's going to get on with the job.
🔴 "Firstly I want to say sorry," said British Prime Minister Boris Johnson as he addressed Parliament about the #SueGray report #Partygate pic.twitter.com/8VxlScfkui

— FRANCE 24 English (@France24_en) January 31, 2022
Furthermore, Susan Gray said that she made note of 'excessive alcohol consumption' at the parties, which she said isn't suitable in a professional workplace at any time.
How well is Boris Johnson doing as Prime Minister?
According to the current rules, if most of Tory MPs voted in favor of Johnson in the vote, no new vote can be called for one year, although the 1922 Committee – the Conservative Party's parliamentary group in the UK House of Commons – is reportedly in view of whether to change that rule permit for 2 ballots per year.
Moreover, if Boris Johnson lost the support, he'd be compelled to resign, and a Conservative leadership race would start. In that prospect, British PM wouldn't be permitted to stand. Of course, another alternative would be for UK's Johnson to step down of his own pact, but he shows no signals of intending to do so.
Some policymakers might prefer to wait and watch how the Tory Party fares in local elections in May 2021, which will let them to measure 'public anger over partygate.' Surveys have already shown that approval and trust in British PM and his administration have dropped.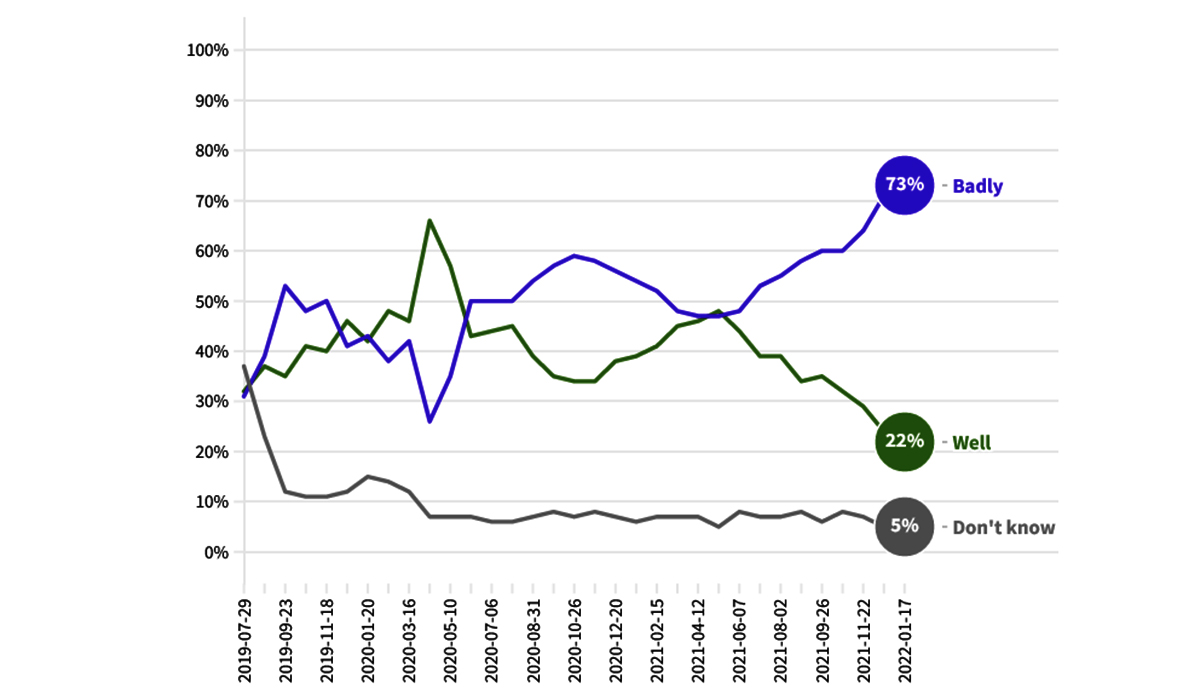 Gray said in the 12-page report that the parties in question show a serious failure to observe not just the high standards anticipated of those working at the heart of the administration but also of the high standards anticipated of the whole UK population at the time.
Read Also: COVID-19 Boosters Offer Increased Protection Against Omicron-Death – UKHSA Study