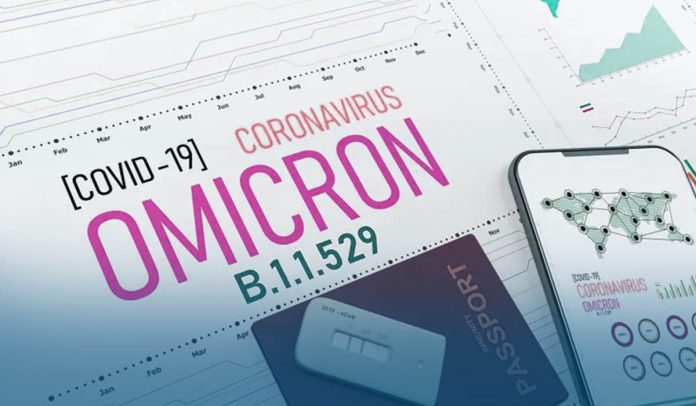 On Thursday, the UK Health Security Agency (UKHSA) said coronavirus vaccine boosters boosts immunity against death from the highly infectious Omicron variant of SARS-CoV-2 to 95 percent in those aged 50 or up.
According to the UKHSA, around 6-months after the 2nd dose of any of the coronavirus jabs, protection against Omicron-death was around sixty percent in people aged 50 and above. However, this increased to nearly 95 percent fourteen days after getting a booster shot.
The U.K. Health Security Agency added that data continued to show extraordinary protection against hospital admission from the booster dose. For example, vaccine effectiveness against hospital admission was about ninety percent for the vaccine produced by Pfizer, plummeting to 75 percent ten-to-fourteen weeks after the extra dose. Moderna Inc's effectiveness against hospital admission was 90% to 95% up to nine weeks after the COVID-19 booster dose.
The Head of Immunization at UKHSA, Dr. Mary Ramsay, said that the evidence is evident – the coronavirus jab helps to defend us all against the COVID-19 effects, and the additional shot is providing better protection from hospital admission and fatality in the most susceptible members of their society.
Effectiveness of Vaccines Against Omicron Subvariants
The deadly pandemic isn't over yet, and the jab is the leading way to increase the protection against the severe consequences of this lethal virus – Dr. Ramsay requested people to book their appointment for their first, second or third dose without any delay.
Moreover, Minister for Vaccines and Public Health Maggie Throup said that a booster dose is firmly crucial to topping up immunity against the more virulent Omicron. Over 80 percent of eligible adults in England have already gotten their booster shot, and this has permitted officials to ease COVID-19-related rules.
Important new @UKHSA report today sheds light on key Omicron concernshttps://t.co/Ka5gue6U84
1. BA.2 Vaccine effectiveness holds up very well compared with BA.1 *with booster* pic.twitter.com/1G65istvdh

— Eric Topol (@EricTopol) January 27, 2022
The UKHSA said that after two doses, efficacy was 9 percent BA. 1 and 13 percent for BA. 2, after exceeding 25 weeks. This boosted to 63 percent and 70 percent respectively for BA. 1 and BA.2 from 2 weeks following a booster shot.
White House Announced Vaccine Donations to Tajikistan
The U.S. is keeping the ball rolling with delivering free COVID-19 vaccines to developing countries, with the White House on January 27 proclaiming a donation of around 0.3 million shots of the two-dose Pfizer-BioNTech vaccine to the landlocked Central Asian country of Tajikistan. According to the White House official, the said doses are set to ship on Thursday.
The White House announced just a day earlier that America hit the milestone of 400M donated COVID-19 vaccine shots to at least 112 nations. Chief medical adviser to the United States President Biden, Dr. Anthony Fauci, said that worldwide vaccine aids are part of American strategy to beat the deadly coronavirus pandemic.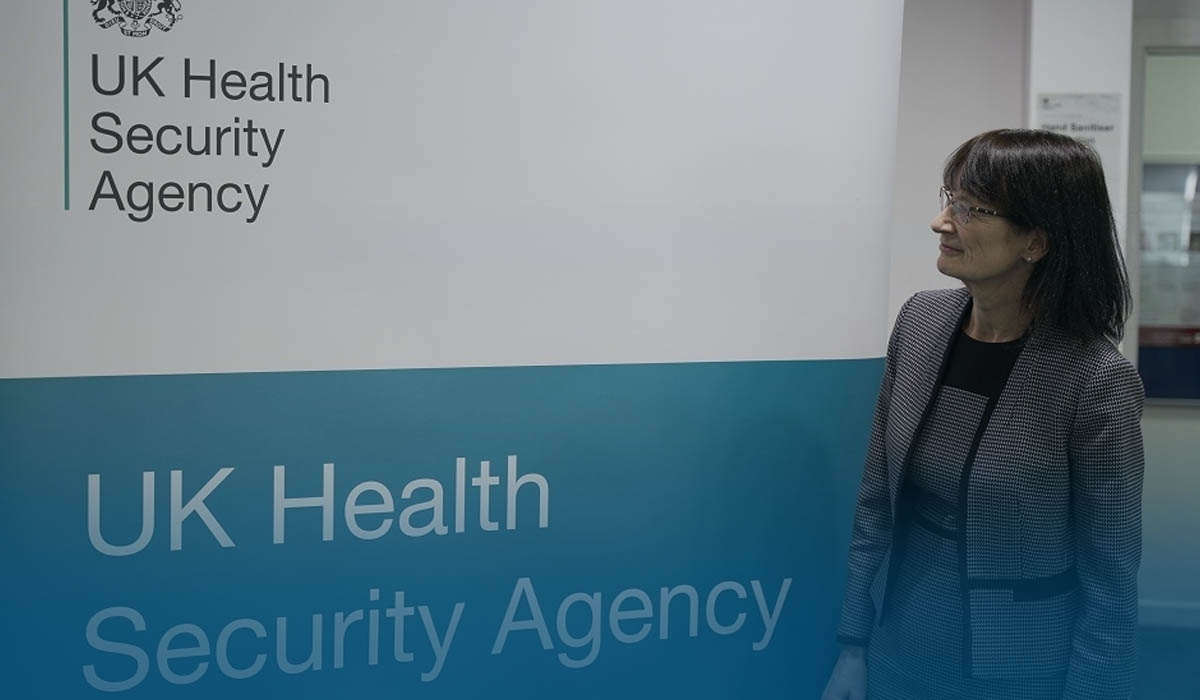 Dr. Fauci told the media that it's absolutely critical. He said that "you address a global virus outbreak by a comprehensive solution and a worldwide effort. And that is why America has been committed to, and will send on, COVID-19 vaccine doses to developing nations.