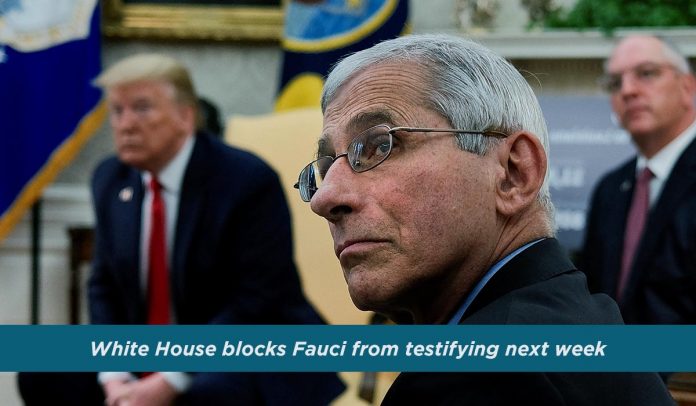 The administration of White House is blocking Dr. Anthony Fauci, one of the leading members of the Trump administration's Coronavirus Task Force and U.S. leading expert on infectious diseases, from testifying before the Democratic-led House next week, according to a spokesperson from the main House committee.
Flag: The White House is blocking Anthony Fauci from testifying before a House committee investigating the coronavirus outbreak and response.

An Appropriations subcommittee sought to call Dr. Fauci to testify next week.https://t.co/bZycy6tdfr

— Kyle Griffin (@kylegriffin1) May 1, 2020
Evan Hollander, the spokesman of House Appropriations Committee, stated on Friday that the Appropriations Committee required Dr. Fauci as a witness at Labor-HHS-Education Subcommittee hearing next week on coronavirus response. An administration official informed them that the White House officials blocked Fauci from testifying. Judd Deere, the deputy press secretary, confirmed the decision.
Deere stated that the administration of Trump continues its whole-of-government response to novel coronavirus, including safely uplifting lock-down restrictions from America and accelerating the development of the vaccine. He showed his commitment to work with Congress to testify at a suitable time.
Some U.S. states started to reopen as death toll beats 52,000
Fauci expected to appear before the Republican-led Senate committee
Though, it appears that Fauci expected to testify ahead of a committee of the Republican-led Senate during this month. He will appear before the Senate Health, Labor, Education and Pensions Committee on 12th May, per an aide to the chairman of the panel, Senator Lamar Alexander, a Tennessee Republican.
NEW: NIH Director Dr. Anthony Fauci will appear before the Senate Committee on Health, Education Labor and Pensions on May 12, a spokesperson for for Sen. Lamar Alexander said, after the White House blocked him from testifying before House lawmakers. https://t.co/uJhjN0TayC

— ABC News (@ABC) May 2, 2020
The aide told CNN that Alexander looks forward to hearing from Dr. Fauci and other officials of administration at the second hearing back of the Senate health committee, which will be on Tuesday, 12th May. Whereas the decision to block House testimony comes after on Tuesday, the House shortly canceled plans to return to the Capitol following week, and it prohibited a possible meeting between a blunt, high-ranking expert who disagreed from Trump's account of the federal response and legislators getting ready for an instant battle.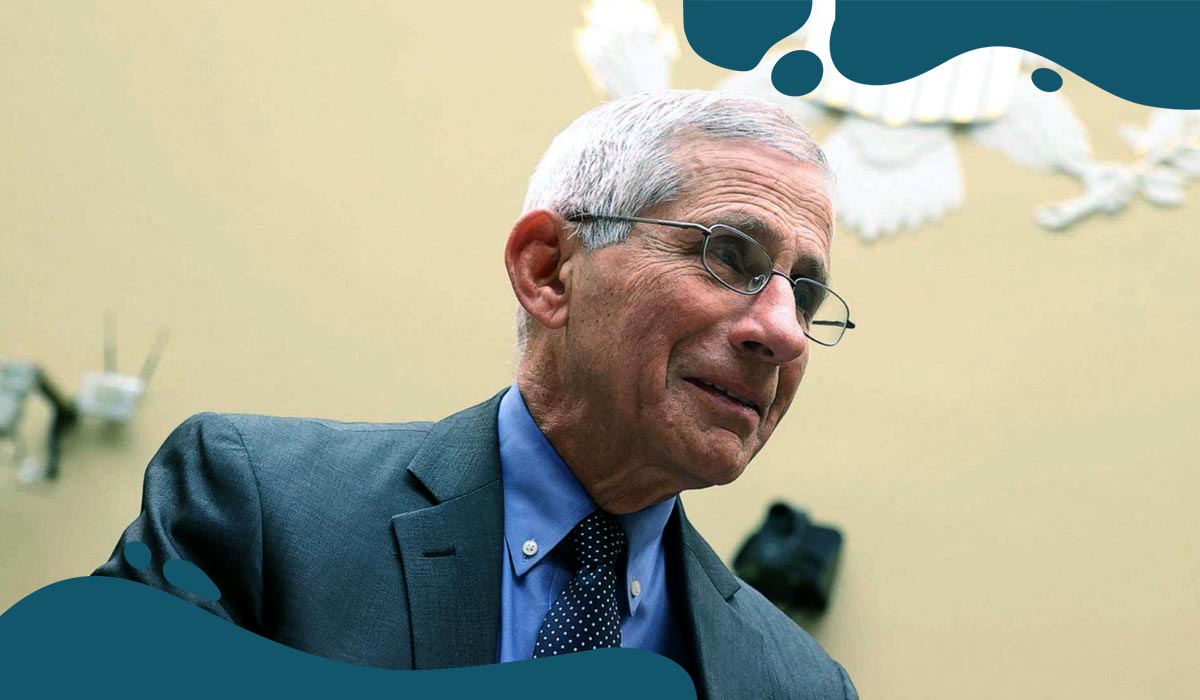 Dr. Fauci repetitively bent from the President's framing of the handling of the COVID-19 of the federal government, as recently as the last few days. Donald Trump said on Friday that he generally supports the efforts of Georgia to resume some businesses. But he is upset with the decision of Governor Brian Kemp to open tattoo and spas parlors before meeting guidelines of the federal government for such businesses resuming.
Read Also: FDA will officially recommend remdesivir for COVID-19 after positive results