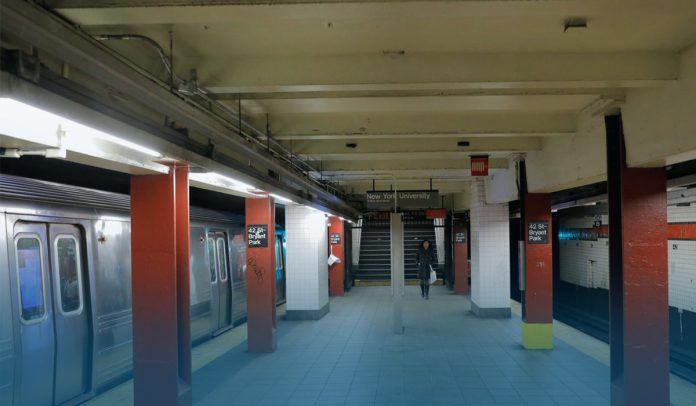 According to the New York Police Department executives update, a 48-year-old man lost his life after being fatally shot in the chest while riding on an NYC subway car on May 22 morning in the newest in a series of random attacks on public mass transit. According to the police official, the train car was crossing the Manhattan Bridge from the last stop in Brooklyn borough of New York City, coextensive with Kings County.
Kenneth E. Corey, the NYPD Chief of Department, said at a press briefing late Sunday that the victim was seated in the Manhattan-bound Q train's last car. The Police Department identified the victim as Daniel Enriquez of the Brooklyn borough of NYC.
Corey said that witnesses told Police officials that the suspected gunman was walking back and forth in the same subway car and, without provocation, pulled out a gun and shot Enriquez at close range as the train was traveling on the Manhattan Bridge.
According to the NYPD, law enforcement officers responded to a report of an unprovoked shooting on a train approaching the Canal Street Station at approximately 11:42 AM. Corey said that first responders delivered aid and carried the man to NYC's Bellevue Hospital, where he died of his wounds.
Come Forward with Relevant Information – Police Official
Furthermore, according to the police department, the shooting suspect and the victim had no prior interaction, and it appeared there was no dispute. Police have requested anyone with shooting-related information or videos to come forward. And Metropolitan Transportation Authority says there're disruptions on NYC subway lines amid inquiry.
Board ‌N‌‌Q‌ northbound trains on the upper-level ‌R‌ platform at ‌Canal St‌.

Expect delays in both directions.

‌E‌‌R‌ Service
Expect delays on ‌E‌‌R‌ trains in both directions while they share the local tracks with rerouted ‌N‌‌Q‌ trains.

— NYCT Subway. Wear a Mask. (@NYCTSubway) May 22, 2022
NYPD Chief of Department described the shooting suspect as a dark-skinned man, heavyset with a beard, who was last noticed in a dark-colored hoodie, grey-colored jogging pants, and white trainers. Corey added although there're other passengers in the same train car, but Enriquez, 48, was the only individual who was wounded.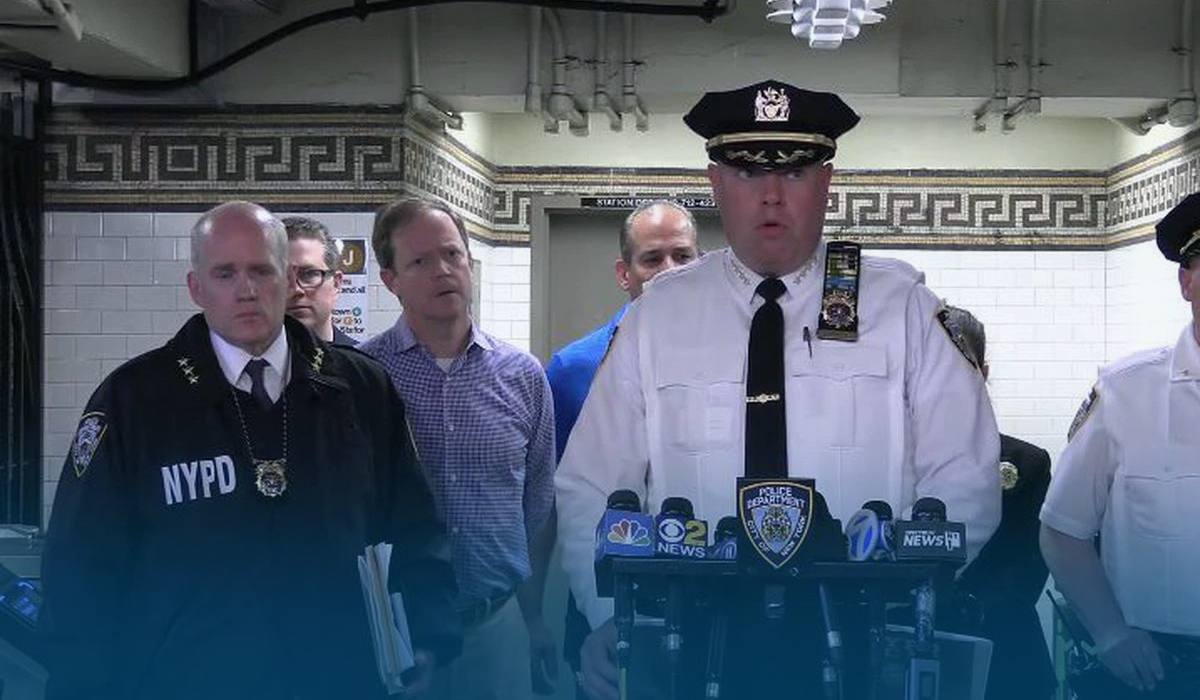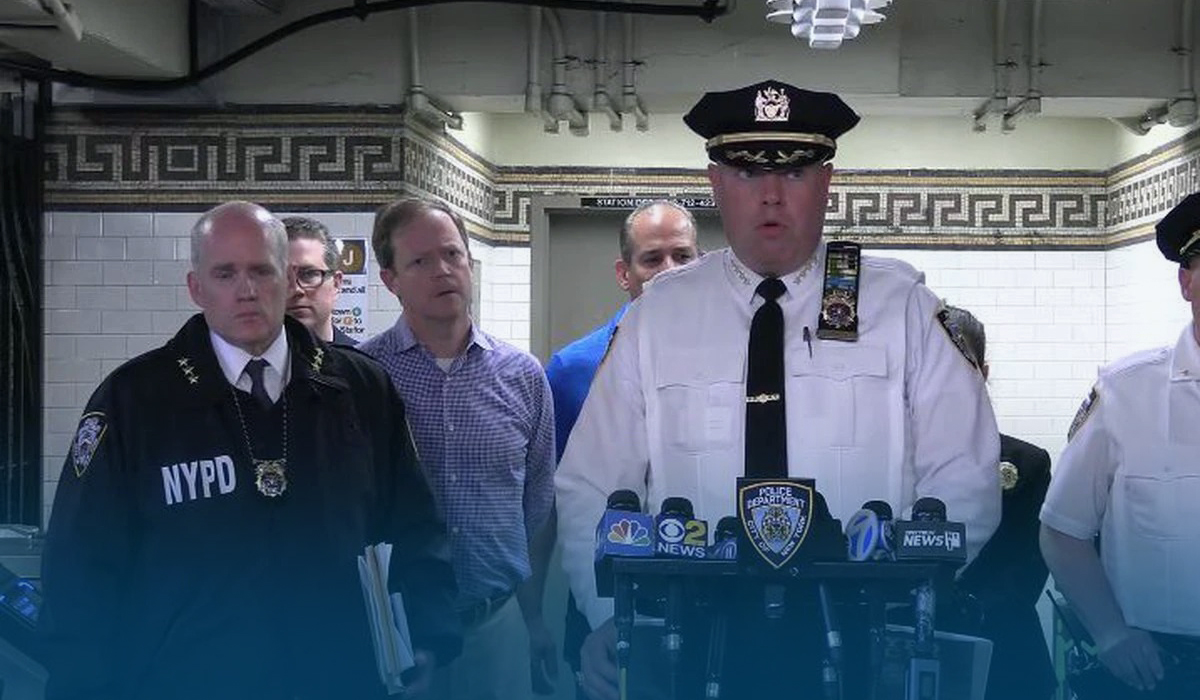 NYOD investigators are looking at security surveillance videos and conducting interviews with witnesses, but Mr. Corey asked anyone in public to call the NYPD with any responsive material. According to the official, when the train car doors opened at Canal St. Station, the gunman ran out of the station.
Read Also: Biden to Make a Trip to Buffalo on Tuesday Following Supermarket Mass Shooting