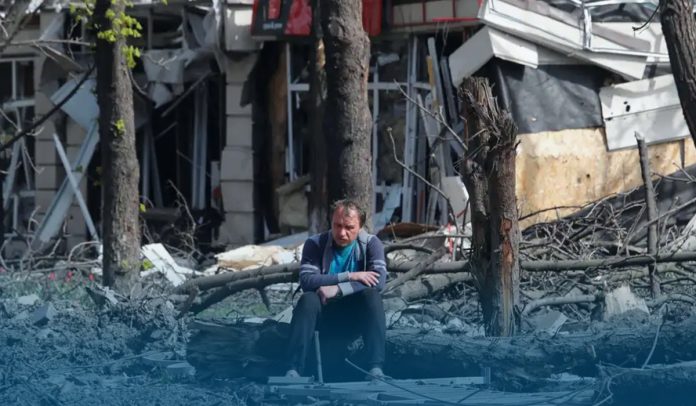 On Wednesday, Emine Dzhaparova, Ukraine's Deputy Minister for Foreign Affairs, said that the 'list of Russian war crimes' in embattled Ukraine grows daily, and accountability is critical.
For the only time, key players looking for accountability for atrocities during the brutal Ukraine conflict have come together at an informal gathering of the United Nations Security Council (UNSC) to trigger an examination into human rights abuses that several European nations blame on Moscow.
Yesterday's session included the Chair of the United Nations Inquiry Commission, Chief Prosecutor of the International Criminal Court (ICC), top prosecutor of Ukraine, and Human Rights attorney Amal Clooney.
Iryna Valentynivna Venediktova, the Prosecutor General of Ukraine, who has opened more than eight thousand inquiries into suspected violations of the international humanitarian law, said that Moscow's actions add up to criminalities against humanity and 'war crimes' in the post-Soviet country and pattern bear a resemblance to the crime of genocide.
Moreover, Dzhaparova told the meeting of the UNSC that the besieged port city of Mariupol had turned into dust. Thousands of residents live in a 'line of defense' without power, communications, and even water and basic things they all need. She added that mass graves and buried corpses are identified daily in the cities of the embattled country and that Russian personnel launched crimes on Ukrainian civilians, including rape, torture, and mass murder.
'brought to criminal liability'
On Tuesday, Mariupol mayor Vadym Boichenko told Ukrainian TV that the Ukrainian authorities and military found 3rd mass grave near the port city. In addition to the mass graves revealed in Vynohradne and Mangush villages, now they see there's another mass grave at the village of Staryi Krym, according to the latest satellite imagery.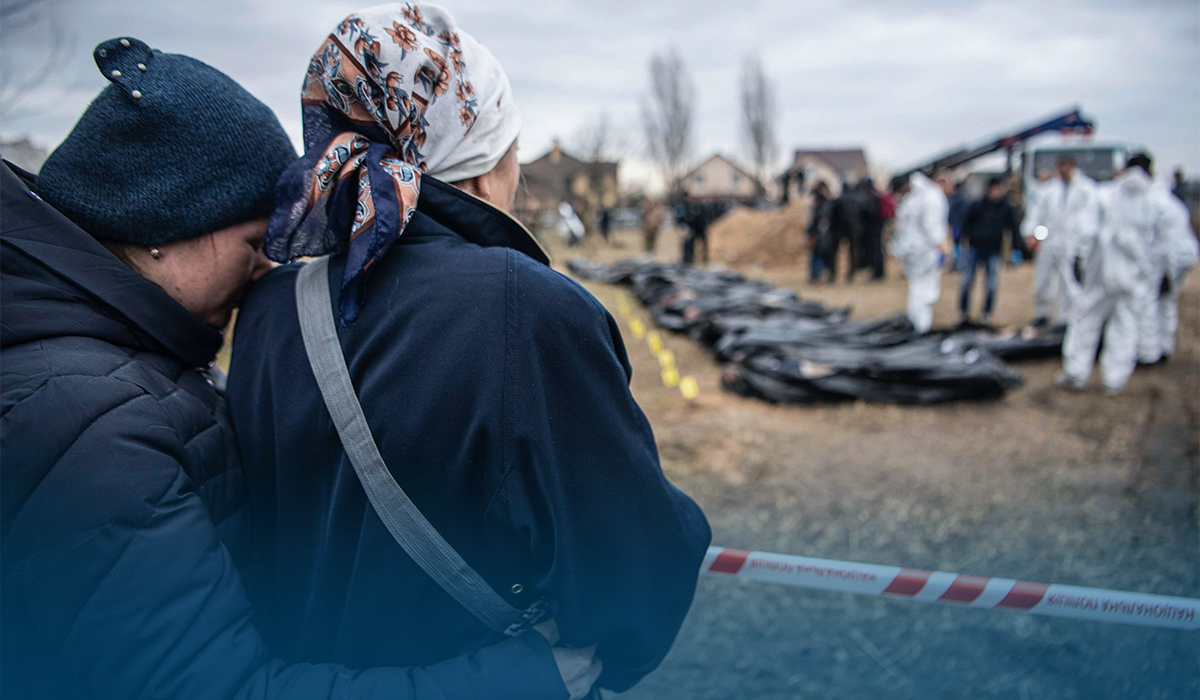 Furthermore, Ukraine's Deputy Foreign Minister said that Moscow must be held answerable for its war crimes as a state, adding that committers of the crimes must be prosecuted, too. The one individual who killed a man riding a bicycle; the one who sexually assaulted a girl and kicked out her teeth; who killed the one riding a bicycle; who shot humanitarian convoys, ambulances, maternity hospitals, vehicles, according to Dzhaparova. These individuals are to be brought to criminal liability.
Read Also: America, Allies Pledge Increasing Security Support for Ukraine