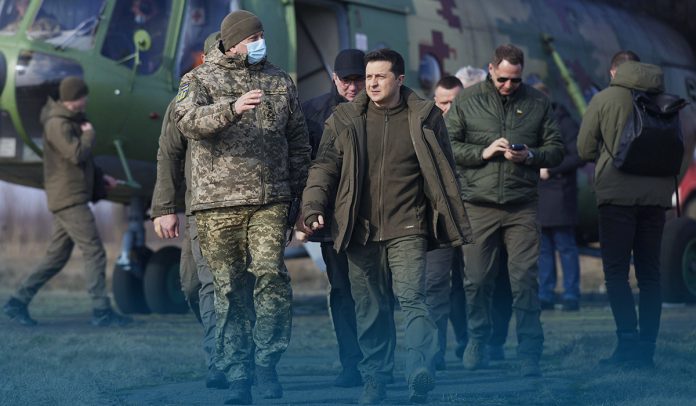 In his nightly address posted to social network late Thursday, Volodymyr Zelenskyy, the President of Ukraine, said he'd stripped two top Ukrainian Generals of their rank. He called them 'antiheroes.' Zelenskyy added that today, he doesn't have time to deal with all the traitors, but progressively they'd all be punished.
The two servicemen whom the Ukrainian President stripped off their ranks include Kryvoruchko Serhiy Oleksandrovych, the former head of Ukraine's Office of the Security Service in the Kherson region, and Naumov Andriy Olehovych, the ex-chief of the country's Main Department of Internal Security of the Security Service.
According to the officials of Ukraine, the Armed Forces of Russia confiscated fourteen tons of humanitarian assistance, including food and medication, loaded on a dozen of buses on March 31 in Ukraine's Southern region, according to Ukraine's Ministry of Reintegration of Temporarily Occupied Territories.
According to Ukraine's Reintegration of Temporarily Occupied Territories Minister, Iryna Vereshchuk, 1458 people reached Zaporizhzhia, a south-eastern city of Ukraine, situated on the banks of the Dnieper River, in their own automobiles on 31st March, with 631 fleeing the besieged Mariupol and 827 coming from Vasylivka, Huliapole, Polohy, Enerhodar, Berdiansk, and Melitopol in the Zaporizhzhia region.
Moreover, she said that the Russian military blocked another convoy of forty-five buses moving towards Berdiansk on the way to Mariupol. And it wasn't immediately apparent when or whether the buses would be permitted to continue the journey and reach the destination. However, Moscow will reopen the safe corridor from the besieged port city of Mariupol to Zaporizhzhia on the First of April at the call of German and French leaders, according to the Russian Defense Ministry.
Australia Sending Four-Wheel-Drive Vehicles to Ukraine
In addition, just a day after Ukrainian authorities said Moscow had breached its vow to reduce its special military operations around the capital city and Chernihiv, America and its European partners met Kremlin's claims with constant skepticism.
As the U.S. prepares to admit up to one hundred thousand refugees from embattled Ukraine following Putin's all-out incursion of their country, communities in cities like Seattle and Sacramento are already moving to provide shelter, food, medicine, and support to those escaping the brutal assaults of Putin-led military.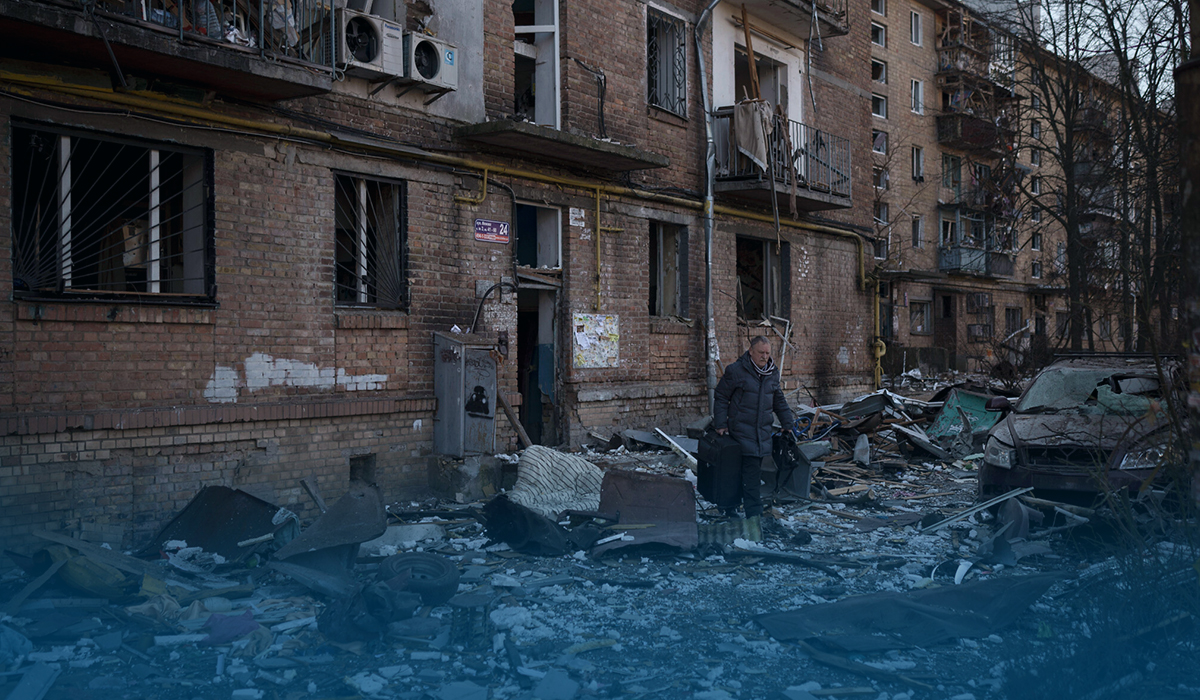 On Friday, Scott Morrison, the Prime Minister of Australia, said that his country would be providing Ukrainian forces with the Bushmaster Protected Mobility Vehicle to support it in its firm resistance against Russian aggression. Ukrainian leader specifically requested for them during a video address to Australian legislators for additional assistance.