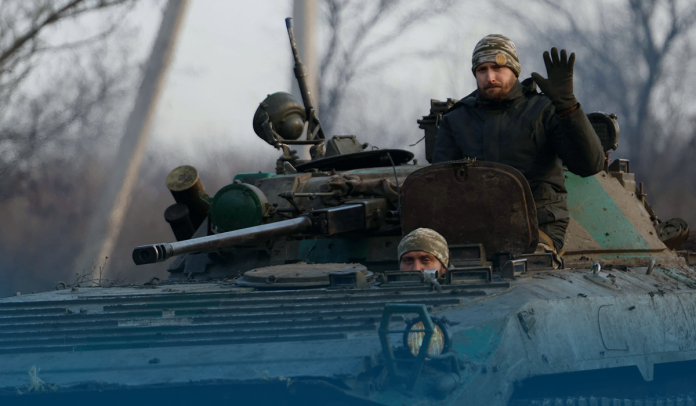 On Monday, Volodymyr Zelenskyy, the President of war-torn Ukraine, addressed the challenging situations on the front-lines of the Luhansk Oblast's Kreminna city and Donetsk Oblast's Bakhmut and other parts in the eastern Donbass, which according to Zelenskyy, need maximum strength and focus. He said that the Russian Armed Forces are using all available resources to force out at least some progress.
In addition, the Ukrainian leader expressed gratitude to his troops, who retained their possession strongly and fought courageously to expel the invaders to subtract them. However, Russian troops occupied the city on April 18, 2022, during the 2022 Russian incursion of the post-Soviet state. Kreminna (Ukrainian: Кремінна) was founded in 1680 and gained City Status in 1938.
According to media reports, the head of the Luhansk Regional Military–Civil Administration, Serhiy Haidai, said that the Putin-led military has pulled out its personnel from Kreminna City in the Luhansk region as Ukrainian defenders were approaching after weeks of heavy battle. The President of Ukraine warned his people that they must be prepared for more rocket and drone strikes or incitements from Moscow.
Furthermore, Volodymyr Oleksandrovych Zelenskyy said that air defense is readying, the country is preparing, and everyone must be ready; he requested to give heed to sirens. The head of state of Ukraine said that nearly nine million Ukrainian citizens remain without power.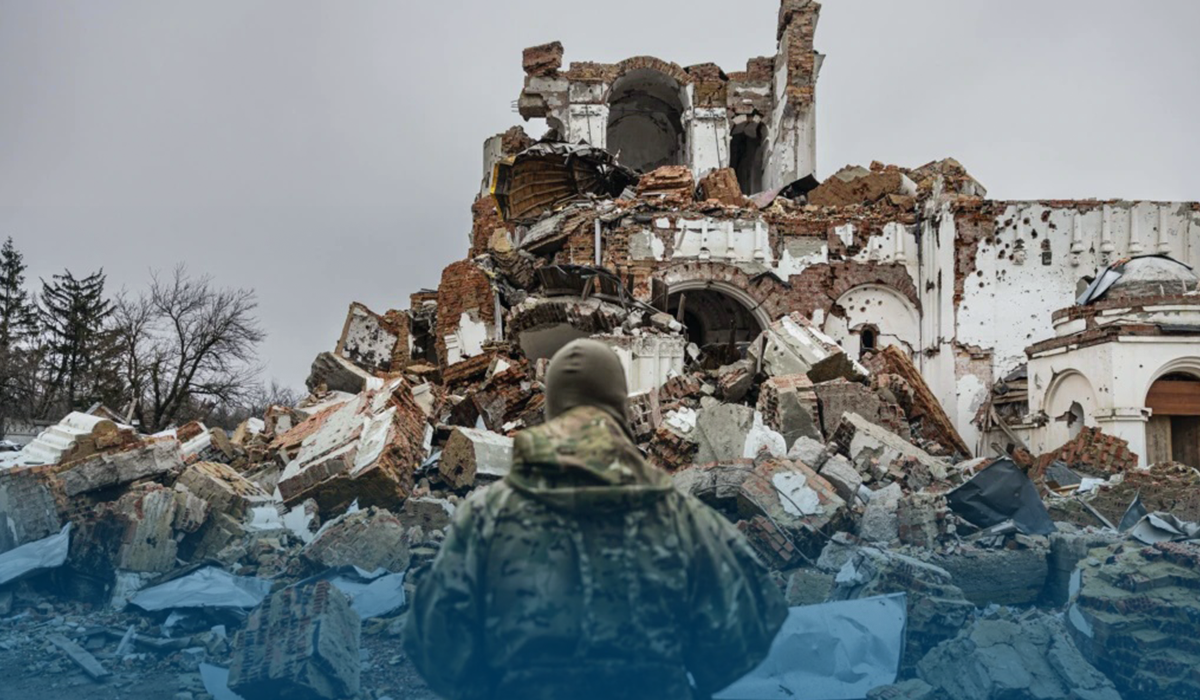 US Arms Paved the Way for Kyiv's Battlefield Gains
Mr. Zelenskyy also expresses thanks to electrical maintenance workers for reestablishing the power grid so that people could've power on Christmas Eve – the evening before Christmas Day and December 25. However, he acknowledged that electricity shortages are persisting with ongoing electricity failures. Moreover, Mr. Zelenskyy said that the situation at the front in the eastern Ukrainian region of Donbass was challenging and painful, and needed all of the state's concentration and strength.
Thank you 🇺🇸Congress, @SpeakerPelosi,@GOPLeader, @LeaderMcConnell,@SenSchumer, @SenatorLeahy, @rosadelauro for additional $45 bln aid to 🇺🇦,& for unwavering bipartisan support 🇺🇦 in our fight for freedom. It's crucial that 🇺🇸people're side by side w/ 🇺🇦people in this struggle.

— Володимир Зеленський (@ZelenskyyUa) December 23, 2022
In order to help Ukrainians in their fight against Russian invaders, the US House of Representatives approved on Dec. 23 a forty-five billion dollars assistance package, as the Ukrainian leader cautioned his people that Moscow forces could launch more attacks and requested them to pay attention to air-raid sirens.
Washington has sent around twenty billion dollars in defense support to war-ravaged state since Putin ordered full-scale incursion on 24 February. That shows an average of nearly 2 billion dollars monthly for arms and military equipment, munitions, and other defense needs for Ukraine from the United States.