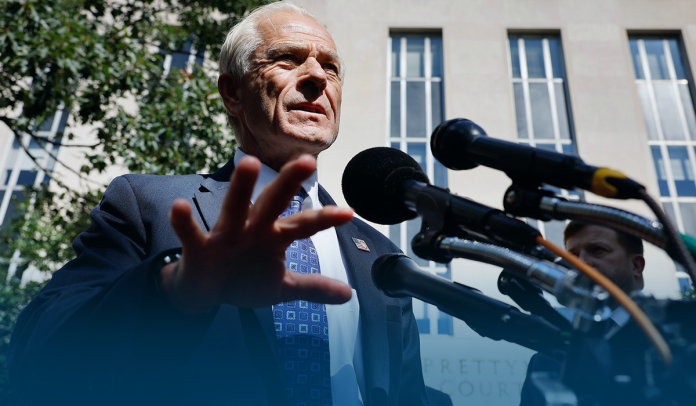 The U.S. Justice Department (DOJ) filed a request to a judge to compel Peter Kent Navarro, the former Director of Trade and Manufacturing Policy, to return the e-mail messages he purportedly handled through an unofficial account while serving under ex-US President Trump.
The Justice Department's aggressive action pursues to bring a quick resolution in their suit filed against the National Defense Production Act policy coordinator earlier in 2022 in yet another Trump White House e-mails and records where the government maintains that the former US administration mishandled their official communication.
The US DOJ attorneys wrote late Monday that there's no real dispute of the fact that Trump-time official used at least one non-official account for conducting official business, that those communications and records are the U.S. property, and that defendant has declined to give back those records and communications to the U.S. Indeed, according to DOJ lawyers, the counsel of the former senior White House advisor has explicitly acknowledged as much.
The DOJ lawyers continued: Because defendant Peter K. Navarro retains the possession of the U.S. property, this Court should issue a 'writ of replevin' – a prejudgment process ordering the capture or attachment of supposed illegitimately taken or wrongfully retained property to be held in America – demanding Mr. Navarro to return to hand over what he illegally continues to keep.
Rep. Cheney Says Jan. 6 Panel Received 800,000 Pages from USSS
According to media reports, Congresswoman Liz Cheney, proudly serving for Wyoming, said the Jan.6 Select Panel inquiring about the 6th JAN Capitol Hill insurrection obtained about 800K pages of text exchanges and e-mail communications from the U.S. Secret Service (USSS). However, January 6th Committee's minority member noticed that most of those communications, which the Congressional panel had asked, weren't included.
After months of engagement in a complicated dispute, the spouse of a sitting Associate Supreme Court Justice, Clarence Thomas, has recently agreed to a voluntary interview with the Jan. 6 Select Panel, therefore, avoiding a witness summon, at least for now.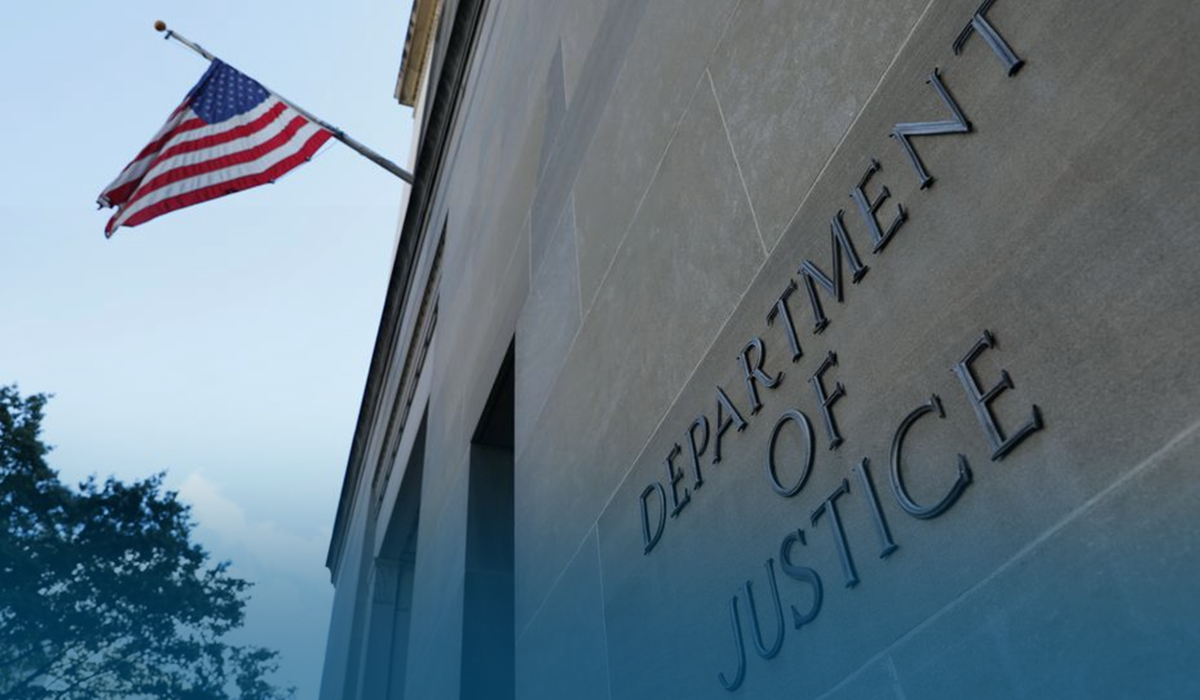 The US House Panel probing the Capitol riot subpoenaed the USSS in July 2022 for recovering and producing the messages personnel purportedly removed around the day of insurrection. The Secret Service, a U.S. federal law enforcement agency under the Homeland Security Department (DHS), had erased or deleted the texts from the 5th & 6th of January last year after oversight officials made the request for those messages.