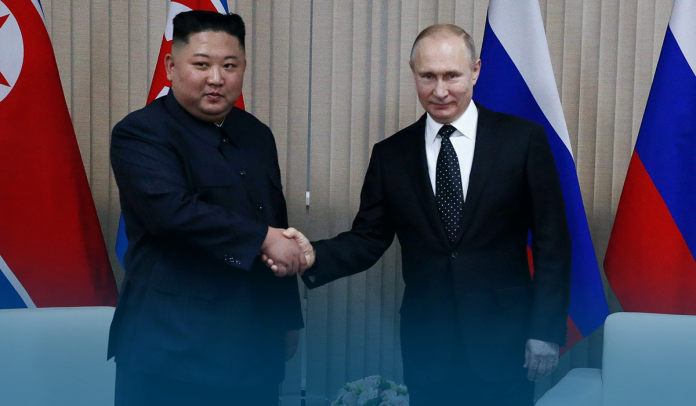 According to recently declassified US intelligence reports, Moscow is in the process of acquiring millions of artillery shells and rockets from the Democratic People's Republic of Korea for its continuing conflict in post-Soviet Ukraine.
On Tuesday, Air Force Brig. Gen. Patrick Ryder, Pentagon Press Secretary, said that they've information that Moscow has requested for ammunition. Moscow's buying of military hardware shows that Putin's military continues to suffer from serious weapons supply shortages in the combat zone, according to the American official.
According to an assessment by CREA, a nonprofit think tank researching energy and air pollution, Russia has earned EUR 158 Bn in revenue from February 24 to August 24. And the European Union imported more than half (54 percent) of this, worth about EUR 85 Bn. But the United States contemplates that export controls and sanctions are affecting the Russian Armed Forces.
When questioned about any indications that Moscow is making reach-out efforts worldwide, he said that based on information that he has, he'd say at this point, they've seen DPRK as the state Russians have reached out to. However, Ryder said that he'd no information on whether money had been transferred or any deliveries were in process.
Russia Purchasing Iranian Drones
According to media reports, Moscow has strengthened relations with Iran and North Korea since its unjustifiable incursion of the neighboring country drew worldwide condemnation and consequences that have made it more challenging to keep its forces supplied with ordnance.
Previously, America claimed that Russia has been purchasing weapons-capable UAVs (drones) from Iran, which hasn't joined the condemnation of Moscow's actions and decisions, instead accusing the expansion of the Western military alliance as the principal cause of the Russo-Ukrainian war. In July 2022, Kyiv severed ties with Pyongyang after it emerged that the DPRK had joined Damascus and Moscow to officially recognize the two Moscow-supported regions, Luhansk and Donetsk People's Republics, in Ukraine's East.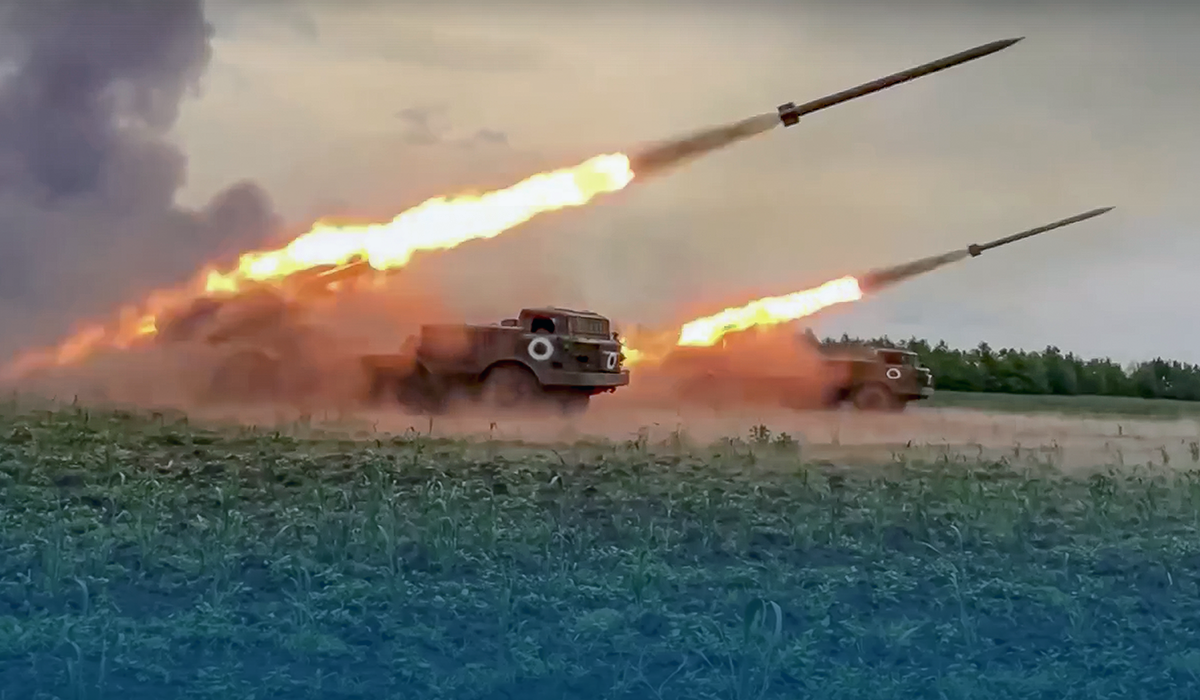 On Tuesday, the United States lawmakers asked for further briefing on the American President's 13.7 Bn dollar request for Kyiv to boost the defense of Ukraine.
Read Also: UN's IAEA Recommends a 'security protection zone' Around ZNPP