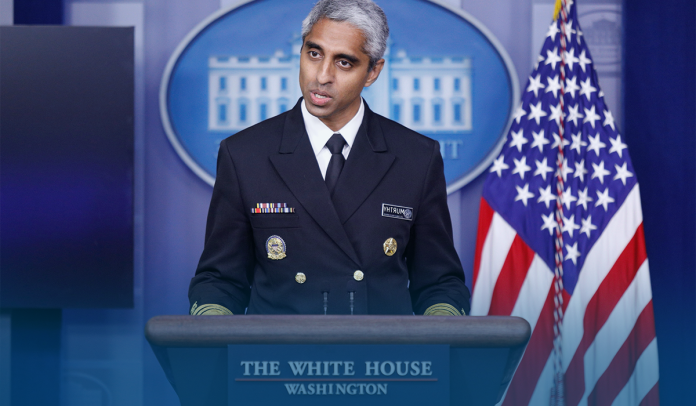 The US government announced another military aid package worth $625M for Kyiv, which is likely to include additional four HIMARS launchers and other key weapons and equipment, according to sources familiar with the matter. This is America's first security package to Zelenskyy's forces since the Kremlin annexed around 15% of Ukraine's land in a dramatic escalation. The decision will bring the total number of HIMARS sent to Kyiv so far to twenty.
On Tuesday, the US Department of Defense proclaimed the approval of the Biden Administration's 22nd Presidential Drawdown of weapons valued at nearly 625M dollars to meet Kyiv's defense and security needs. According to the US State Department, this Drawdown contains more weapons, ammunition, and military equipment from American stockpiles. Moreover, Volodymyr Zelenskyy, the President of Ukraine, expressed thanks to the US President for delivering weapons to effectively defend his people and land.
Thank you @POTUS for a substantial support for 🇺🇦, including a new $625 million security assistance package! As usual, we had a meaningful phone call today. Our victories within the ongoing defense operation are a joint success of 🇺🇦, 🇺🇸 and the entire free world.

— Володимир Зеленський (@ZelenskyyUa) October 4, 2022
What is included in the $625M security package for Ukraine?
According to The Pentagon, the Capabilities in the USD 625M security package include:
Four additional HIMARS and ammunition for associated munitions;
Sixteen M777 Lightweight 155-mm Howitzers;
75K artillery shells for M777 Howitzers;
Five Hundred M982 Excalibur guided artillery shells;
1000 RAAMS – a 155-mm Howitzer shell containing anti-tank mines (range: 4 – 17.6 km);
30K 120-mm mortar rounds – lightweight, muzzle-loaded weapon;
Two Hundred M1224 MaxxPro MRAPs (Mine Resistant Ambush Protected vehicle), and
200K shells of small arms ammunition.
Furthermore, this $625M drawdown is the first package of the American government's FY-2023, which is now operating under a temporary stop-gap bill and allows the U.S. President to drawdown approximately USD 3.7b in additional military equipment for transfer to Kyiv through December 16. On Sept. 28, Washington revealed a weapons package worth USD 1.1b for Ukraine under the Defense Department's USAI, including eighteen M-142 HIMARS.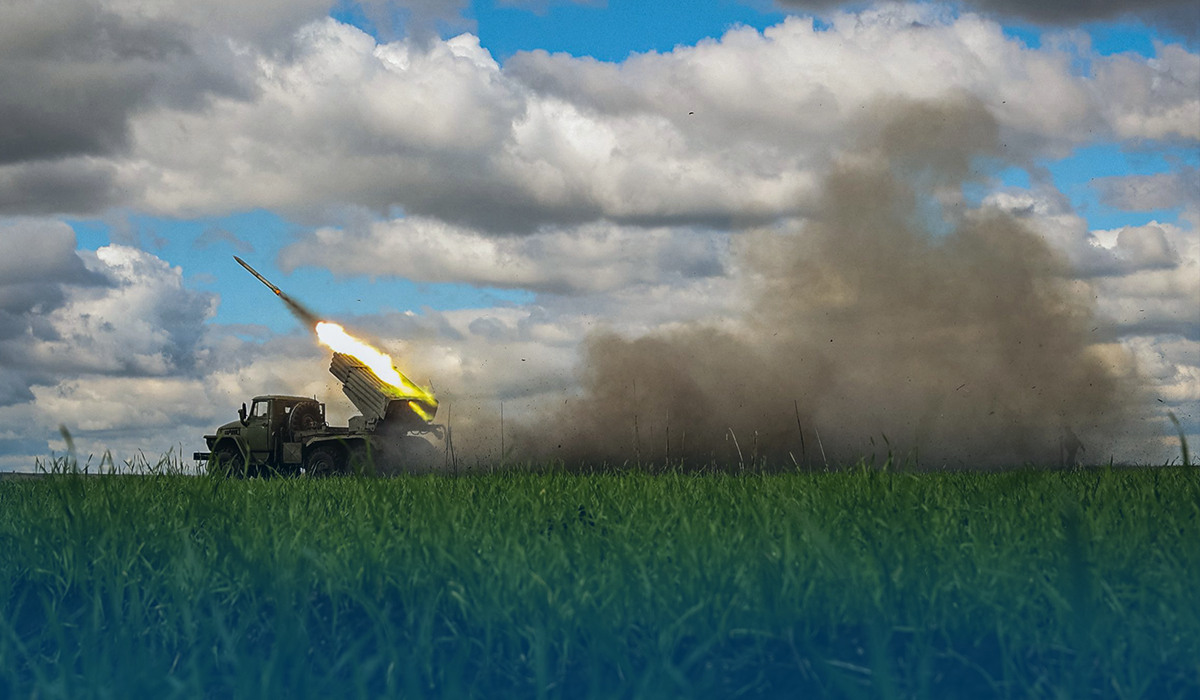 IAEA Chief Says ZNPP Head Has Been Released
Since January last year, America has sent over USD 17.5 bn in military aid to Kyiv. Since 2014, America has delivered over USD 19.6 bn in weapons aid to the Ukrainian Armed Forces (UAF), and around USD 16.8 bn since Russia's Putin ordered a cruel and unjustifiable incursion late in February. In order to meet Kyiv's evolving requirements for the battlefield, Washington will keep on working with its partners to offer the key military capabilities to UAF.
Additionally, the Director General of the UN's IAEA welcomed the release of Mr. Ihor Murashov, Director-General Zaporizhzhya NPP – Europe's largest nuclear facility – after a Russian patrol detained Mr. Murashov on his way to north-western city of Enerhodar at about 1300 GMT on Sept. 30.
Read Also: Kyiv Regains More Land in Kherson and Luhansk