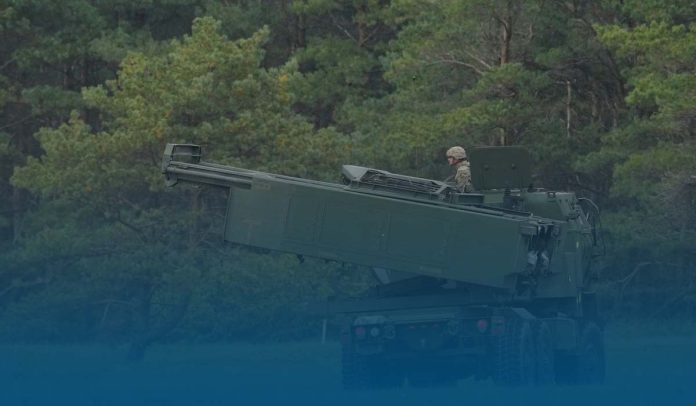 The U.S. defense officials said America is preparing another defense aid package worth USD 275M for Ukrainian Armed Forces, offering high-tech capabilities and huge amounts of ammunition to be used to detect and counter battlefield UAVs in its continuing war with Putin's Russia. However, the components and size of the latest military package could change until President Joe Biden approves it.
According to media reports, the newest Ukrainian security package could be announced as early as December 9. In addition, particulars of the sophisticated air defense and anti-UAV defense equipment included couldn't be determined.
Moreover, the U.S. Defense Department is anticipated to add more rockets for Lockheed Martin-manufactured HIMARS rocket launchers, 155-millimeter munition, High Mobility Multipurpose Wheeled Vehicles, and generators, according to a source familiar with the matter. However, a US National Security spokesperson didn't provide any statement on the assistance package.
Furthermore, the USD 275M weapons package will be covered by the use of the Presidential Drawdown Authority, which permits Washington to the speedy transfer of defense articles & services from DoD inventories to foreign nations without approval from the U.S. Congress to respond to startling emergencies.
Reduction in Russian Attacks
A top Pentagon official said last month that Moscow's rush in rocket attacks on the former Soviet state is partly designed to deplete Ukraine's sir-defense supplies and attain dominance of Ukraine's skies. In order to effectively resist these devastating missile strikes, America has shipped 'Kongsberg Defense & Aerospace and Raytheon'-developed NASAMS – advanced ground-based air defense systems to Ukraine, which have been in use for a few weeks.
Several military officials and analysts expect a reduction in violent strikes during winter. And Jens Stoltenberg, Secretary General of NATO, said Moscow Armed Forces seem to be slowing its military operations to reorganize and launch a new attack when the weather warms. Previously on November 4, Sabrina Singh, spokeswoman for the Pentagon, told media that it was also delivering missiles for HAWK air defense systems and forty-five refurbished T-72 main battle tanks.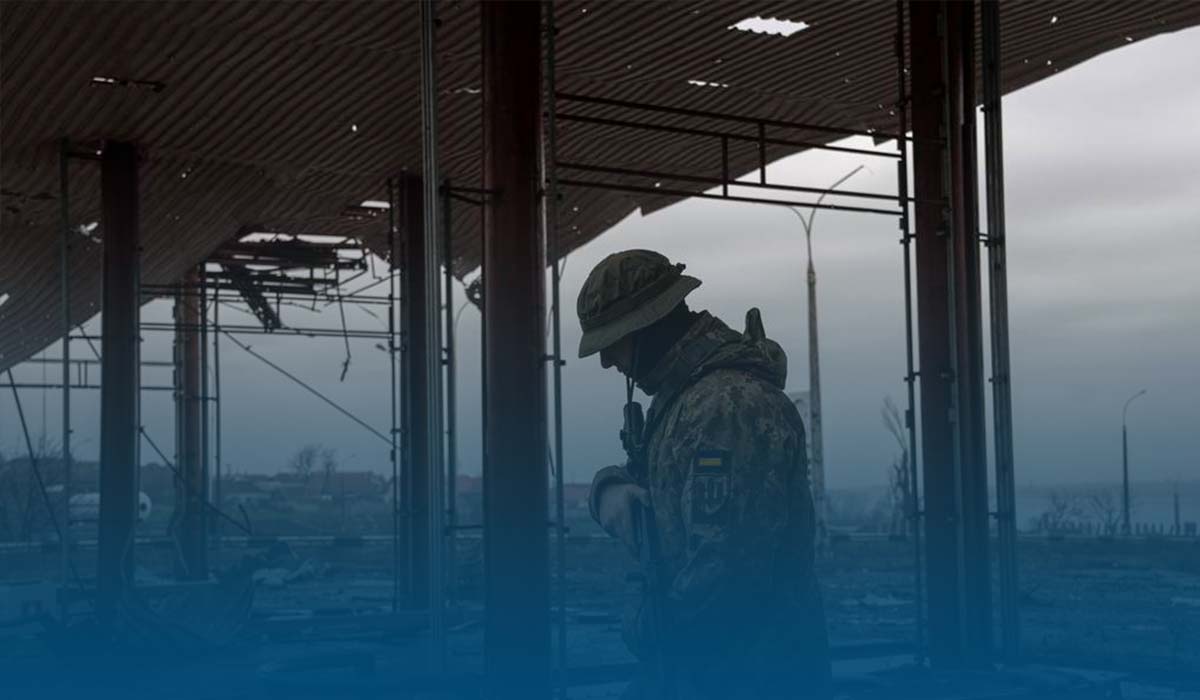 Russian Armed Forces have increasingly targeted the Ukraine's energy infrastructure including, including power stations, leaving several thousands without electricity and heat as cold months set in. Additionally, several latest UAV strikes hit two strategic Russian military air bases around three hundred miles from the border with Ukraine early this week. Russian officials accused Kyiv, which did not claim responsibility.