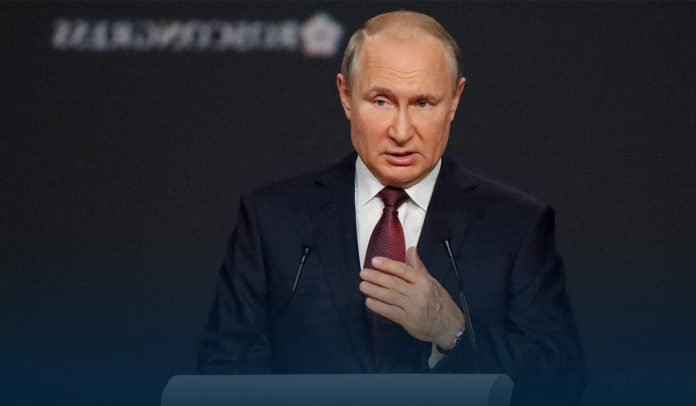 On Monday, Vladimir Putin, Russian President, dismisses United States' claims that Russian hackers are behind debilitating cyber-attacks on US businesses and government agencies and demanding millions of dollars in ransom to return operating systems.
Russian President denied the American claims as 'farcical' in an all-inclusive interview with NBC broadcast. His notes came ahead of his Wednesday meeting in Geneva with American President Biden.
When East & West need to talk, often it's Geneva they come to. Joe Biden & Vladimir Putin hold their first summit here on Wednesday: it's likely to be a difficult conversation. We'll have full coverage from Geneva. @BBCNews @BBCWorld #GenevaSummit2021 pic.twitter.com/pgm9ug1F5P

— Steve Rosenberg (@BBCSteveR) June 14, 2021
Mr. Putin said they had been blamed for all kinds of things like cyber-attacks, election Interference. But, he added, 'Not once, not once, not one time, did they bother to produce any kind of proof. Just unfounded accusations.'
Russia's Putin said, where is the evidence? It is becoming farcical when asked if Moscow was waging a cyber-war against America.
American businesses, including Colonial Pipeline and meat-packer JBS, have been hit by cyber-attacks in past months, frequently forcing temporary shut-downs to pay ransoms. Both JBS and Colonial paid millions of dollars in ransom to restore operations, although American law enforcement authorities have recovered some of the amounts Colonial Pipeline paid.
Prisoners Swapping
Mr. Biden expelled ten Russian diplomats in April and imposed new sanctions on six Russian tech firms that provide assistance to the cyber program, which is run by Putin's Intelligence services connected to SolarWinds Inc.
At a news conference in the United Kingdom at the conclusion of the G7 summit of world top economies, American President stated that he was open to 'prisoner swap.' However, he appeared to doubt that any criminals in America were committing delinquencies against Russians.
Jake Sullivan, White House National Security Advisor, told media that the US President wasn't expressing he is willing to exchange cyber-criminals with Moscow.
On Sunday, Vladimir Putin told Rossiya-1 TV channel that Moscow was ready to hand over the cyber-criminals on equal terms with America.
Speaking with NBC broadcast for about 90 minutes, the Russian leader offered his thoughts on many other US and Russian matters.
Furthermore, Mr. Putin denies ordering the poisoning of jailed Alexey Navalny, Russian opposition leader, with a nerve agent. However, anti-corruption activist blamed the Russian administration of being behind poisoning him.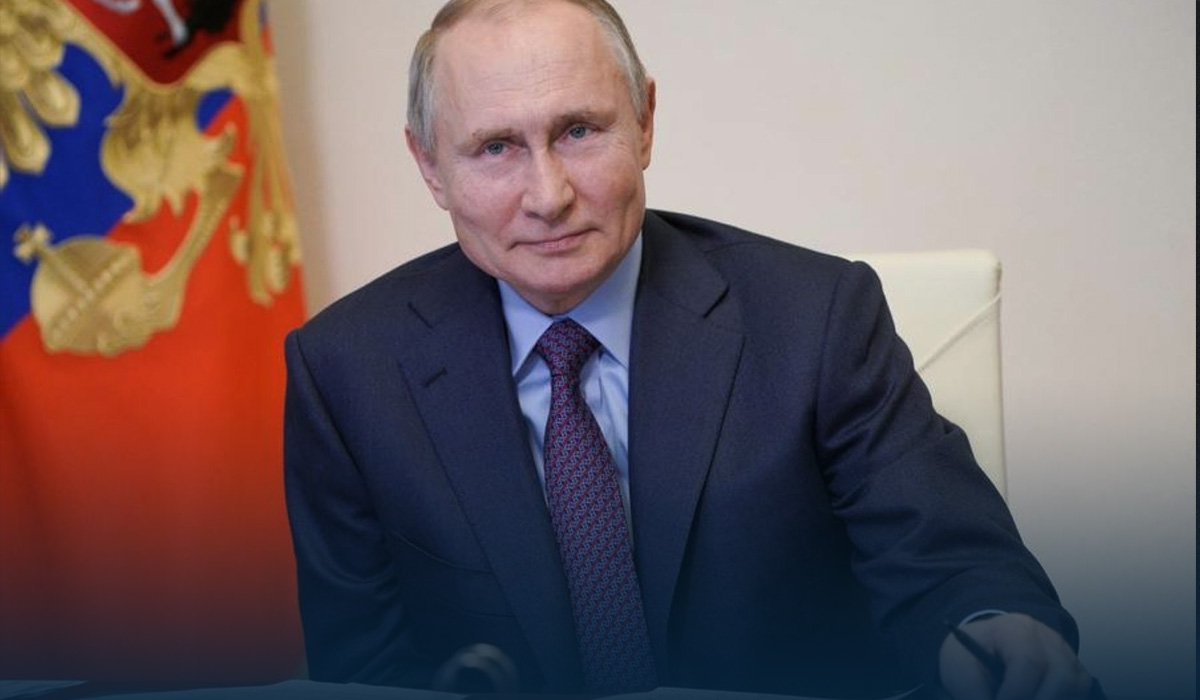 Mr. Putin said they do not have that sort of habit of assassinating anyone, but he wouldn't assure that Kremlin critic would get out of the prison alive. Moreover, the Russian leader says such decisions in his country aren't made by the President, adding, he 'wouldn't be treated any worse than anybody else.'
Russian President called for 'stability and predictability' in America-Russia relations, saying that it was 'something they have not observed in past years' while also telling former US President Trump as colorful and talented.
Read Also: Russian president Putin reacts to U.S. President Joe Biden's criticism