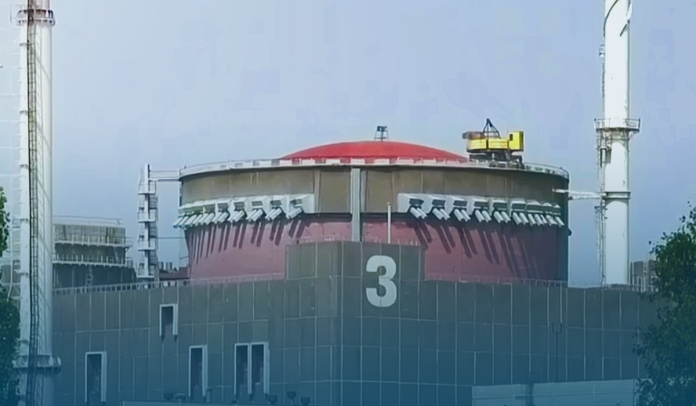 On Monday, Rafael Mariano Grossi, Director-General of the United Nations nuclear watchdog, IAEA, said that its Support and Assistance Mission would travel to Ukraine's Zaporizhzhya nuclear complex later this week. In addition, Grossi said that IAEA must protect the plant's safety and security.
However, neither nuclear agency nor Mr. Grossi stated the exact date when the expert mission would arrive at the site. And Ministry of Energy of Ukraine declined to comment on the IAEA inspection team for security reasons.
Previously on Sunday, the International Atomic Energy Agency wrote on Twitter that Rafael Grossi was continuing meetings and negotiations with Russia, Ukraine, and European powers with the aim of sending IAEA inspectors to the Zaporizhzhya NPP in the coming few days to avoid any potential nuclear incident in the region.
The New York Times, a US daily newspaper, reported it has seen IAEA head Rafael Grossi's name in the list of fourteen nuclear experts, mainly from the neutral states. The Times also said that neither the United Kingdom nor America, states that Moscow scorns as unfairly biased in the wake of solid backing for the post-Soviet state in the East European region, is listed.
Russian Military Attacks Near Zaporizhzhya NPP
According to journalists, when Cable News Network reached out to the UN nuclear agency about the composition of the expert delegation, IAEA refused to provide any statement, saying that it wouldn't disclose that. Moreover, the Vienna-based international organization said that all of its delegations have members from different member nations sorted out in accordance with their relevant expertise. The IAEA added they're international civil servants representing the U.N. nuclear agency.
The proclamation comes amid accusations from both sides – Ukraine & Russia – that the other side has shelled Ukraine's largest atomic power station. On Saturday, Energoatom, a Ukrainian state enterprise operating all atomic power stations in the country, and the Ministry of Defense of Russia said that they observed repeated attacks near the Zaporizhzhya plant region over the past day.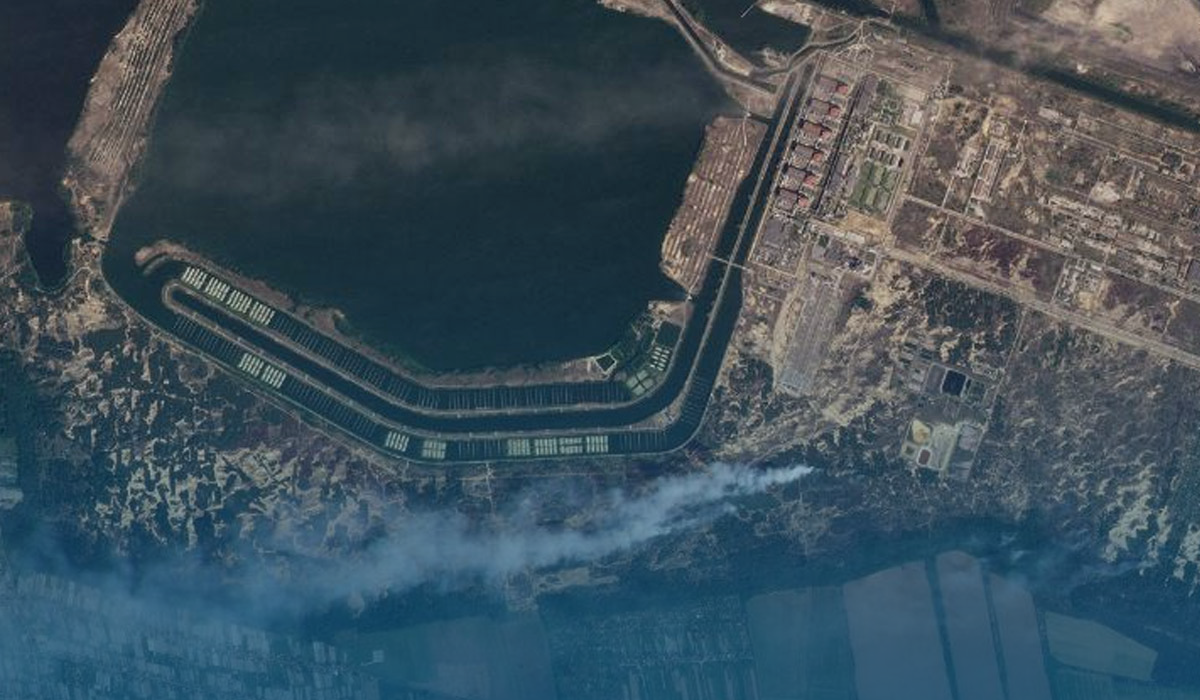 On August 27, Ukraine's nuclear operator said that the ZNPP's power supply had been restored a day after the atomic station got disconnected for the first time in four decades. One of the two nuclear reactors, that were disconnected, was reconnected to Ukraine's National Power Grid at 02:04 PM Friday (local time).
Dmytro Kuleba, Ukraine's Minister of Foreign Affairs, asked Moscow troops to withdraw from the nuclear facility to prevent any possible nuclear disaster amid shelling close to the plant.
Read Also: America Sends Letter to TUSIAD Warning Consequences Over Russia Ties