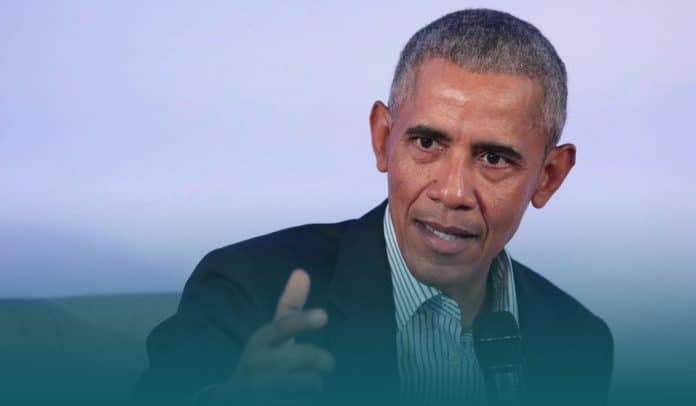 Barack Obama, the former President of the United States, criticized the response of Donald Trump to the COVID-19 pandemic and slammed him for turning the White House into a "Hot Zone." "Over 225,000 Americans lost their lives due to the pandemic. Over one lac small businesses shut because of the countrywide restrictions. Moreover, half a million jobs gone just in Florida state, Obama said." Obama was speaking from Orlando during his presence at the Democratic nominee's presidential campaign.
"More than 225,000 people in this country are dead. More than 100,000 small businesses have closed. Half a million jobs are gone in Florida alone. Think about that." https://t.co/kTI3eqFcu0

— WISH-TV (@WISH_TV) October 27, 2020
The former president further adds that Trump is jealous of coronavirus' media coverage. Obama, a major surrogate for Joe Biden, campaigned for his former vice president in Florida. The main battlefield state could play a conclusive role in the outcome of the election, and recent preliminary polls show a close contest between the president and the former vice president.
Barack Obama slams Trump over coronavirus: 'He's jealous of Covid's media coverage' https://t.co/IkSqWSNlkm

— Jon Cooper 🇺🇸 (@joncoopertweets) October 27, 2020
The Orlando speech of Obama built on a blistering criticism of Trump he delivered the previous week in Pennsylvania, his first strike onto the presidential campaign trail since a speech to the Democratic National Convention earlier in 2020, and over the weekend in Florida. The speeches of the former President revealed how he updated with the day-to-day news about Trump, and how Biden 2020 campaign deploying him to deliver some of its harshest attacks on the serving president along with his administration.
Obama delivered full-throat criticisms of Trump
Usually, former presidents of the United States avoid directly attacking their successor on the designation. However, in this case, Obama delivered vigorous criticisms of Donald Trump while campaigning for Democratic Presidential nominee. On the other side, Trump repeatedly attacked Obama for his policies and governance. Whereas Democrats hope that Obama can help gin up gusto among the Democratic base and encourage Black Americans, younger voters, and Latinos in key states to turn out and vote.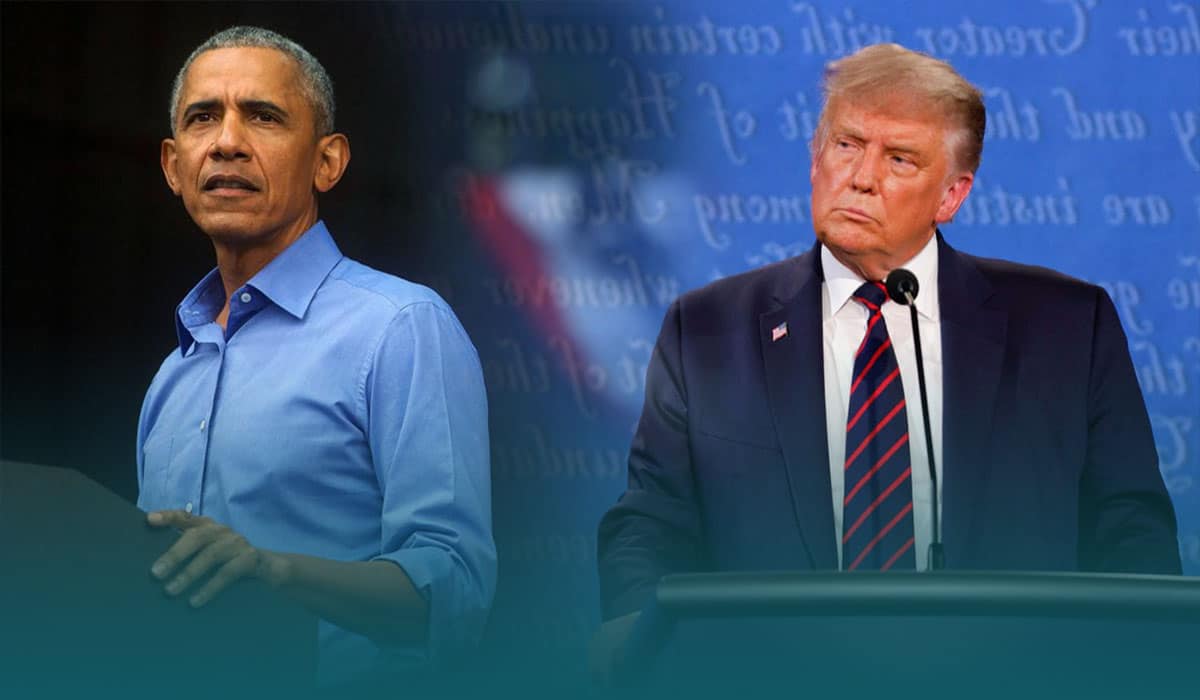 Obama accused Trump of failing to take preemptive actions to contain coronavirus countrywide and in the White House. Moreover, he mentioned the second recent outbreak among the staff members of the White House, which infected many aides, including Marc Short, Vice President Mike Pence's chief of staff. Obama slammed the remarks of the White House chief of staff Mark Meadows that made over the weekend to control the pandemic.
Read Also: CDC announced guidelines for 2020 General in-person Voting