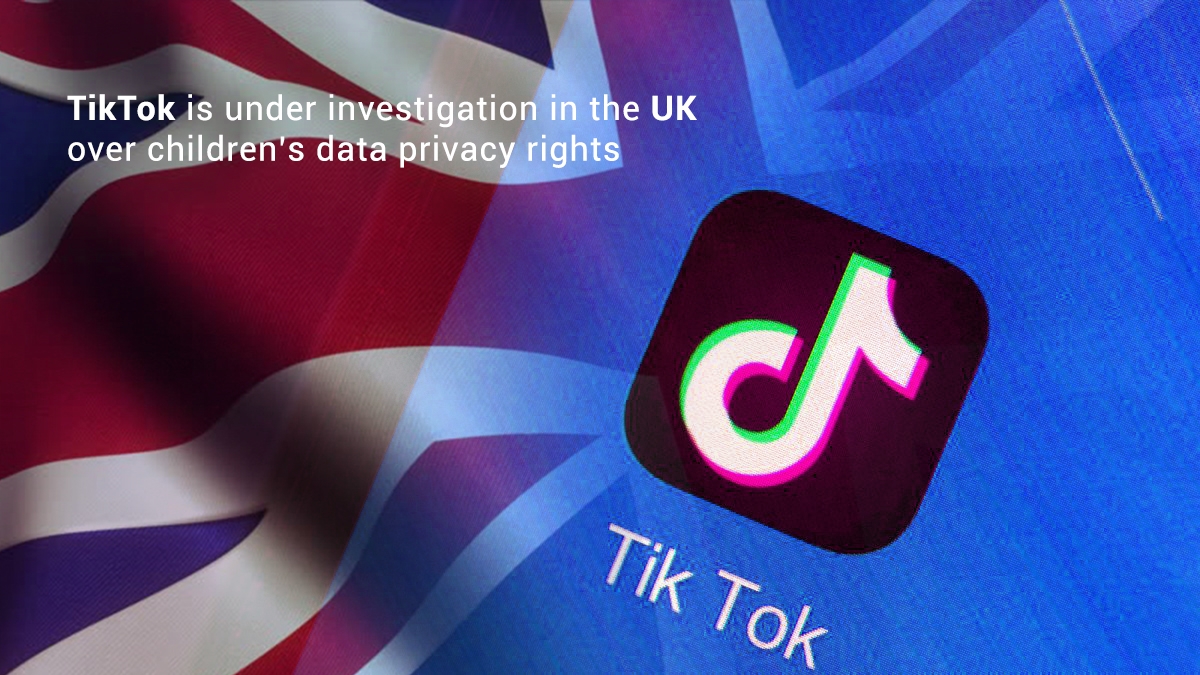 World's most famous Chinese based video sharing app TikTok is under investigation in the United Kingdom for how it gathers and uses the personal information of children. The head of the United Kingdom's Information Commissioner's Office, Elizabeth Denham said in a hearing of parliament that the agency is inspecting either TikTok violated the data privacy law of EU called General Data Protection Regulation (GDPR) that requires the firms to deliver specific protections regarding the personal data of children.
Denham said that they are observing the children transparency tool. Moreover, also looking at the messaging system that entirely open and along, they are looking at the type of videos that gather and share online by children. That's why they have an active investigation into video sharing app TikTok at present.
About TikTok
ByteDance is the owner of TikTok, and it allows the users to create and share small videos and mix with music and other special effects present in the app. Research firm Sensor Tower stated that TikTok had about five hundred million monthly active users as of February 2019. Furthermore, it is the 3rd-most downloading app in the App store of Apple and Google in the first quarter of the present year.
The former name of the TikTok was Musical.ly and known with the name Douyin in China. In addition, the app is famous among preteens and teenagers. That is the intention that regulators worry about the privacy of online minors, including the United States Federal Trade Commission (FTC).
Early on February 19, the FTC charged TikTok $5.7 million for collecting illegally personal information of children. The regulatory agency stated that the application failed to inform the parents that it received and used the user's personal data under the age of 13. In addition, the FTC gives the warning that unfamiliar users could send straight messages to users having private accounts.