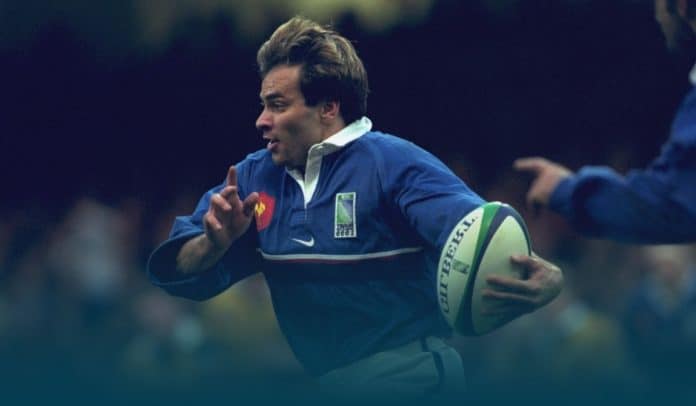 Christophe Dominici, French rugby legend – best known for helping France knock New Zealand out of the 1999 Rugby World Cup died at 48. An official says that an eyewitness saw him climbing the roof of an empty building at Saint-Cloud park, nearby Paris on Tuesday before falling. Prosecutors initiated an inquiry into the death cause of Dominici. Roxana Maracineanu, the sports minister of France, expressed extreme sadness. Dominici was a gigantic player and an artist, according to Maracineanu.
French rugby is in mourning after the news that legendary winger Christophe Dominici has died at the age of 48 | 🇫🇷https://t.co/qWI6dzgIoF

— Off The Ball (@offtheball) November 24, 2020
The French legend played sixty-seven times for his nation and won the French Rugby championship five times with Stade Français before his retirement in 2008. During the last few years, he worked as an expert for French radio and Television. His World Cup semi-final performance in 1999 urged France to a dramatic comeback, as he darted down the left of the pitch and apprehended the ball ahead of two defenders of New Zealand to score a try. At that time, All Blacks were leading the game and had the brilliant Jonah Lomu in their line-up.
Christophe known as Domi and he earned a reputation for weaving runs that could change the result of the game. He was five feet and six inches tall. The legendary player played in four Six Nations-winning teams, which also include two Grand Slams. His sudden death stunned the rugby world. Moreover, the rugby federation of France said the national sport felt too much grief after the heart-rending death of wing Christophe.
England Rugby and other Rugby Unions shared their condolences
Worldwide big rugby union nations show their grief on Christophe's death. The Welsh Rugby Union expresses, Adieu, Christophe… what a player. Likewise, England Rugby tweets that their all thoughts are with the family and friends of Dominici at this tragic time. Max Guazzini, former Stade Français president, shares his feelings with French radio by saying that he was deeply upset by listening to the news. Further, he adds that Christophe was his favourite player.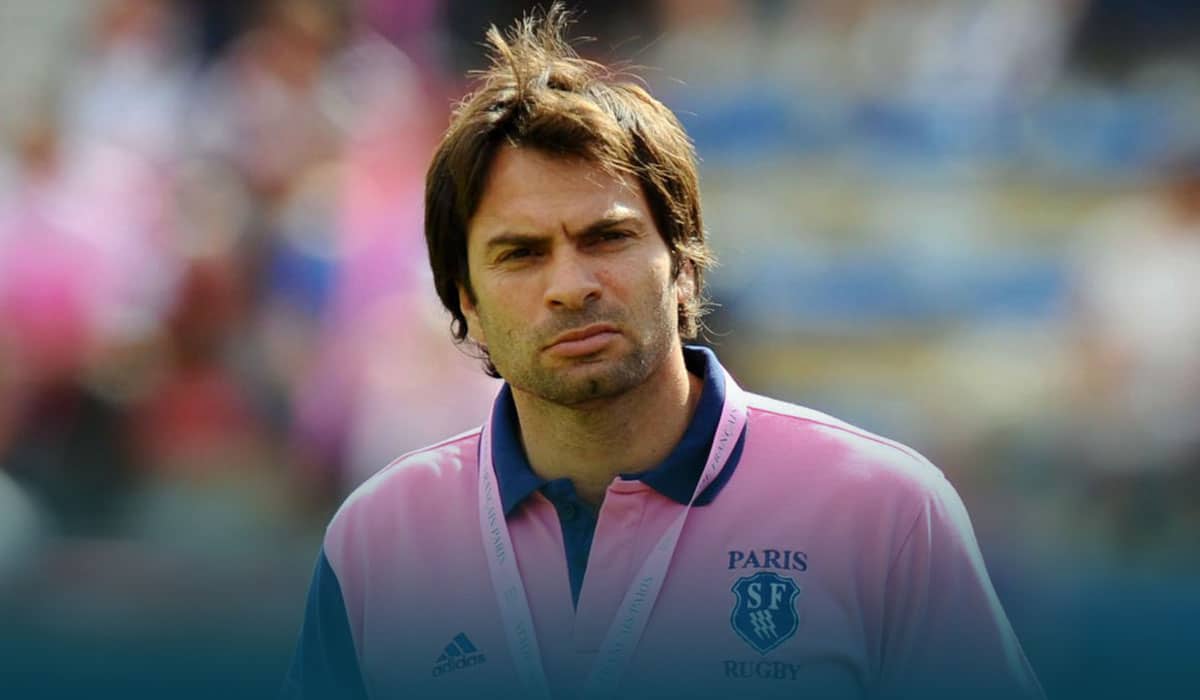 Former team-mate Vincent Clerc said that he had the passion for winning the game. Ex-Ireland captain Brain O'Driscoll described him as full of flair with huge success all over his career. Irish Rugby tweets on their official account that everyone in Irish Rugby is thinking of their friends in France Rugby following the sad death news of Christophe. They also send their sympathies to family, friends and his former team-mates.
Everyone in Irish Rugby is thinking of our friends in @FranceRugby following the desperately sad news of Christophe Dominici's passing.

We're thinking particularly of Christophe's family, friends and former team-mates at this sad time. May he rest in peace. 🇫🇷 pic.twitter.com/AiCMTqurm9

— Irish Rugby (@IrishRugby) November 24, 2020
Read Also: CBF announces equal wages for men's and women's soccer players