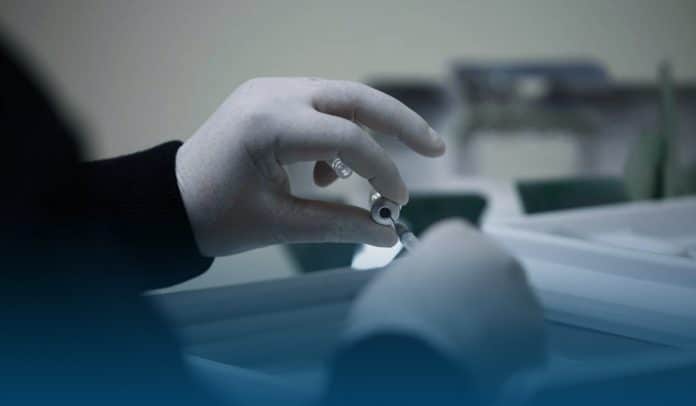 A Massachusetts Veterans Affairs hospital in Boston said that 1900 doses of Moderna's coronavirus vaccine were compromised after a cleaning-contractor unintentionally turned off a refrigerator. The staff at the Jamaica Plain VA Medical Center discovered Tuesday that doses had not been stored at required temperatures.
A VA Healthcare System's spokesperson, Kyle Toto, said that the freezer's plug was found loose after a cleaner accidentally removed it while cleaning. He added that the freezer had an alarm system; however, the investigation is underway why the monitoring system didn't operate as intended. Moreover, VA stated they didn't expect that the loss of nearly 2000 COVID-19 vaccine doses would affect their inoculation efforts.
According to data by NBC News, Massachusetts has confirmed almost 486180 coronavirus cases since the COVID-19 inception.
The Boston Public Health Commission refused to give any statement and directed investigations to the VA. The Veterans Affairs Department and Boston VA didn't respond to an NBC News request for remarks.
Many cases of intentional and unintentional mishandling of vaccine-dose made headlines in past weeks as vaccine bottlenecks have decelerated delivery even as coronavirus spread continues.
Temperature Issues Triggered Problems for Coronavirus Vaccine Rollouts
Pfizer-BioNTech and Moderna's vaccines require specific cold temperatures for storage. It means that supply chains must be capable of providing continuing temperature-controlled transportation.
Despite the fact that 1900 Moderna doses spoiled in Tuesday's VA incident, almost 12000 also get ruined in early January. On Sunday, the 12000 Moderna shots were being transported to Michigan were destroyed after getting too cold. A Wisconsin pharmacist faces charges after officials say he intentionally ruined hundreds of shots by removing them from the freezer for two nights.
Dr. Paul Biddinger, the Medical Director for Emergency Preparedness at Mass General Brigham, told CBS Boston that the Moderna vaccine, when brought at room temperature from cold storage, will remain fully effective for 12 hours. The Moderna vaccine needs storage at normal freezer temperatures; however, Pfizer-BioNTech's dose requires ultra-cold temperature.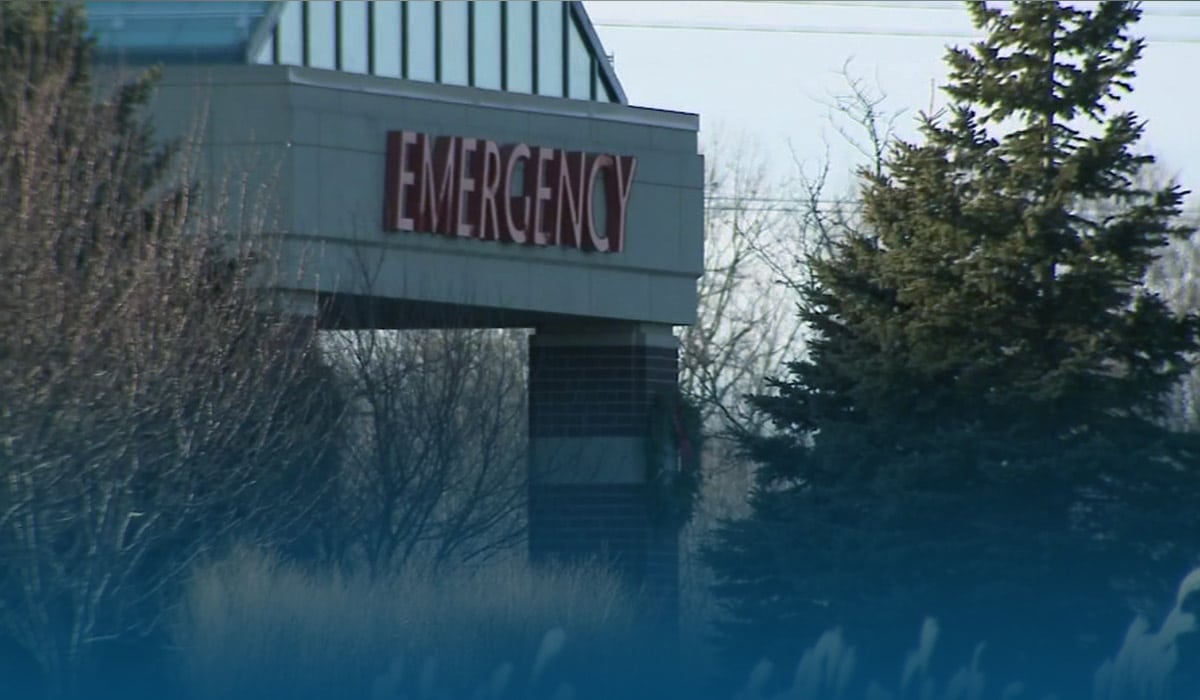 The temperature issues have triggered problems for COVID-19 vaccine rollouts in other US states.
Stephen Lynch (Massachusetts Rep.) stated the vaccine shots had been moved to West Roxbury and Brockton while the cleanup action was ongoing.
Lynch told reporters on Friday that they simply accept it as an accident. The engineering team there have adjusted the loose plug. The team has created a bracket and taken images of that plug. Moreover, they sent pictures around to all the VA hospitals having a thermo-scientific freezer to avoid any further similar incidents.