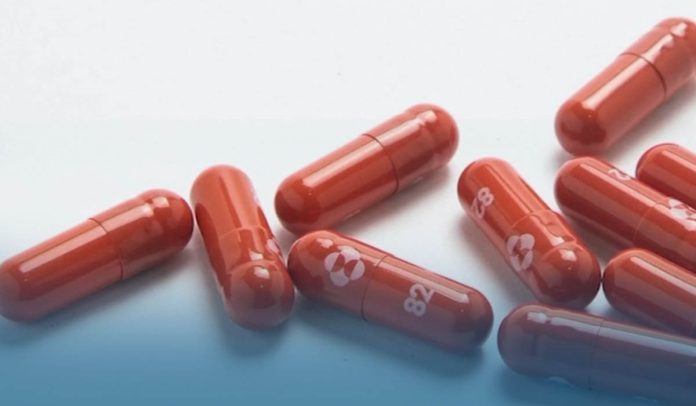 On Thursday, the European Medicines Agency stated it would speed up its assessment of American pharmaceutical firm Merck & Co.'s COVID-19 tablet and the same day, the United Kingdom became the first nation worldwide to authorize a possible game-changing coronavirus antiviral pill jointly produced by Miami, Florida-based Ridgeback Biotherapeutics LP, and Kenilworth, New Jersey-based Merck & Co. Inc., in a boost to battle against the deadly pandemic.
EMA made the proclamation as Dr. Hans Henri P. Kluge, who is the World Health Organization Regional Director for Europe, warned that Europe, with its increasing COVID-19 cases, is now at the epicenter of the deadly pandemic.
The United Kingdom's MHRA (Medicines and Healthcare products Regulatory Agency) approved the tablet, molnupiravir, for use in people with mild to moderate coronavirus disease and at least one risk factor for developing severe illness, like heart disease, older age diabetes, and obesity.
BREAKING NEWS:

The UK has become the first country in the world to approve a COVID-19 antiviral – @MSDintheUK's #molnupiravir.

Great news from the @MHRAgovuk which will benefit the country's most vulnerable – we're now working at pace to deploy it to patients. pic.twitter.com/FCMRkMiUP9

— Sajid Javid (@sajidjavid) November 4, 2021
The molnupiravir pill will be given two times a day to susceptible patients recently diagnosed with the COVID-19. Moreover, citing clinical data, the regulator stated that the tablet will be administered as early as possible following a positive COVID test and within 5-days of the beginning of symptoms.
Lagevrio Pill to be Given Twice a Day for 5-Days
Sajid Javid, State Secretary for Health and Social Care of the U.K., called the day as "historic" for the nation, as the leading country to authorize an antiviral tablet that could be dispensed by a pharmacy taken at home to cure the disease caused by SARS-CoV-2. However, earlier, the medications could only be administered through an intravenous (IV) drip.
However, in America, the U.S. Centers for Disease Control and Prevention and the U.S. Food and Drug Administration aren't planning to consider the oral treatment by molnupiravir pill for approval until late this month.
When Merck first offered the pill for review last month, Jeff Zients, White House Coronavirus Response Coordinator, said that the American administration already had arranged to purchase 1.7M pill doses.
The tablet will be branded as "Lagevrio" in the United Kingdom. It is developed to "introduce errors into the genetic code of the SARS-CoV-2 that caused COVID" and is to be consumed two-times in a day for 5-days.
Britain has agreed to buy 0.48M courses with the first deliveries anticipated in November. Primarily it would be offered to both inoculated and uninoculated patients through national research, with additional data on its productiveness collected before any determination to order more courses.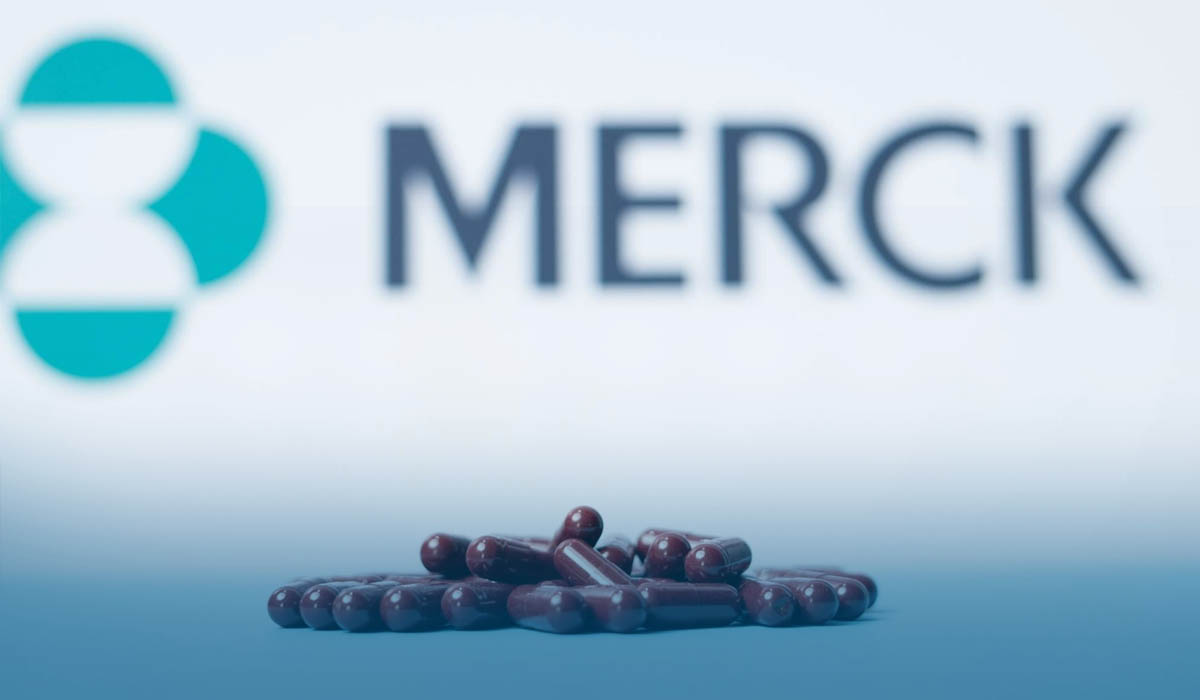 Clinical Trials of Molnupiravir
Kluge said that previous week, with about 1.8M new COVID-19 infections and 24000 fatalities reported, the WHO's Central Asian and European region experienced a six-percent climb in cases and a twelve percent rise in fatalities, compared to the past week. He added that unfortunately, the region accounted for the 59 percent of all COVID-19 cases worldwide and around 48 percent of reported fatalities past week.
On Thursday, the United Kingdom reported nearly 41242 COVID-19 infections and 214 fatalities within four weeks of a positive COVID test.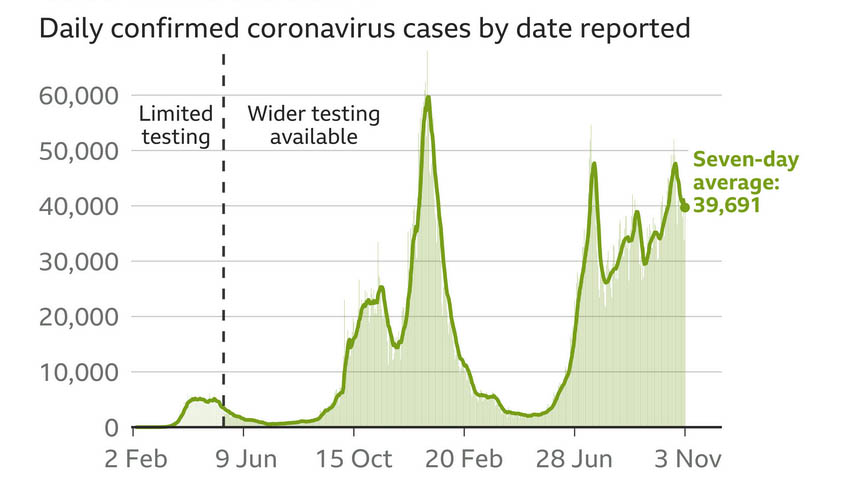 Previous clinical trials of molnupiravir tablet on 775 COVID patients found 7.3 percent of those offered the pill were hospitalized, that compares with 14.1 percent of the patients given a placebo. Fortunately, there're no fatalities in the molnupiravir tablet group, but 8 of them who were given placebo, later died.