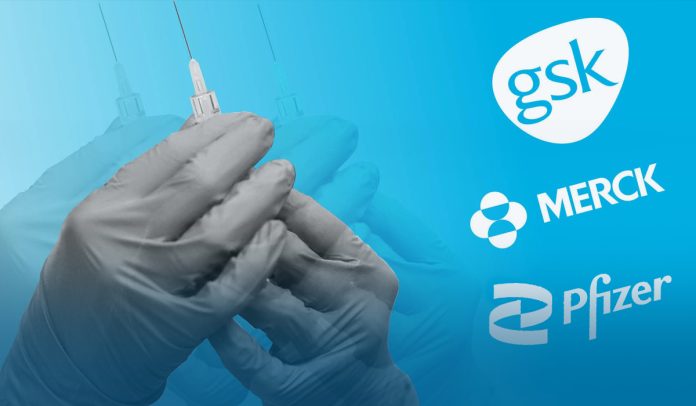 According to an ardent watchdog over the cost-effectiveness and prices of new pharmaceuticals, the Boston, Massachusetts-based ICER (Institute for Clinical and Economic Review) said in a report that the prices of medications used for the treatment of fatal coronavirus disease for individuals at risk of severe sickness are adequately aligned with how much they help COVID patients.
The draft report analyzed Merck & Co.'s molnupiravir and Pfizer's Paxlovid, both recently approved COVID-19 antiviral tablets, as well as an intravenous neutralizing monoclonal antibody 'sotrovimab' developed GlaxoSmithKline and Vir Biotechnology.
The assessment covered the only 'monoclonal antibody infusion treatment' that works against the highly contagious Omicron variant – Sotrovimab – Merck's Molnupiravir, Pfizer's Paxlovid, and the selective serotonin reuptake inhibitor 'fluvoxamine,' that still have to get emergency-use approval from U.S. Food and Drug Administration as a treatment of disease caused by SARS-CoV-2.
the first time ICER has ever looked at US government-negotiated drug prices (Paxlovid and molnupiravir)

— Zach Brennan (@ZacharyBrennan) February 3, 2022
Priced Below $0.1M per QALY is Cost-Efficient – ICER
Furthermore, according to ICER, sotrovimab checked in at the highly-priced per hospital admission prevented, 91000 dollars, but the price per QALY (quality-adjusted life year) for sotrovimab was 69000 dollars. Merck's antiviral pill listed 55000 dollars price per QALY gained, while Pfizer's antiviral pill was only 18000 dollars per QALY gained, only 21000 dollars per prevented hospitalization.
Moreover, ICER considers anything below 0.1M dollars per quality-adjusted life-year to be cost-efficient. Fluvoxamine offers the best value at 6000 dollars per quality-adjusted life gained, according to ICER.
Authorized for use on an emergency basis for those with mild-to-moderate COVID deemed at risk of progressing to severe sickness, the three medications have been procured by the American administration and are being distributed free-of-cost to health care providers.
In addition, the United States administration paid about 530 dollars per five-day treatment course of Paxlovid, 700 dollars for a five-day treatment course of molnupiravir, and 2100 dollars for a sotrovimab's treatment course. In trials, drug-pricing research organization said that Merck's COVID-19 pill decreased hospital admission rates for increased-risk patients by thirty percent, compared with 88 percent risk reduction for Pfizer's antiviral pill and 79 percent for human neutralizing mAb.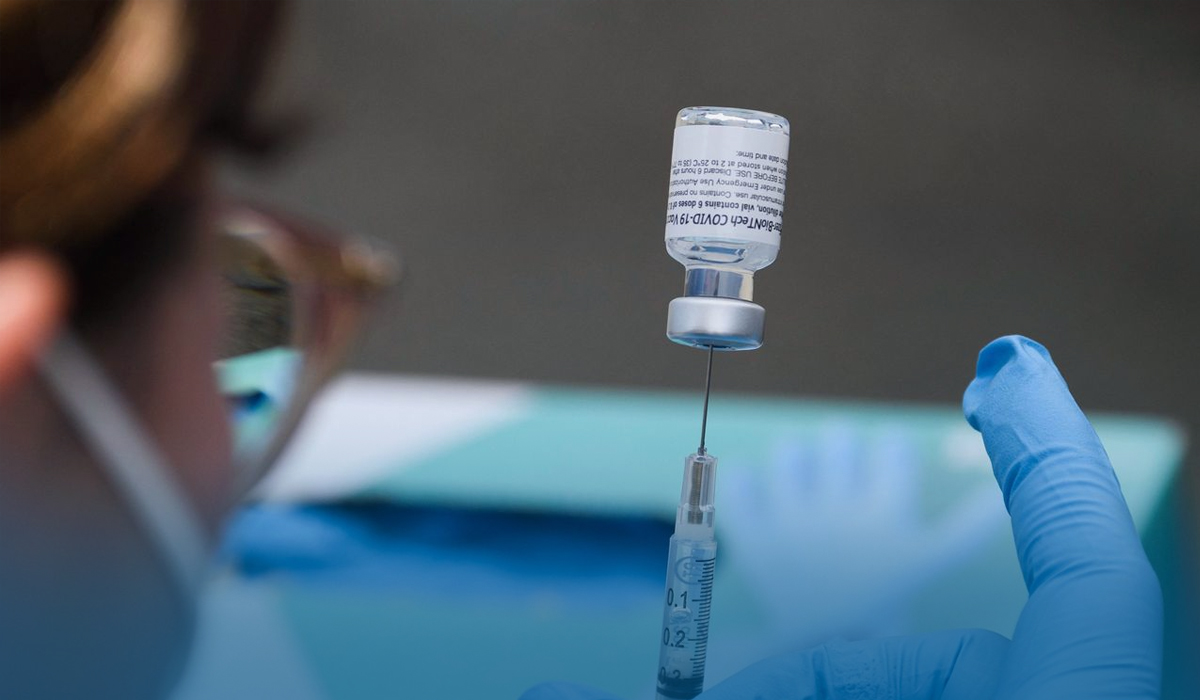 ICER President Steve Pearson said that currently, the alignment of the drug prices and benefits looks reasonable. The Merck and Pfizer medications are meant to be taken at-home, while GlaxoSmithKline's antibody is administered in hospitals.