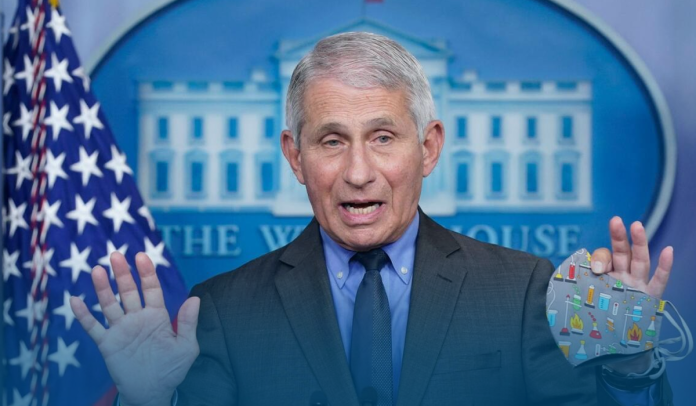 During his final White House briefing on November 22, Anthony Stephen Fauci, a US physician-scientist & immunologist serving as NIAID Director, condemned division and encouraged the American people to take COVID-19 vaccines. In addition, the current American administration brought two of the country's top health professionals to urge the US population to update their influenza and Coronavirus immunizations in the coming one-and-a-half month as the holiday season looms.
Dr. Fauci, who plans to step down next month as Chief Medical Advisor to President Joseph R. Biden and 54 years of public service, has dealt with the complex queries around the public health crisis from HIV/AIDS to Avian influenza and Zaire ebolavirus.
A true public servant. In his final briefing appearance, Dr. Fauci urges people to get vaccinated, "Please, for your own safety and that of your family, get your updated covid-19 shot as soon as you are eligible to protect yourself and your family and your community." pic.twitter.com/mSil1Vc18v

— Sarah Reese Jones (@PoliticusSarah) November 22, 2022
However, it was Fauci's handling of the lethal Coronavirus disease – and his blunt evaluations from the White House that the people of the United States needed to modify their behavior to fight against the deadly pandemic – that made him person of the hour to health promoters while serving under ex-US leader Donald John Trump. The director of NIAID has regularly been subjected to violence threats against him & his family members for his effort to fight against the Coronavirus pandemic.
Previously, in January 2022, the top US infectious disease expert, Anthony S. Fauci, blamed Kentucky Sen. Randal Howard Paul, a Republican, for spreading misinformation that at the time had sparked violence threats while distracting the general public from the battle against the deadly pandemic.
How many Americans died of COVID-19?
As expected, Dr. Fauci utilized his final news conference to inspirit US citizens to receive Coronavirus vaccinations and booster doses, and pushed the usefulness of face masks, all of which became partisan icons in the country. America leads the world in recording more than a million COVID-linked deaths – 1,077,777, as of 23rd November.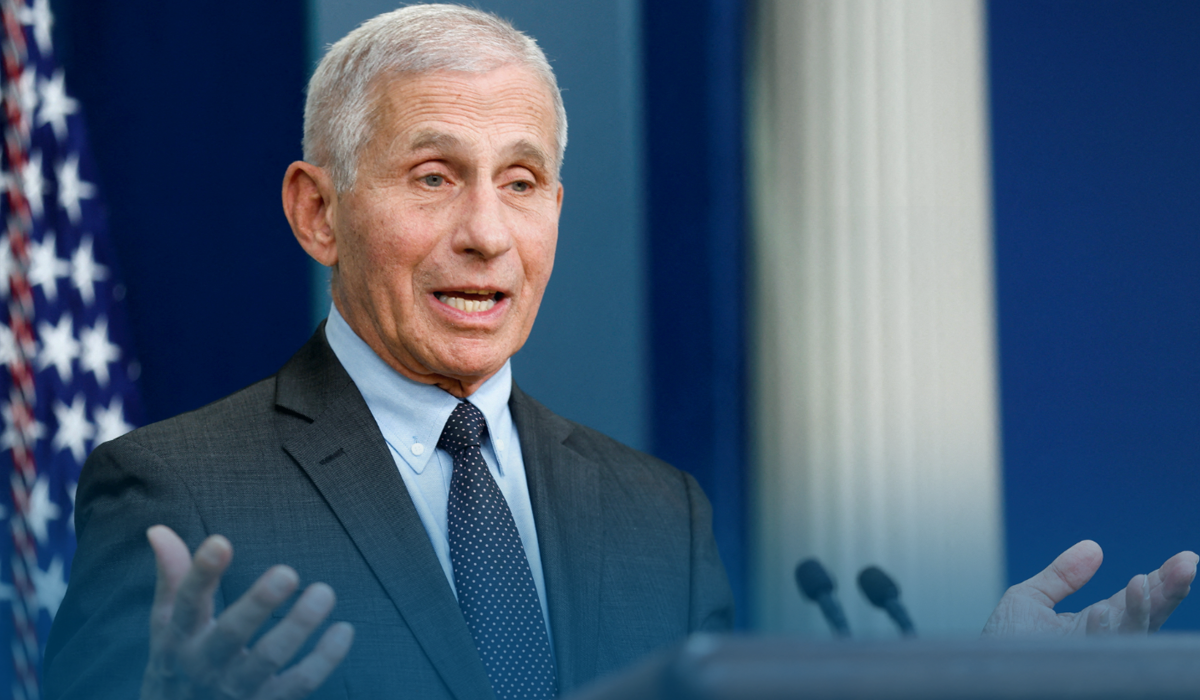 Furthermore, as of Nov. 23, the U.S. recorded 98,386,225 COVID-19 Coronavirus-linked cases and administered 611,686,655 vaccines. Fauci continued that after thirteen billion shots of Coronavirus vaccines delivered all over the world, there's obviously an extensive body of information that shows that they're secure.
And Anthony Stephen Fauci, the US leading immunologist, said that when he sees Americans because of the disagreement in the U.S. – not receiving vaccines by saying that they've nothing to do with the public well-being, however, have to do amid ideological differences, as a physician-scientist, it pains him.
Read Also: Pfizer, BioNTech Releases Updated Data Showing New Boosters Work Better Than Original