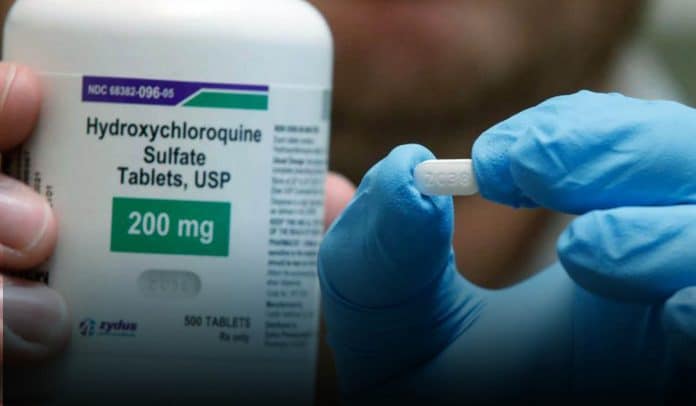 According to an extensive scale, observational study published on Friday in the medical journal The Lancet, seriously ill novel coronavirus patients taking doses of hydroxychloroquine or chloroquine has more chances to die or to develop severe irregular heart rhythms. Donald Trump, the President of the United States, previously touted that he used to took daily one pile of hydroxychloroquine, an antimalarial drug and the azithromycin, the antibiotic drug as a possible COVID-19 treatment or to stay away from it. Moreover, Trump also defended taking unapproved hydroxychloroquine drug to prevent himself from coronavirus.
Antimalarial drug touted by Trump is linked to increased risk of death in coronavirus patients, study says https://t.co/IFL3g7rylo

— The Washington Post (@washingtonpost) May 22, 2020
Trump promoted these drugs almost fifty times, regardless of requests from scientists to let researches decide if those drugs worked as a treatment or not. He said that he used to take hydroxychloroquine to prevent COVID-19 infection, even though no evidence of his claim. The leading author of the study and medical director of the Brigham and Women's Hospital Heart & Vascular Center, Dr. Mandeep Mehra, told CNN that he recommended hospitals to stop using these drugs to treat coronavirus. Mehra said that their study statistics showed that this drug combination across the world didn't show any evidence of benefit, whereas it immutably showed a signal of grave harm.
96000 Patients treated with four different techniques
Researchers analyzed statistics from over ninety-six thousand coronaviruses confirmed patients from 671 hospitals on six continents for the new study. All these patients hospitalized from late December 2019 to mid-April 2020 had died or discharged by 21st April. Just under fifteen thousand patients, taking doses of hydroxychloroquine or chloroquine, or one taking dose of one of them combined with an antibiotic.
Hydroxychloroquine drug touted by Trump linked to dramatically increased risk of death, study of 96,000 patients published in the prestigious medical journal the Lancet says

Alarming numbers inside, via WaPo https://t.co/IyNLziE6pm

— Adam Klasfeld (@KlasfeldReports) May 22, 2020
All four of the above treatments associate with a higher risk of dying in the hospital. Approximately one of eleven patients in the control group – taking none of the drugs – died in hospital. Whereas, almost one in six patients treated with hydroxychloroquine or chloroquine alone died in the hospital due to health complexities. On the other hand, about one in five patients treated with chloroquine combined with an antibiotic died while about one in four treated with hydroxychloroquine, and an antibiotic died.
Researchers and doctors involved in the study found severe heart arrhythmias more commonly among coronavirus patients receiving any above four treatments. The significant increase they noted among the patients' group treated with hydroxychloroquine plus an antibiotic; eight percent of those patients developed a heart arrhythmia, compared with 0.3 percent of COVID-19 patients in the control group.
Studies found that hydroxychloroquine treatment probably has no benefit but increases the mortality risk
An infectious disease expert with the University of Minnesota, Dr. David Boulware, studied hydroxychloroquine as a possible treatment for coronavirus patients. He explains that the drug potentially has no benefit and probably may increase the risk of mortality in COVID-19 patients. Before this study, the statistics suggested with no overall benefits of the drug, but the latest study revealed the severe harm risk of the drug to human health and life. Increasing evidence suggests not to use hydroxychloroquine in hospitalized patients as a likely coronavirus treatment.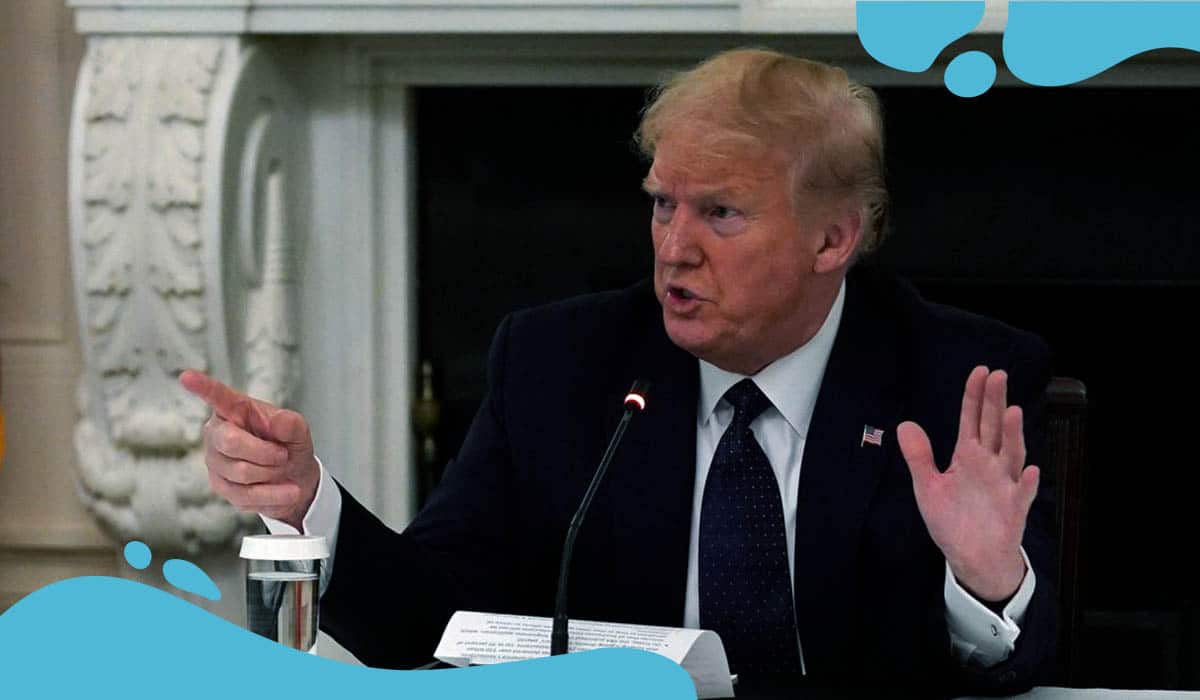 Similarly, smaller-scale studies, including one published in the Journal of the American Medical Association, revealed that hydroxychloroquine didn't help fight against the novel virus and might cause heart problems in patients. One more study published in The New England Journal of Medicine disclosed that the drug provided no benefits to coronavirus patients. The United States Food & Drug Administration issued a precautionary warning before the publication of these reports to avoid using drugs in COVID-19 patients outside of clinical trials. Whereas, the guidelines of coronavirus treatment from the National Institutes of Health (NIH) warned against the use of hydroxychloroquine along with the combination of azithromycin.
Mehra, the author of the study, said that the latest research could not apply to individuals preventing coronavirus infection; rather than researchers would recommend clinical trials for that case. However, even in those patients, the use of hydroxychloroquine as a treatment in an off-label capacity should be avoided and shunned. He clarifies his statement by saying, particularly because of the high heart arrhythmia risks. Off-label treatment means unapproved treatment from the FDA. Chloroquine and hydroxychloroquine approved only to prevent or treat malaria. Likewise, hydroxychloroquine also approved for the treatment of autoimmune conditions like rheumatoid arthritis and lupus.
Read Also: Coronavirus patients recovering rapidly with experimental drug remdesivir